If you want an example of an R/C brand that's on track for a breakout year, look no further than Redcat Racing. Although they've been a player in the hobby for a number of years, recent model releases and corporate changes have appeared to put them on a whole new path. Helping to lead the charge into toward this new direction is their GEN8 1/10-scale trail rig.
Since it was announced in late 2018, the GEN8 was high atop my "must-have" list. Based on price, chassis design, and the fact that it features a beautiful International Scout II body, this vehicle had my attention from the word "go".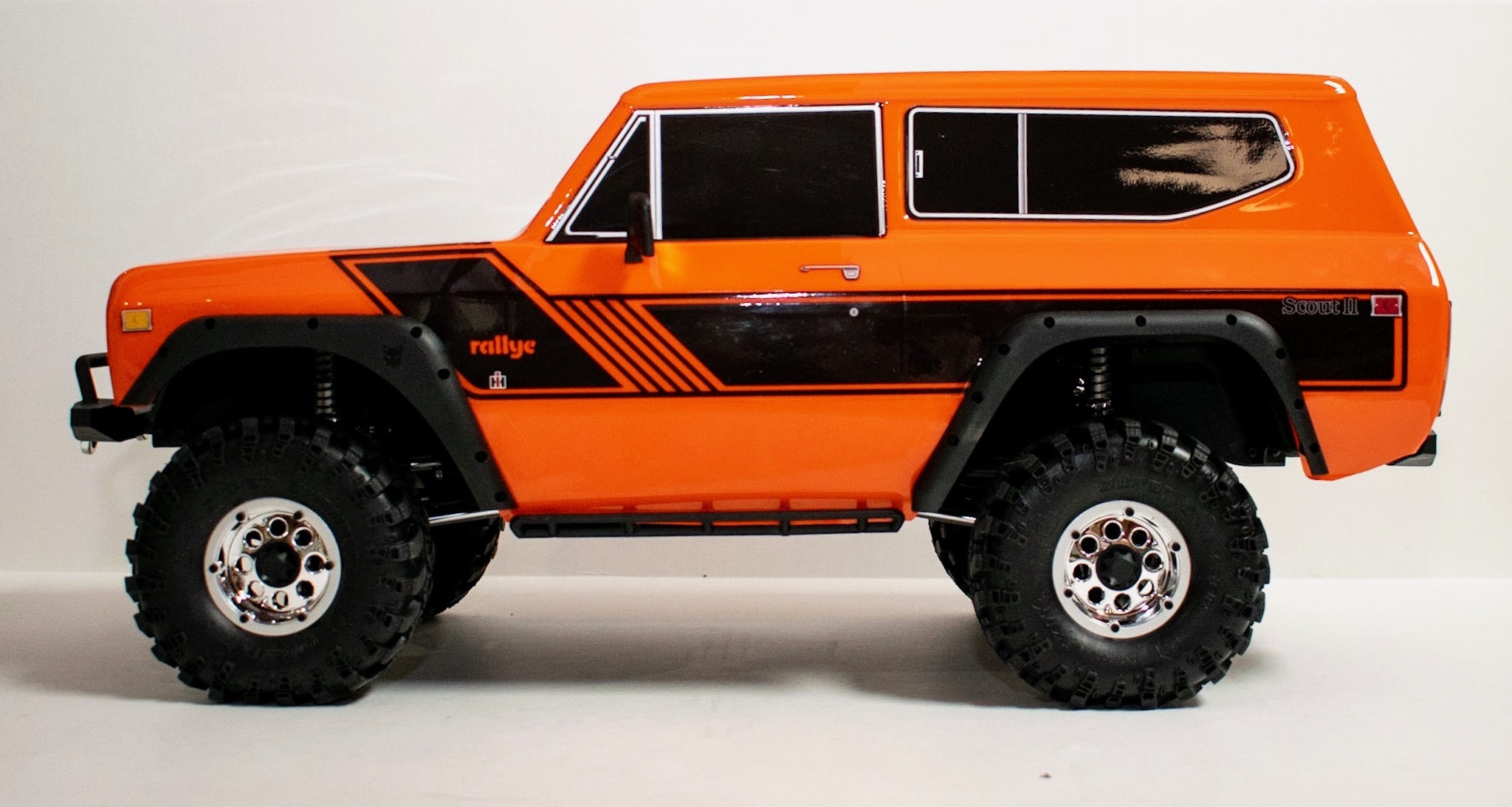 What's Included:
1 Trigger-style, two-channel radio transmitter

1 Instruction Manual

1 Spare tire and wheel

Assorted body trim pieces

Price: $269.99

Initial thoughts on the Redcat Racing GEN8 International Scout II
No radio-controlled model is perfect. Between personal preferences and our own ideas around how a vehicle should be set up, we all come away from each R/C experience with a different perspective. With that out of the way, this vehicle may not be perfect, but it could be a relative.
For my own personal preference, the International Scout body has been one that I've long carried a torch for. As soon as I saw this vehicle appear on a video highlighting Redcat Racing's history, I was awestruck by the visuals. Once this rig arrived in my R/C garage, those feelings only intensified.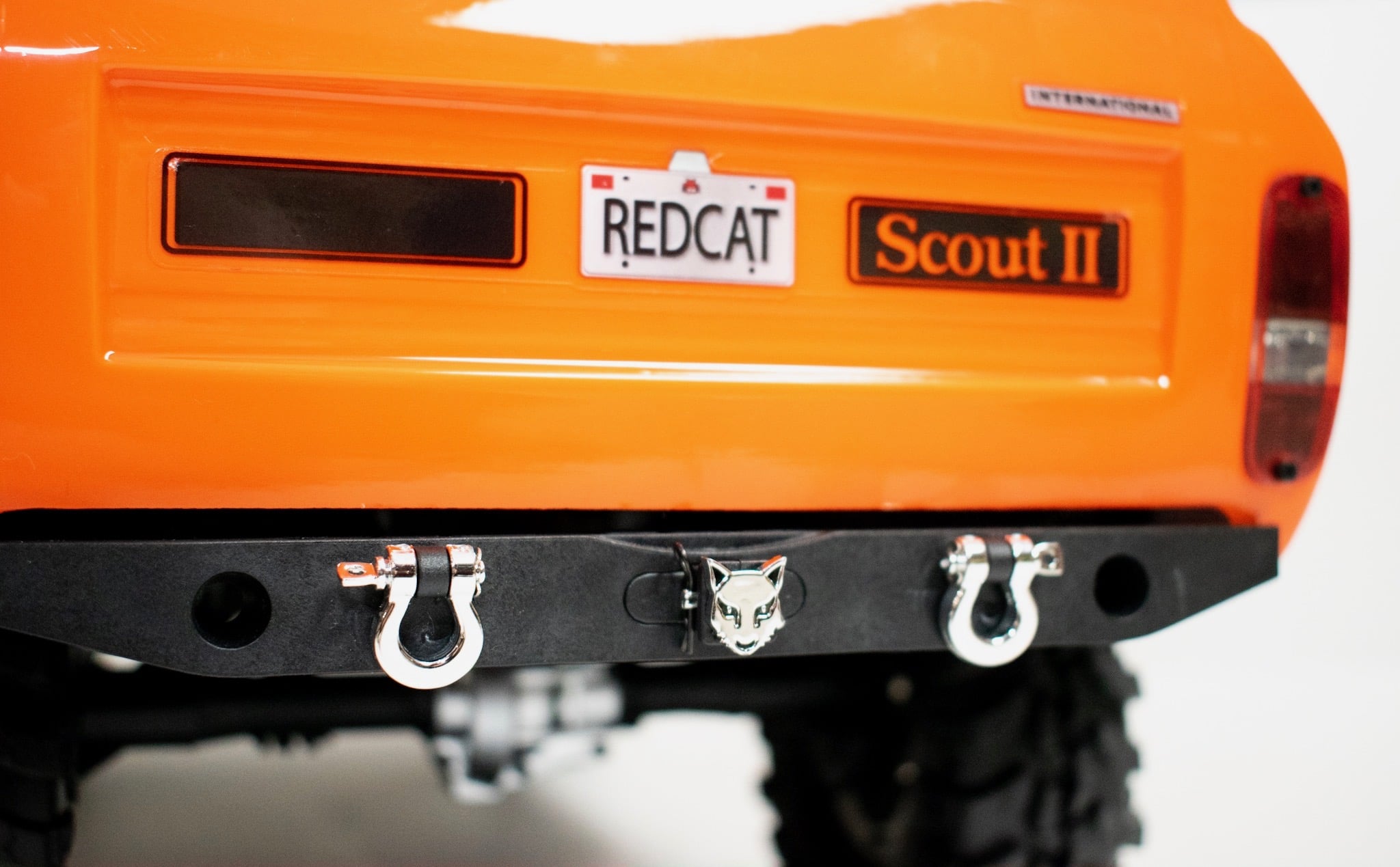 Benefitting from the use of hook and loop mounting pads, the GEN8 Scout II body has a clean, unblemished appearance that's free of any protruding body posts and body clips. Building off of this clean look, the detailed front grille, side mirrors, and taillight lenses all play a part in replicating the 1:1 feel of this 1/10-scale model.
Capping of the visual appeal of the GEN8 are four chromed-plastic beadlock wheels with licensed Interco Super Swamper IROK tires. While the tires are the same model as what Redcat Racing put on the Everest GEN7, however, their performance characteristics aren't the same. The GEN8 tire foams utilize a memory foam insert, which is slower to expand after compression. I haven't encountered any issues from this setup yet, however, I'm keeping an eye on it as I run this machine more frequently.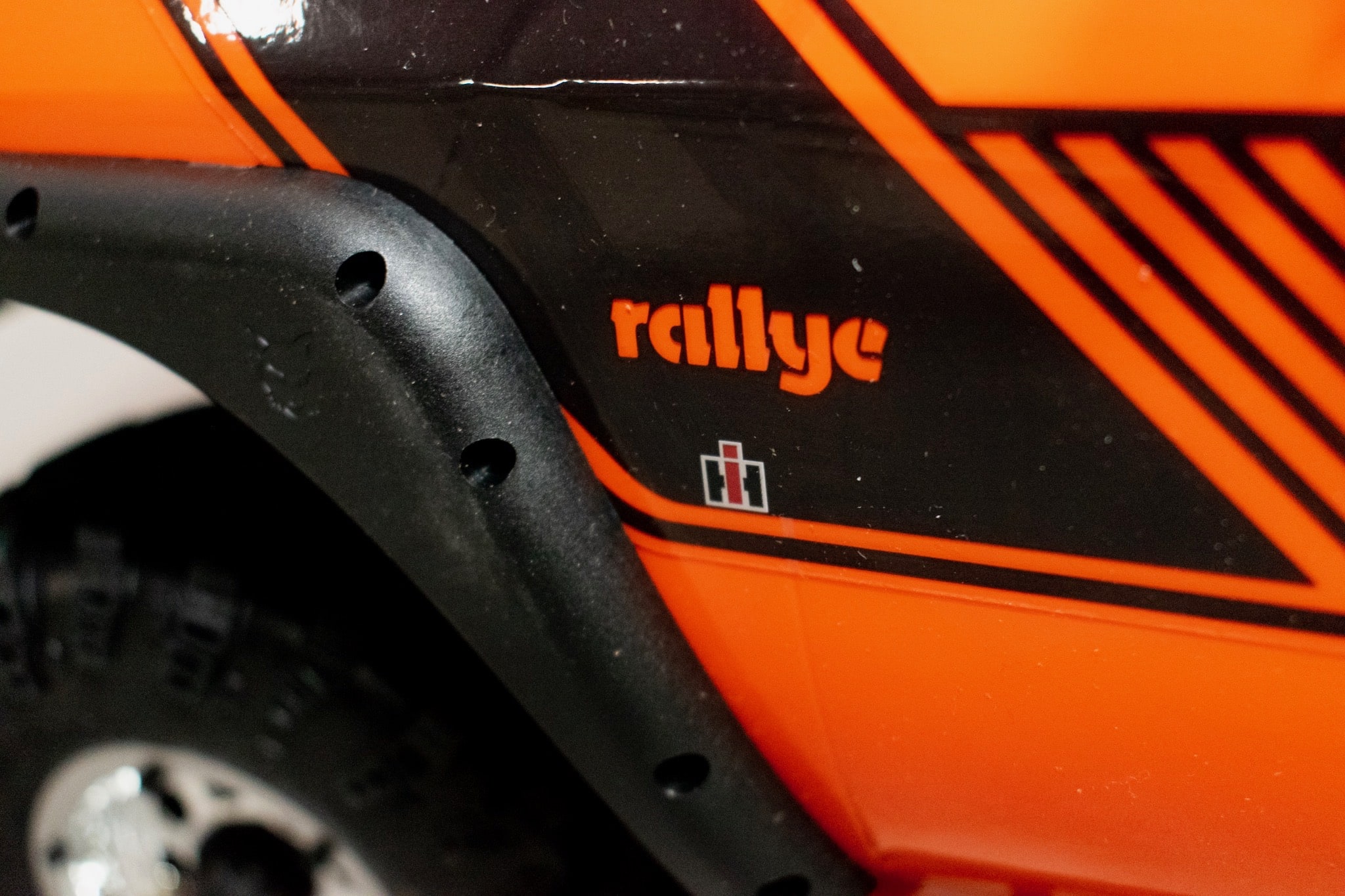 I'll admit that the body design drew me to this machine, but the chassis setup and overall performance has me hooked. As much as I touted the solid feel of the Everest GEN7, the GEN8 has amplified that feeling. After picking this machine up, you can feel how connected it is. No unneeded body twist, no loose-feeling connections, just one solid unit.
Benefitting from portal axles, the ground clearance of the GEN8 is on-par with that of the Traxxas TRX-4. Another similarity between these two models lies within their shocks. Offering plenty of travel with compression and rebound that's soft and fluid. If not for the slight "twang" of the springs, I'd say that the shocks have the same buttery smoothness as that of the TRX-4.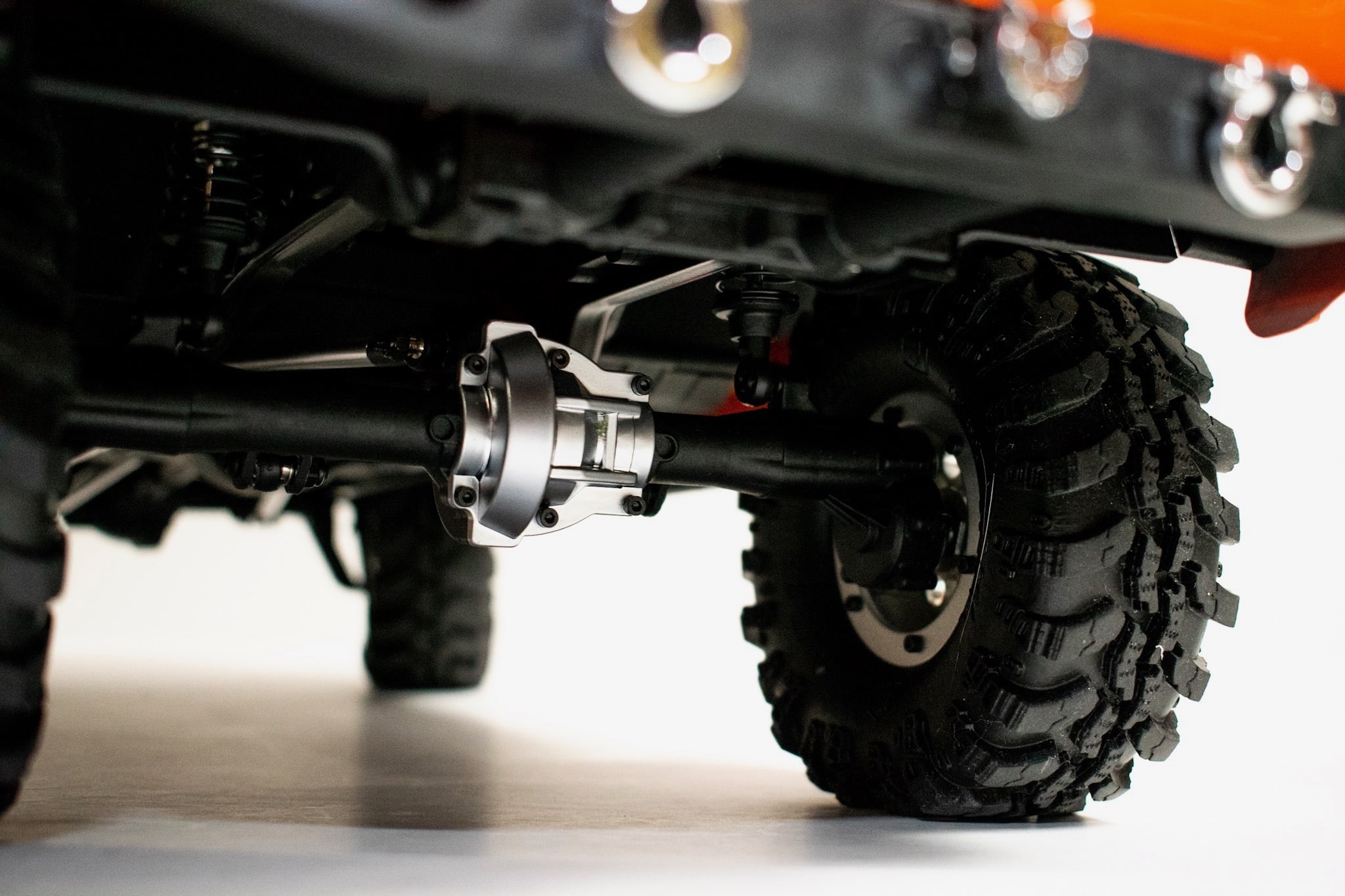 Even though the GEN8 is a beautiful piece of radio-controlled machinery, it's no shelf queen. No sir, it was meant to be driven. Unfortunately, my first experiences with this model have been relegated to indoor adventures. Still, I've managed to get a good feel for this rig and appreciate how grounded it feels, no matter what the situation may be. The weight distribution appears to be well thought out and I have yet to encounter any situations where one end of the truck feels heavier or lighter than the other. Side-to-side weight is also evenly distributed as rollovers haven't been much of an issue either.
Honestly, driving this rig gives me a buzz that I haven't felt for a while. Whether it's the newness of a fresh rig or the fact that I'm driving my "dream truck" (even in its scaled-down form), I've experienced nothing short of joy each time I've plugged in a battery pack.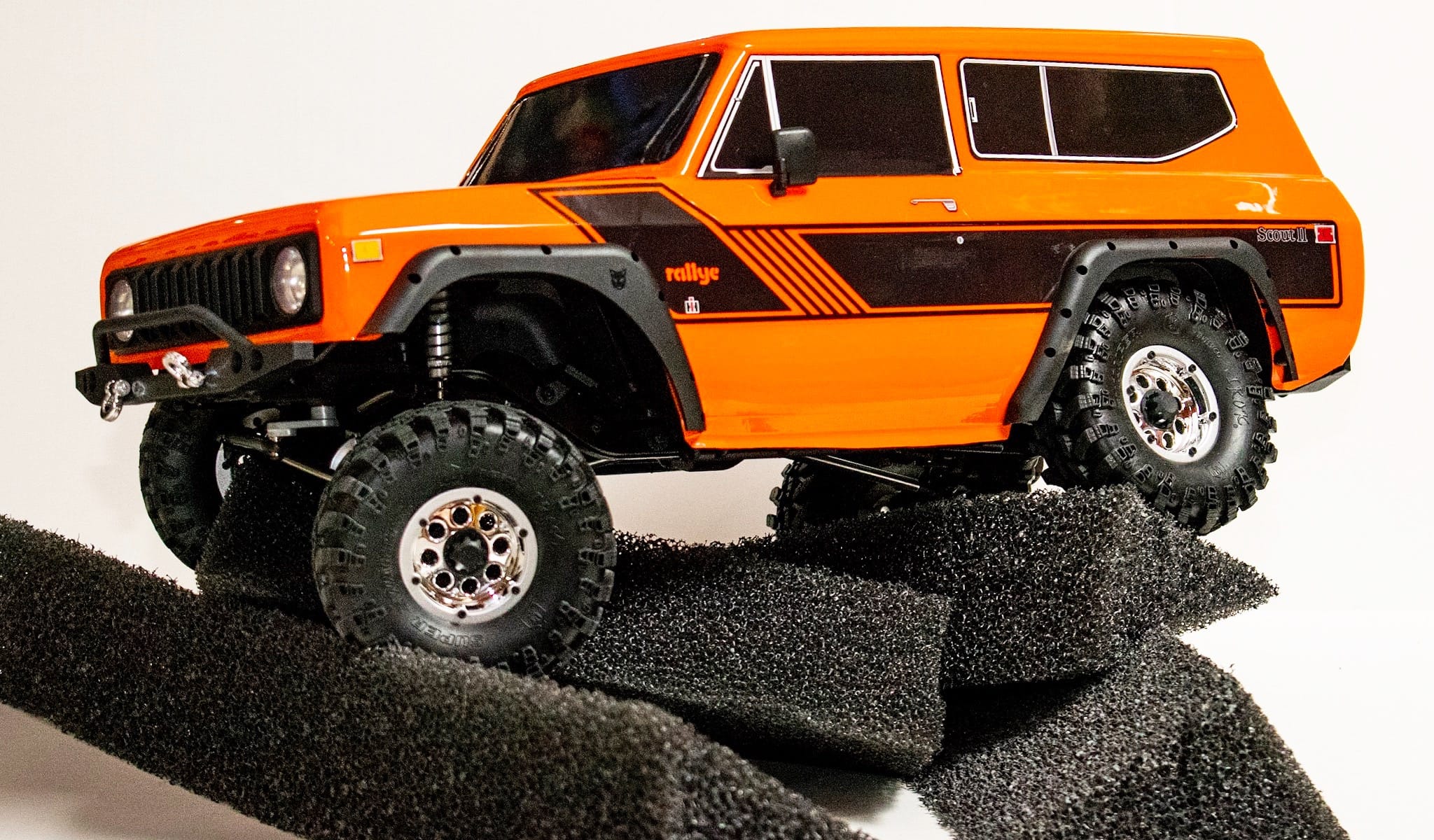 Blending the cost ($269.99), the body styling and detail, and the chassis layout, this is a hard model to pass up for hobbyists of any age or experience level. Having experienced numerous R/C crawler models myself, this has quickly become an instant favorite. I can't wait to get this rig onto more trails and see what its really capable of.