Details are being released around the latest 1/10 model from Traxxas.
The age-old saying, "where there's smoke, there's fire" holds true in many facets of life. As time goes on, it appears that this phrase and the R/C hobby were made for one another. No, I'm not talking about accidental LiPo fires and cooking the ESC in your tricked-out rig. I'm talking about rumors. Sweet, too good to be true, rumors.
Traxxas has been at the center of the rumor mill in 2017 since the beginning of the year. Photos of a prototype scale/trail rig were posted to hobby forums and social media groups, depicting a accessory-heavy, and feature-rich model that wasn't available for purchase…yet.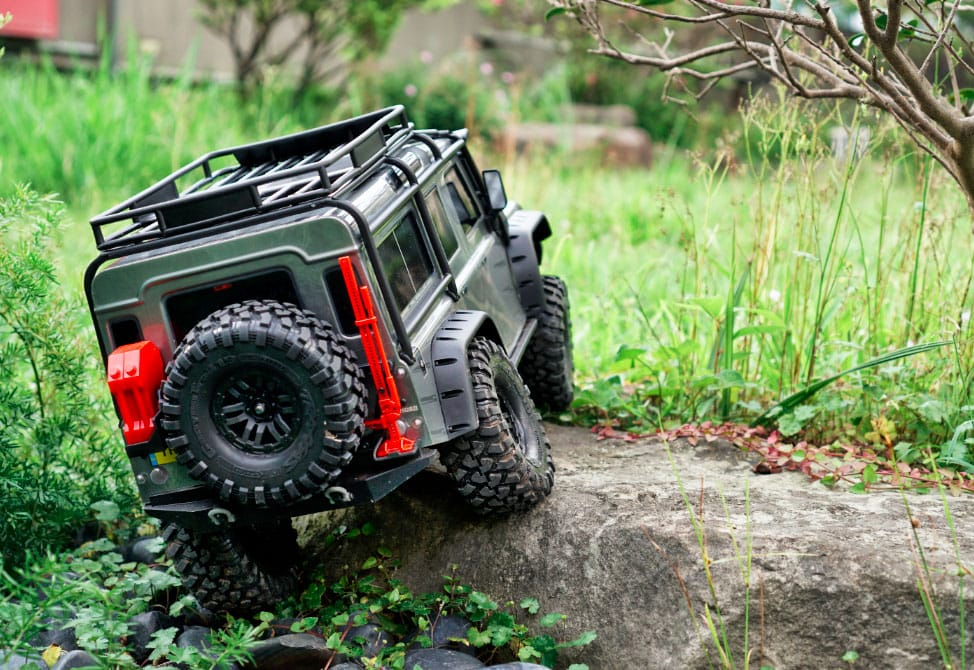 Details on this mythical rig were, and have been, slow to reveal themselves, however confirmation of a growing flame is now in place.
Traxxas has set up a (sparse) detail page and has provided photos around their newest radio-controlled machine. The TRX-4 Scale and Trail Crawler will be making its way to select hobby shops in mid-May of 2017. If you want to stay on top of the latest details surrounding this model, you can sign up for email updates on it, and other Traxxas models.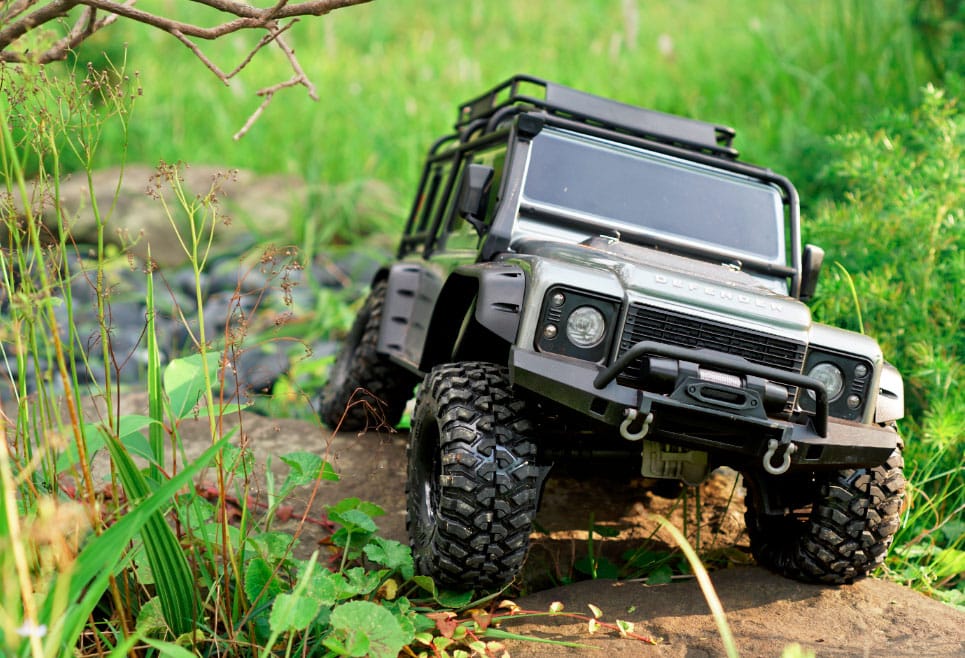 This is the second major 1/10-scale trail rig that will be released in 2017. Along with Redcat Racing's Everest GEN7 trail rig (and the ample amount of already-available scale and trail rigs on the market), now is a great time to take a look at the off-road trail rig side of the R/C hobby.
Image credit: Traxxas