The Everest Gen7 Scaler: Ready-to-Run in July 2017
The folks at Redcat Racing dropped an April Fool's surprise that was, in the end, no joke. Additional renders along with details around their recently-teased 1/10 scale trail rig were posted to their Facebook and Twitter pages.
While their initial information drip wasn't heavy on details, this second "tease wave" gives us a glimpse of what we can expect for pricing as well as a release timeframe for their Everest GEN7 Scaler.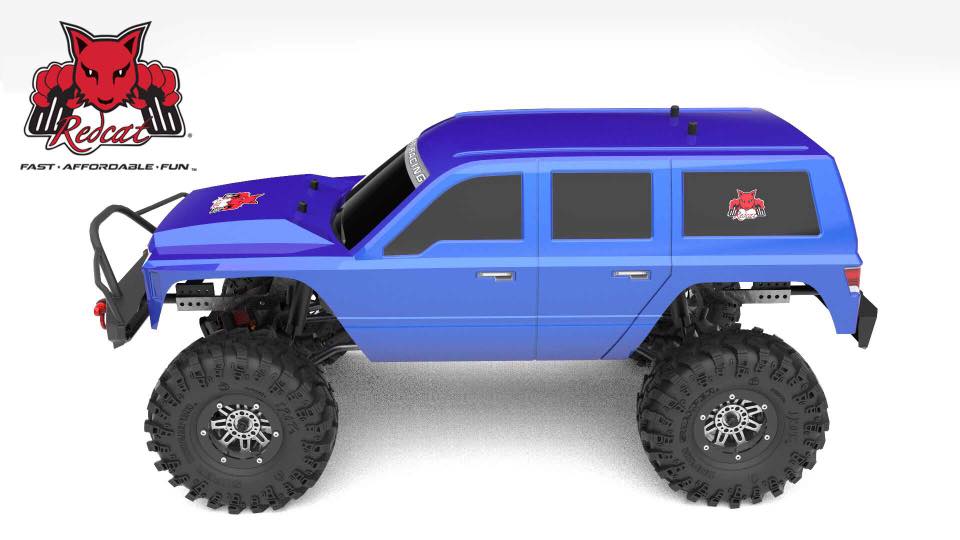 That's right, the Everest GEN7 is the name of the yet-to-be-released, ready-to-run (RTR), 1/10 trail rig that Redcat Racing is aiming at outdoor radio-control enthusiasts this summer. According to their social posts, this model will begin shipping in July and will be available in two trim levels.
The base level will have a "street price" under $200 while their deluxe model, with additional accessories and chassis elements, will retail for under $250.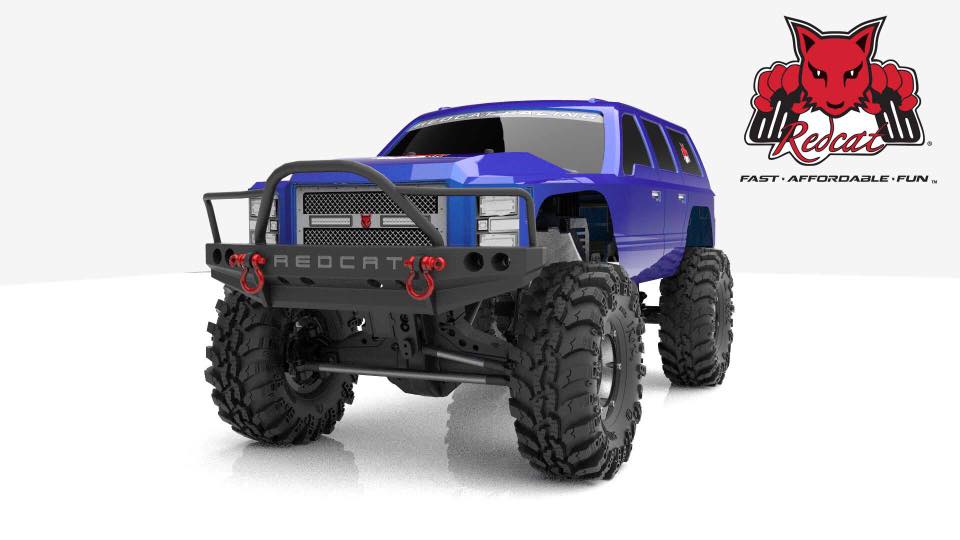 Redcat Racing's Everest GEN7 Scaler "Deluxe" Model Accessory and Chassis Features
Fenders

Roof Rack

Spare Tire

Jack

Scale Axe

Scale Shovel

Scale Ramps

Mirrors

Snorkel

Chassis Cage

Tilt Body (for improved battery access)
Exact details have yet to be released around the power-plant for the Everest GEN7 Scaler, however, I'd imagine that information will be released soon, as July is only a handful of months away.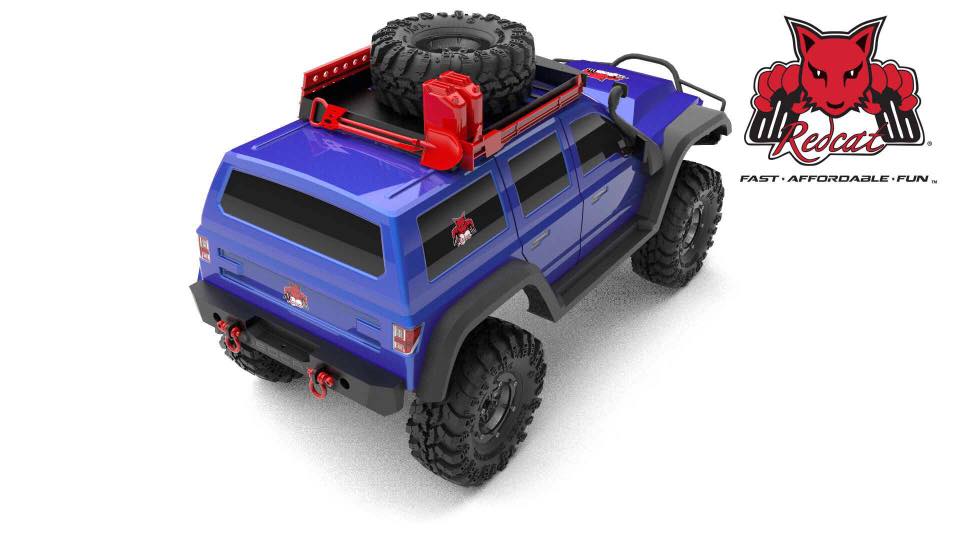 If you want to keep up with details surrounding the Everest GEN7, follow Redcat Racing on Facebook and Twitter.
Image credit: Redcat Racing