If you're a fan of Ford and also a fan of Vaterra, you know that they produce an impressive line of on-and-off-road radio-controlled vehicles that are not only fun to drive, but feature many scale details that you'd find on 1:1 scale street cars. One of their latest on-road cars is not only a sleek replica of Ford's 2015 Mustang GT, but it adds K&N graphics and is ready for drifting, out of the box.
Riding on their now well-established V100-S chassis, this new Ford Mustang is a nice compliment to other vehicles in Vaterra's lineup. With that in mind, this new model features many of the "under the hood" components that are available in their other machines.
Features:
Officially licensed 2015 Ford Mustang GT body with K&N graphics
Built on the V100-S chassis
Low-profile drift tires mounted on licensed Volk wheels
Shaft-driven 4-wheel drive
Waterproof/water resistant electronics
2.4GHz radio system
Dynamite 15t (15-turn) brushed motor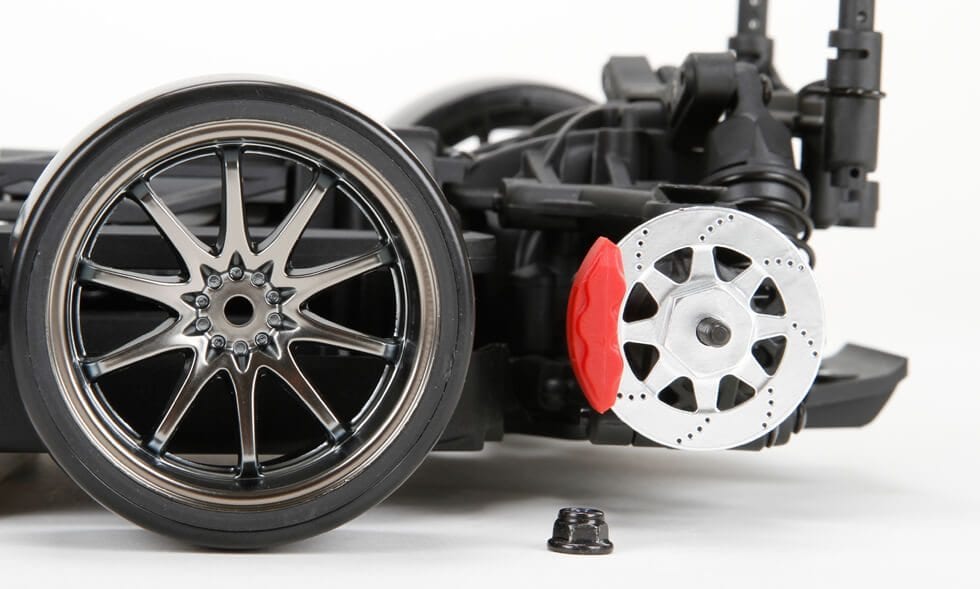 As with their other radio-controlled vehicles, Vaterra provides an impressive list of both replacement and upgrade/option parts for those that want to make this pony run as fast and wild as they can.
Priced at $259.99, Vaterra's 1/10 scale, 2015 K&N Ford Mustang GT Drift Car will be available in mid-March 2016, both online and at select hobby shops.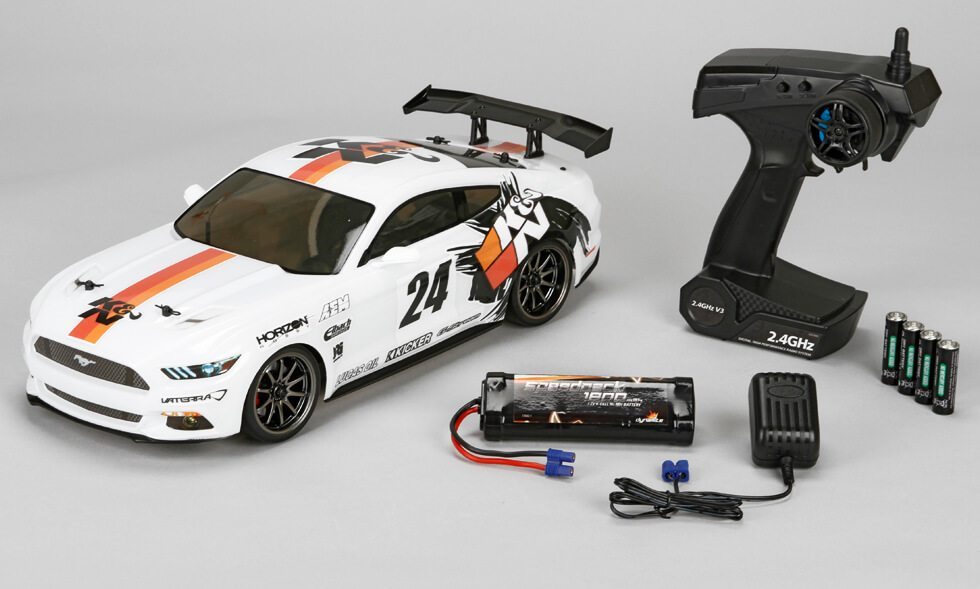 Learn more about this new R/C truck at Vaterra's website and learn about their other scale, "adventure driven" radio-controlled vehicles.
Image credit: Vaterra