The Traxxas TRX-4 has been arriving on hobby shop shelves as well as in the hands of scale R/C enthusiasts everywhere. That new rig smell, combined with the urge to customize Is a powerful combination, and it's one that I know all-too-well. If you're the proud owner Of one of these new trail machines, you're probably looking for ways to upgrade it and make it your own.
One of the easiest upgrades to perform, both in cost and installation, is to add a LED lights. A light system not only adds scale detail to a radio-controlled car or truck, but it also helps you out when your trail time runs past sunset.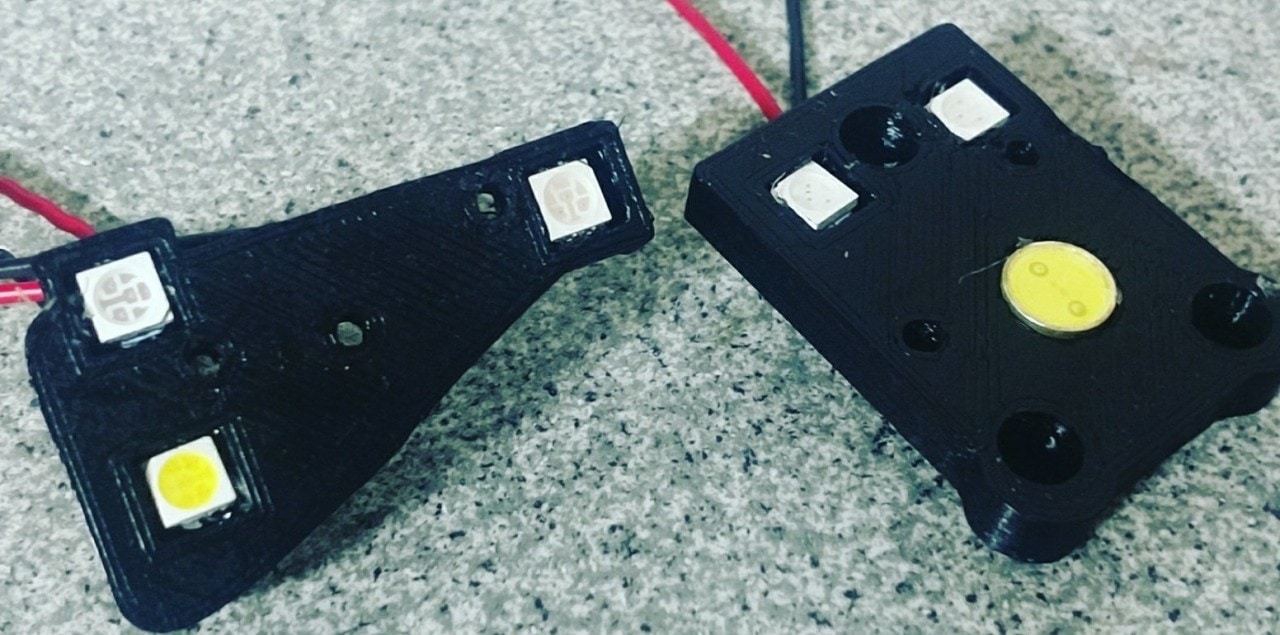 Powershift RC Technologies, a newer aftermarket electronics specialist, has introduced a light kit for the TRX-4. Mounted to replacement light buckets, these lights are easy to install into the body and receive power from the extra led wire on the electronic speed control (ESC).
Priced at $29.99, this is a low-cost way to add high-end realism to your new Traxxas trail truck. Learn more about this LED kit, and other R/C upgrades, at powershiftrc.com.
Image credit: Powershift RC Technologies