If your passion for building solid, radio-controlled trail rigs is equal to your passion for driving them, you'll want to see what Carisma Scale Adventure has up their sleeve. Following in the tracks of their SCA-1E Coyote RTR, they've announced a kit version of the Coyote which is geared toward those who like to build their rigs from the ground up.
Based on a tried-and-true ladder frame chassis design, the Carisma Scale Adventure SCA-1E Coyote Kit takes the durable design of it's RTR cousin and gives drivers the creative freedom to set it up as they see fit. If you're looking to stick to the trail, Carisma suggests adding a lower-turn motor, not adding weights to the wheels and attach the motor, battery, and transmission in their stock position.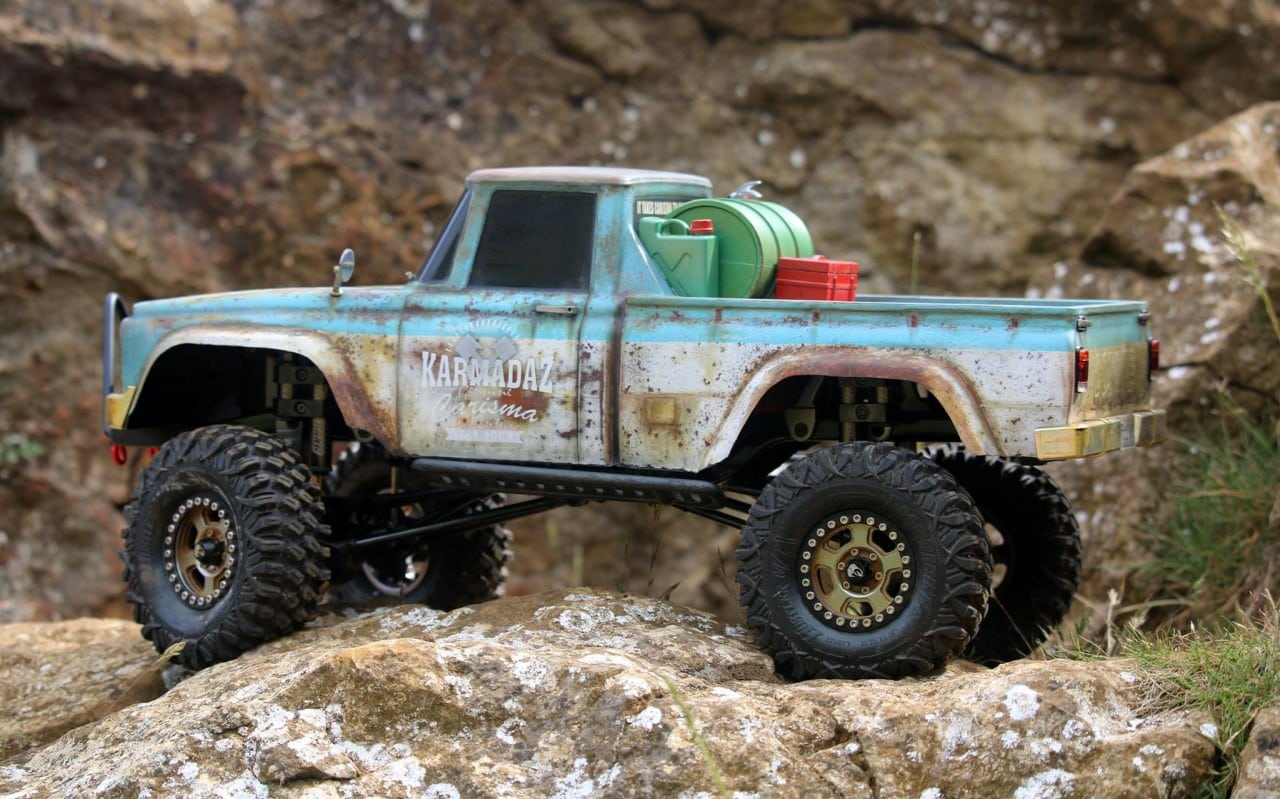 If you're up for adventure and the thrill of competition, you can set the SCA-1E Coyote kit to be a comp rig. Simply add weights to the wheels, flip the transmission and motor and add weight to the front of the rig. From there you can add your scale details and other necessities as you see fit.
Carisma Scale Adventure SCA-1E Coyote Kit Specifications
Weight: (Approximate) 2200g when fully built

Skid Clearance: 75mm (adjustable)

Length: 480mm (varies by model)

Width: 230mm (varies by model)

Wheelbase: 280mm (adjustable)

Height: 210mm (adjustable)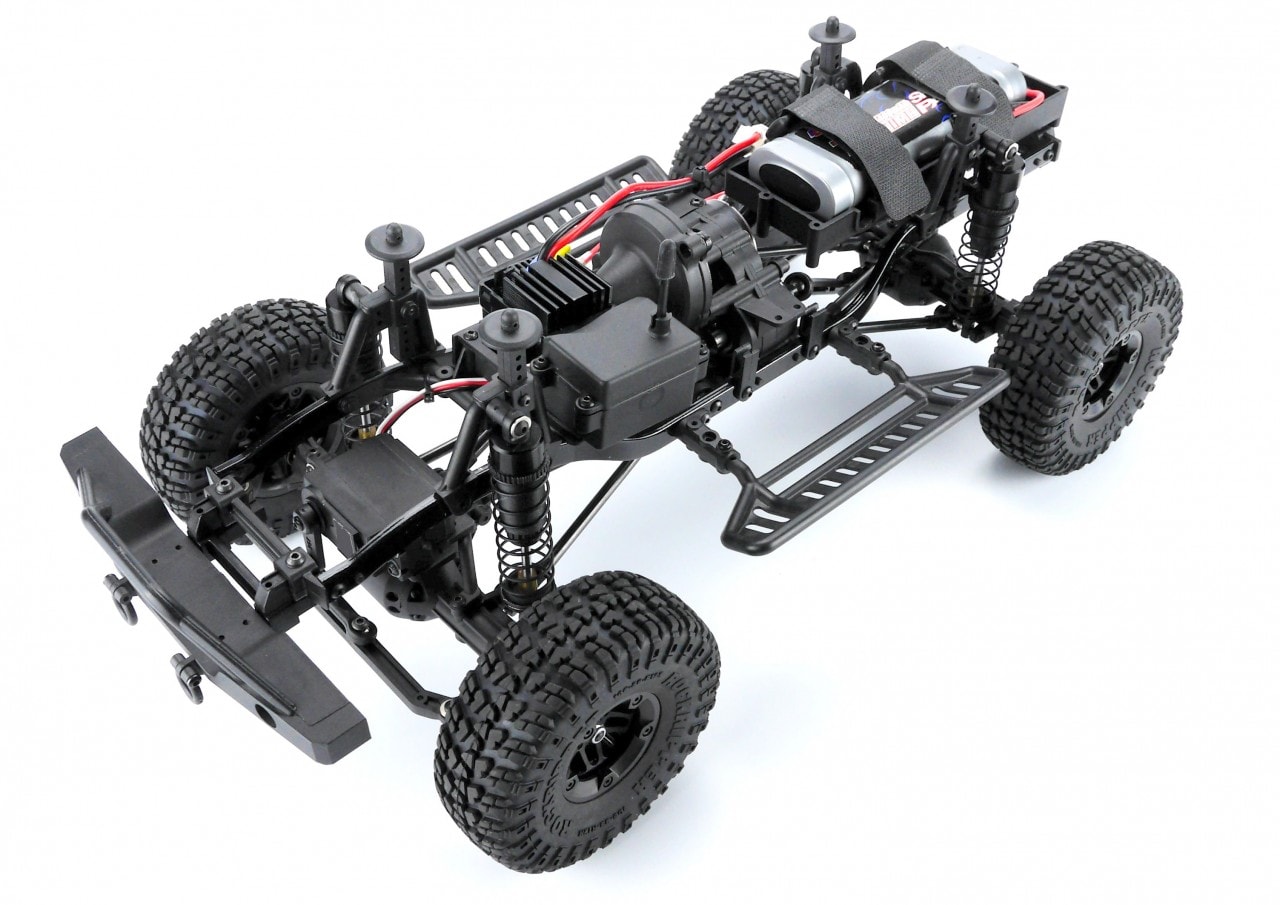 Pricing information hasn't been released yet, however, I'd expect it to be close to that of the ready-to-run model ($300). Learn more about the SCA-1E Coyote Kit at carismascaleadventure.com.
Image credit: Carisma Scale Adventure