Tekno RC has released their latest evolution of the EB48 competition buggy, the EB48 2.0. This new model features a number of improvements over the previous model, including a lighter chassis, and revised construction components.
Borrowing from many of ideas introduced with NB48 2.0, the electric EB48 2.0 has been designed with a lighter-weight construction and includes a number of independent parts to allow for greater freedom in construction and race day setup.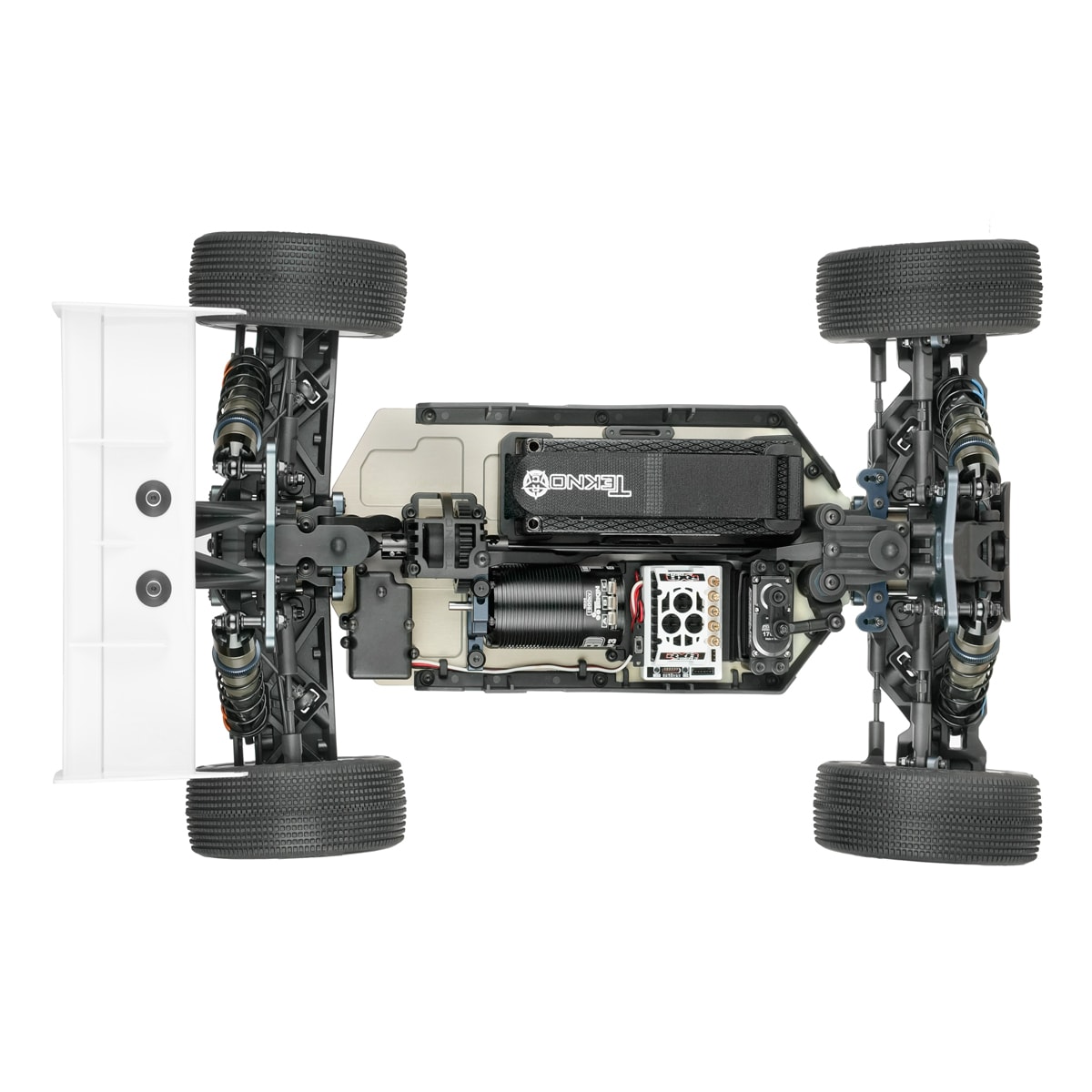 Priced at $599.99, the EB48 2.0 will be available direct from Tekno RC and through their dealers. Visit teknorc.com to learn more about this 1/8-scale competition buggy kit.
Image credit: Tekno RC