Tekno RC has announced the release of their latest 1/8-scale nitro competition buggy kit, the NB48 2.0. As the name implies, this is the latest evolution of their NB48 platform, picking up where the NB48.4 left off.
There are quite a few highlights in this new release, including a wider, lighter-weight chassis tray, a larger double-bearing center differential, independent servo mounts (which feature decoupled battery and radio boxes), plus more.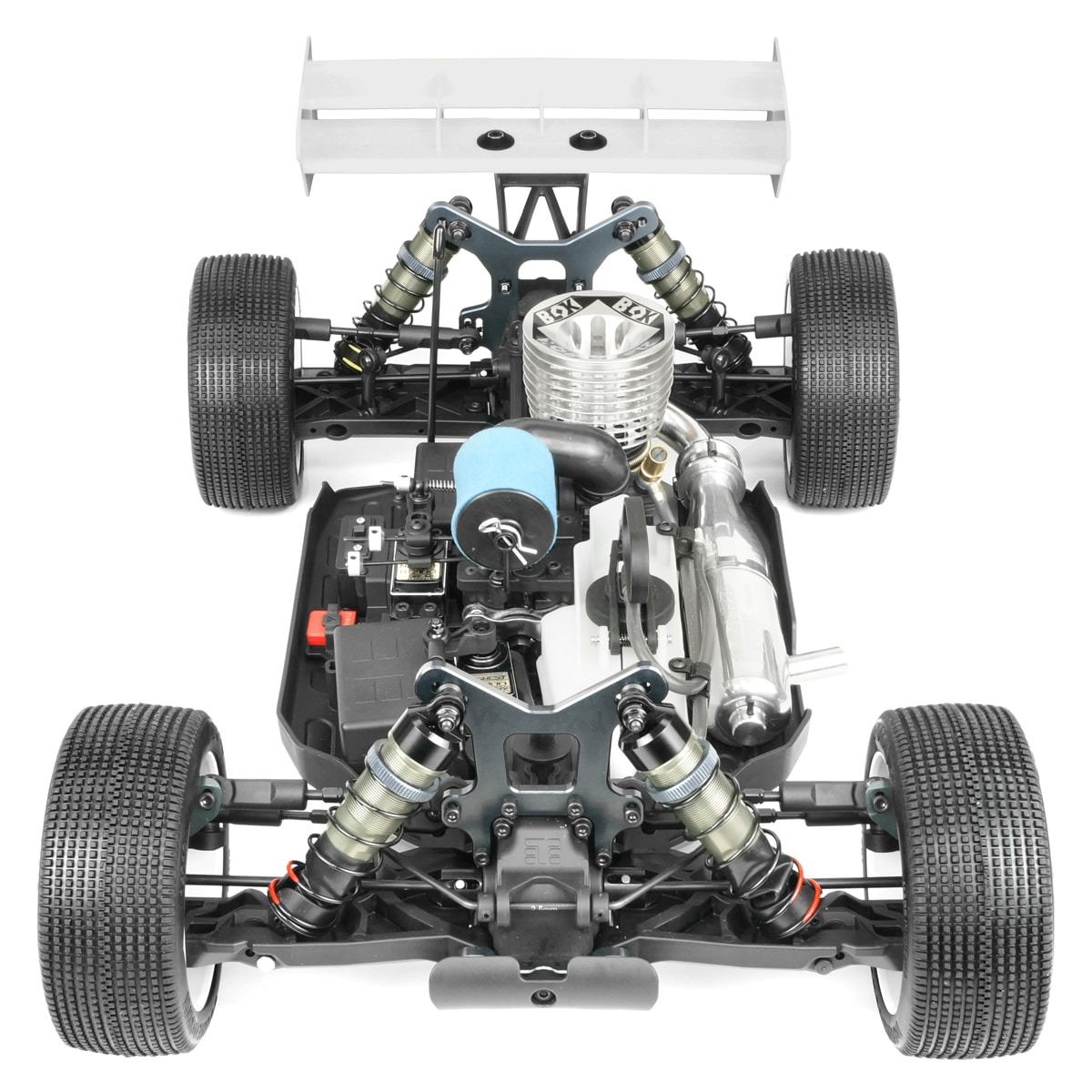 After examining a number of parts comparison photos, it's easy to see that the common theme of the NB48 2.0 enhancements has been increased size and durability.
You can learn more about the development process of the NB48 2.0 on the Tekno R/C blog. There, they've laid out a three-part series which dives further into the creation of this competition buggy model.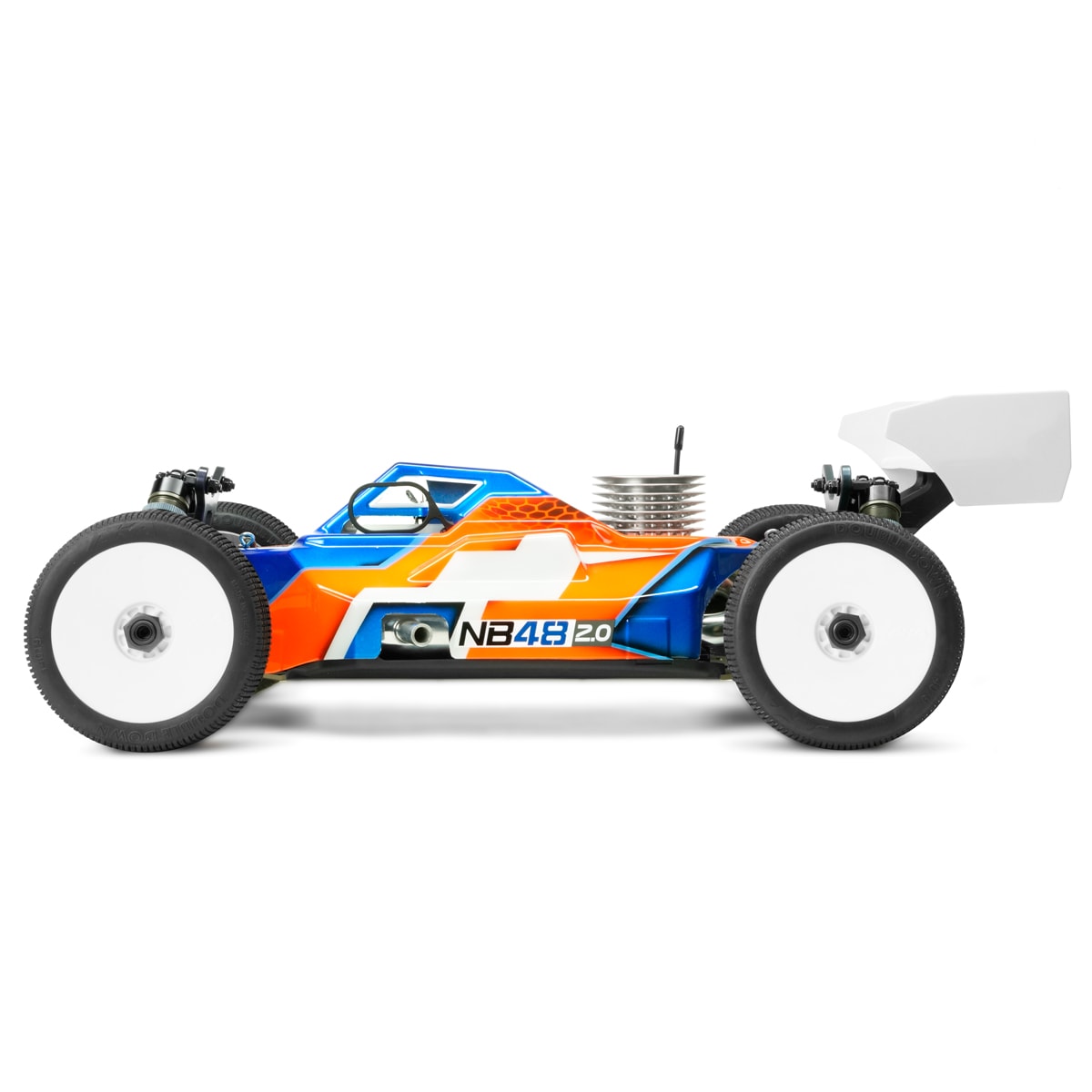 The Tekno RC NB48 2.0 is priced at $599.99 and will be available in late-October (2019). If you want to pilot this machine during your next on-track campaign, here are a few places that will carry it:
Visit teknorc.com to learn more about this upcoming radio-controlled buggy kit.
Image credit: Tekno RC