Announced alongside the Team Associated RC10 B6.1 is its sibling, the B6.1D Team Kit. While its stablemate excels at high-grip racing surfaces, the B6.1D is designed for loose dirt and clay surfaces.
As with the enhancements which were made to the B6.1, the "D" also received updates to the shock towers and rear axle (durability) and springs (performance/tuning).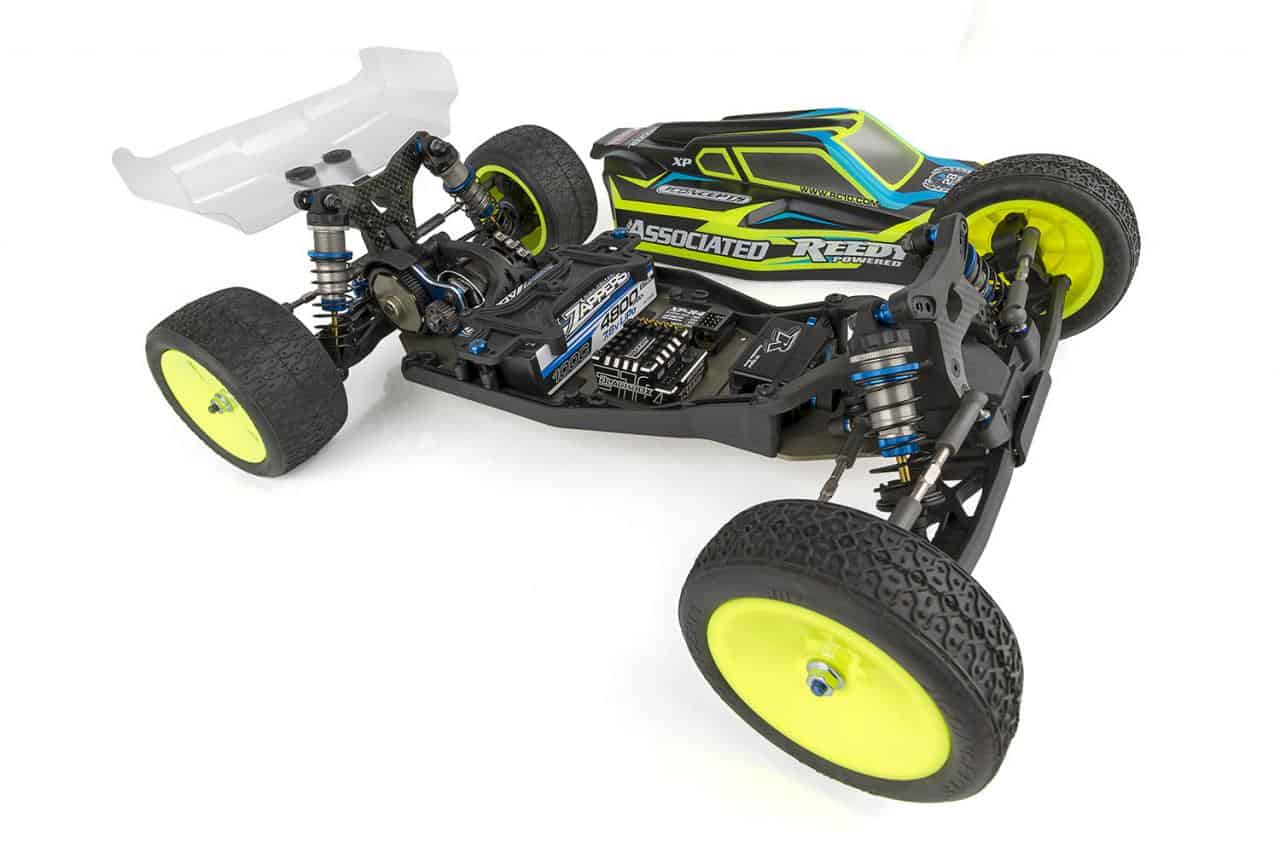 From the feature and specs run-down, these updated models from Team Associated appear to be quite impressive and pack in a number of features for the price.
Team Associated B6.1D Specs:
Power Source: Electric
Terrain: Off-Road
Body Style: Buggy
Scale Size: 1:10
Assembly Level: Kit
Wheelbase: 277mm (10.91in)
Internal Gear Ratio: 2.6:1
Drive: 2WD

What you'll need to complete your build:
540-size electric motor
Electronic speed control (ESC)
7.4V LiPo or 6.6V LiFe battery
Battery charger
2-channel surface transmitter and batteries
2-channel receiver
Steering servo
Pinion gear (48 pitch)
Polycarbonate-specific spray paint for body
1:10 scale buggy wheels and tires
Glue for tires and wheels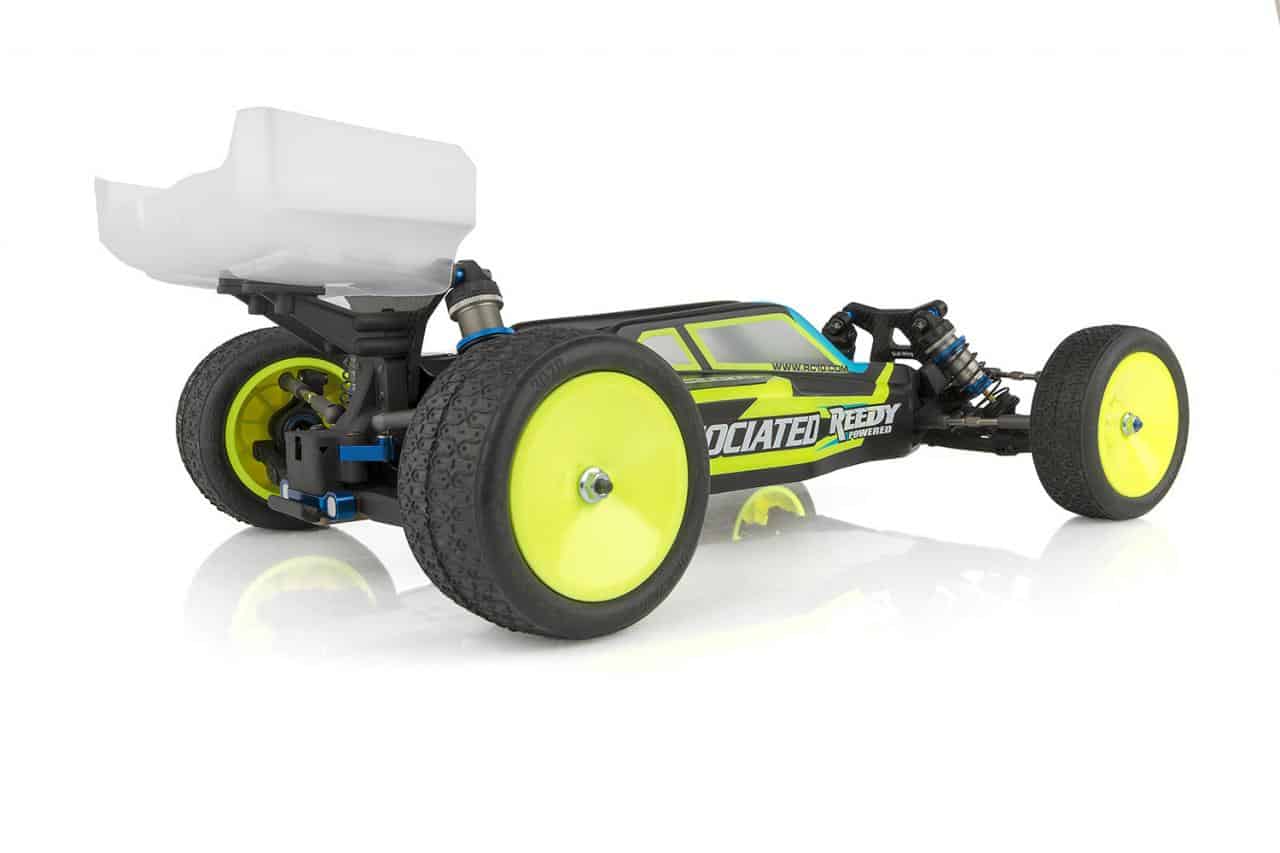 Priced at $319.99, the Team Associated B6.1D will be available online and at your local Team Associated dealer. Learn more about this model at teamassociated.com.
Image credit: Team Associated