Team Associated has introduced two updates to their RC10 B6 line of radio-controlled, competitive buggies. The RC10 B6.1 (1/10-scale, 2wd) builds on the earlier B6 model, adding a number of under-the-hood enhancements and refinements.
Heavier-duty front and rear shock towers, an improved slipper clutch assembly, and a beefed-up rear axle lead the list of updates. Handling performance has also been massaged thanks to new, V2 springs (providing nimbleness and increased reaction).
A 3-gear Laydown Stealth(r) transmission helps lower the center-of-gravity and also moves weight to the front of the buggy chassis.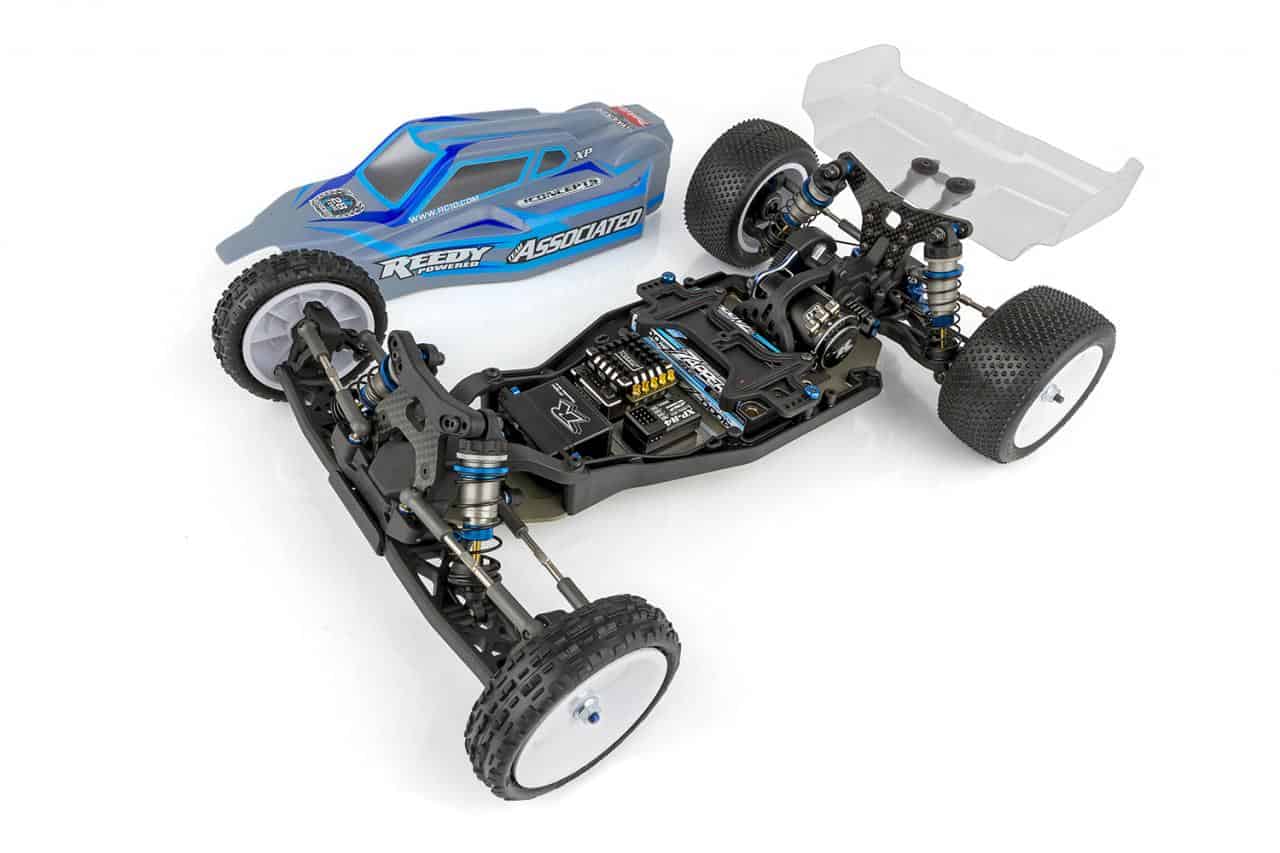 Team Associated B6.1 Specs:
Power Source: Electric
Terrain: Off-Road
Body Style: Buggy
Scale Size: 1:10
Assembly Level: Kit
Length: varies
Width: varies
Wheelbase: varies
Weight: varies
Internal Gear Ratio: 2.6:1
Drive: 2WD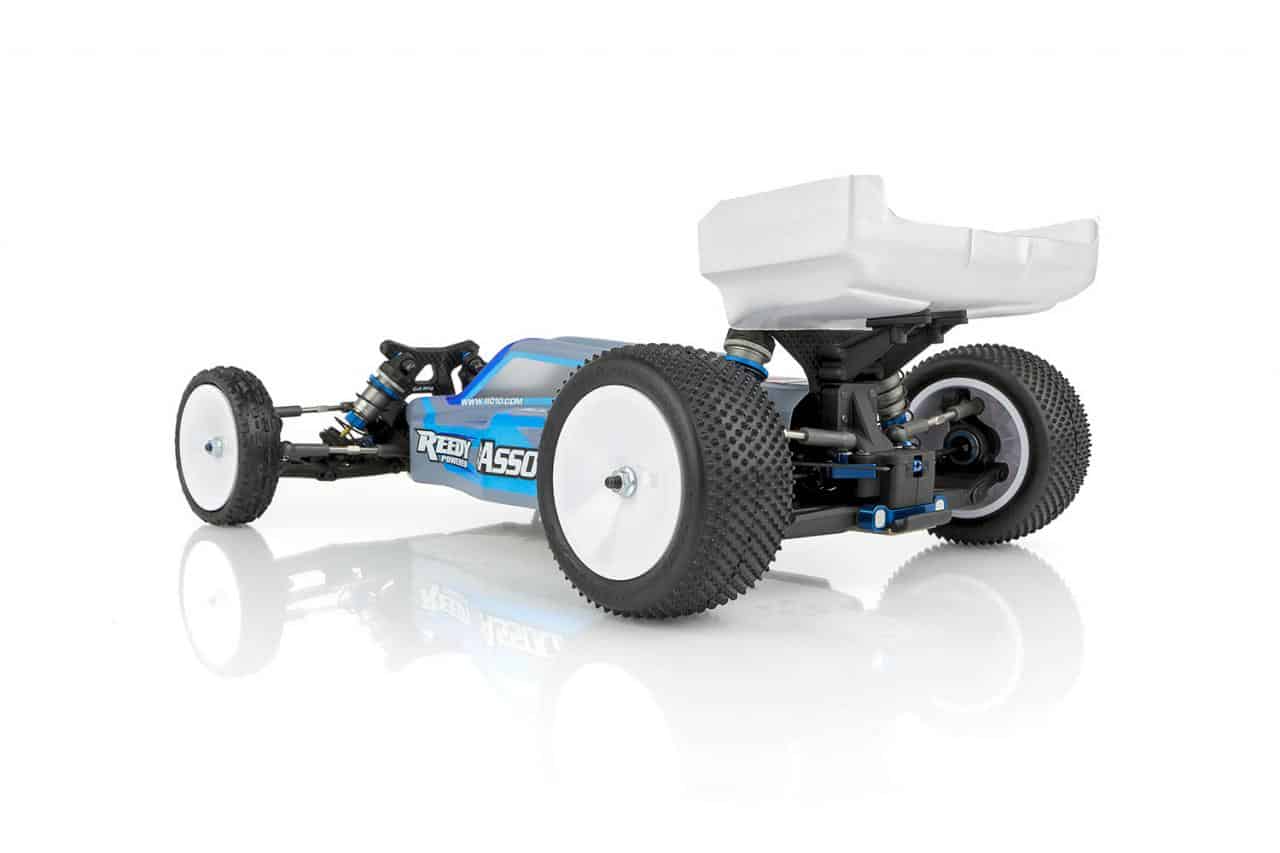 Required parts and components:
540-size electric motor
Electronic speed control (ESC)
7.4V LiPo or 6.6V LiFe battery
Battery charger
2-channel surface transmitter (and batteries)
2-channel receiver
Steering servo
Pinion gear (48 pitch)
Spray paint for polycarbonate body
1:10 scale buggy wheels & tires (4)
Glue for tires and wheels
Priced at $329.99, the Team Associated RC10 B6.1 will be available online and at your local Team Associated dealer. Learn more about this model at teamassociated.com.
Image credit: Team Associated