Alongside their RC10 T6.1, Team Associated has released an update to their competition-focused short course truck, the RC10 SC6.1. Based heavily on the RC10 T6.1, this SCT has received a number of track-tested updates and refinements, making it a proven competitor on the track.
As with the T6.1, the SC6.1 features a lay-back transmission, easy-access differential, reimagined slipper assembly, and other performance-minded adjustment options.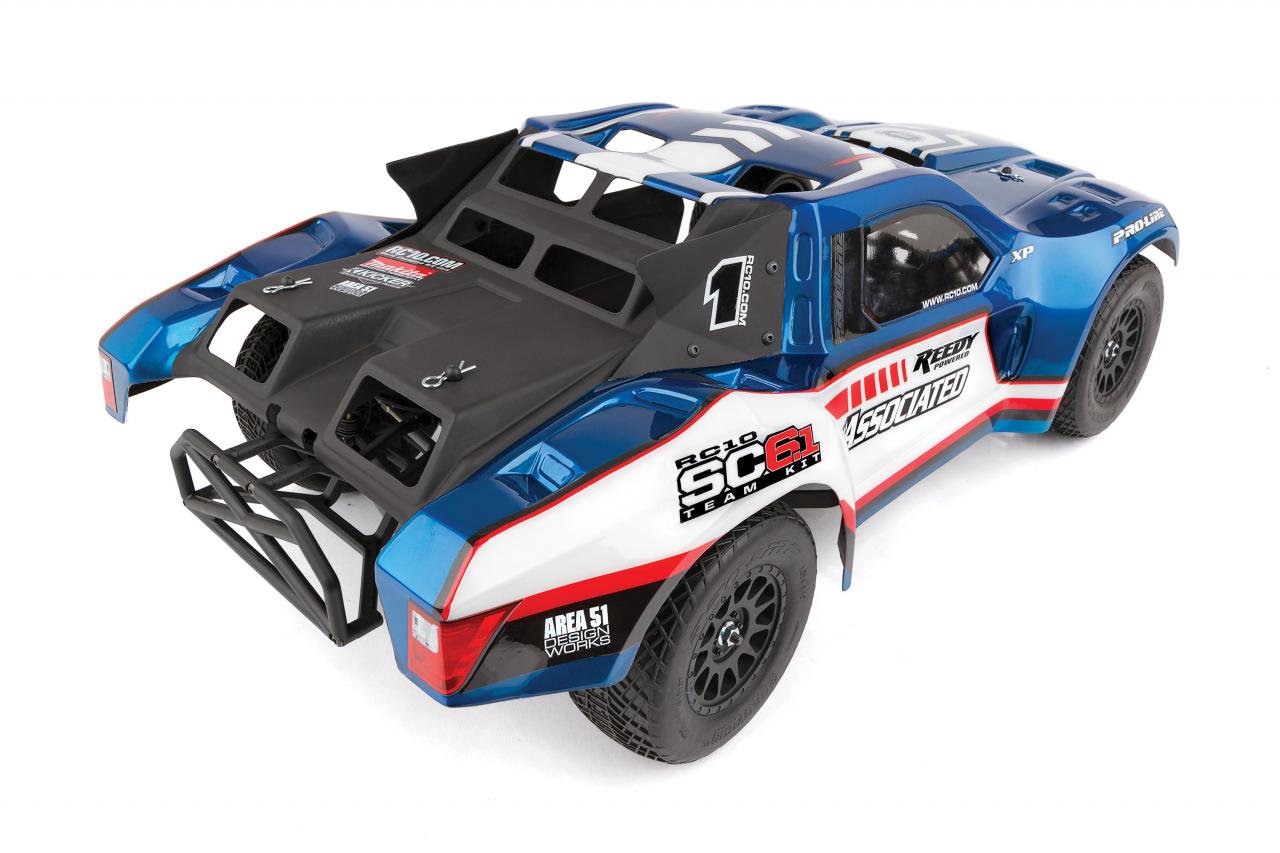 Team Associated RC10 SC6.1 Team Kit Specs:
Assembly Level: Kit*
Length: varies
Width: varies
Wheelbase: 327mm (12.87in)
Weight: varies
Drive: 2WD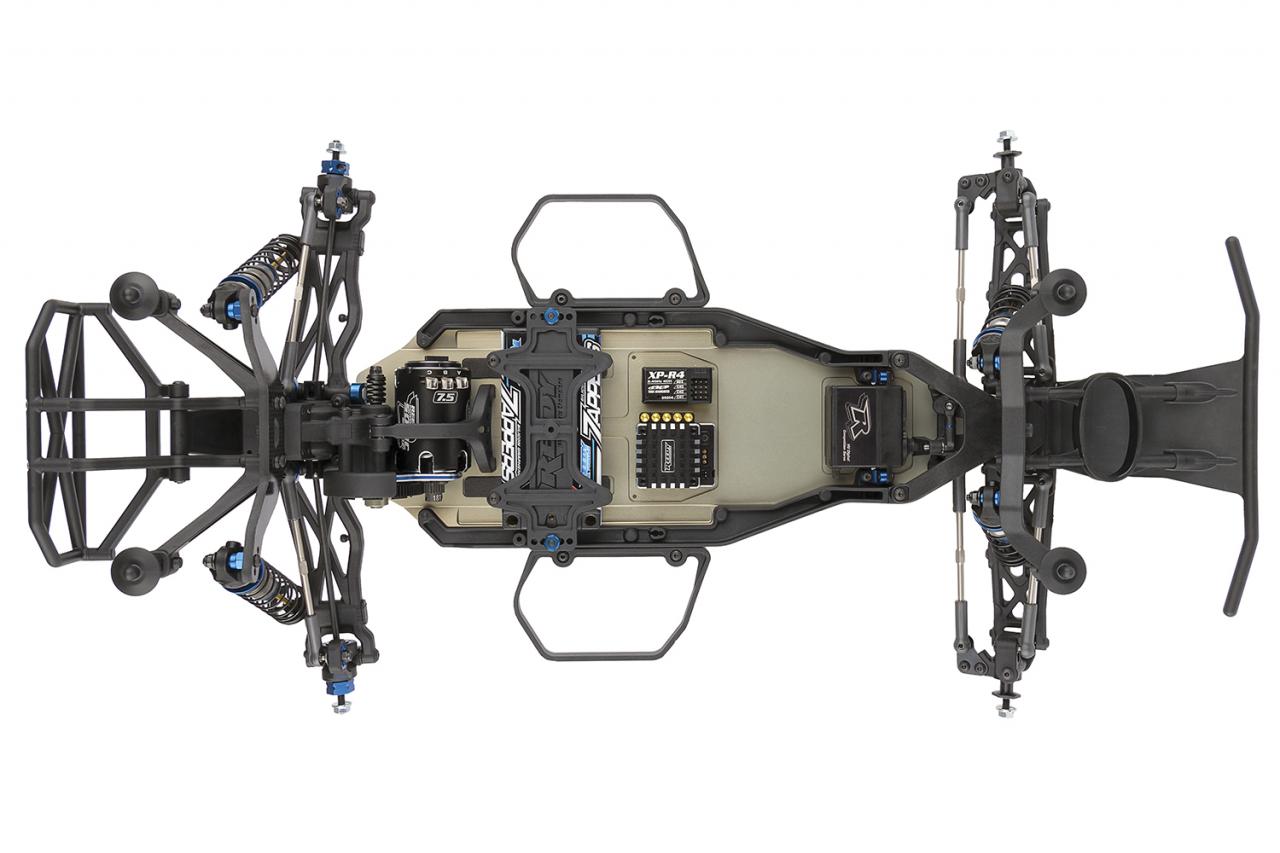 Priced at $329.99, the Team Associated RC10 SC6.1 Team Kit will be available online and at your local Team Associated dealer. Visit teamassociated.com for complete model details.
Image credit: Team Associated