Team Associated has announced their latest 1/10-scale competition buggy, the RC10 T6.1 Team Kit. This two-wheel drive truggy builds on the success of the RC10B6.1 buggy, the T6.1 features changes to the differential and slipper assembly.
Sharing many components from the RC10B6.1 and RC10B6.1D, this truggy can easily be adjusted and tuned for a variety of classes. Adjustability has been build into the DNA of this racer.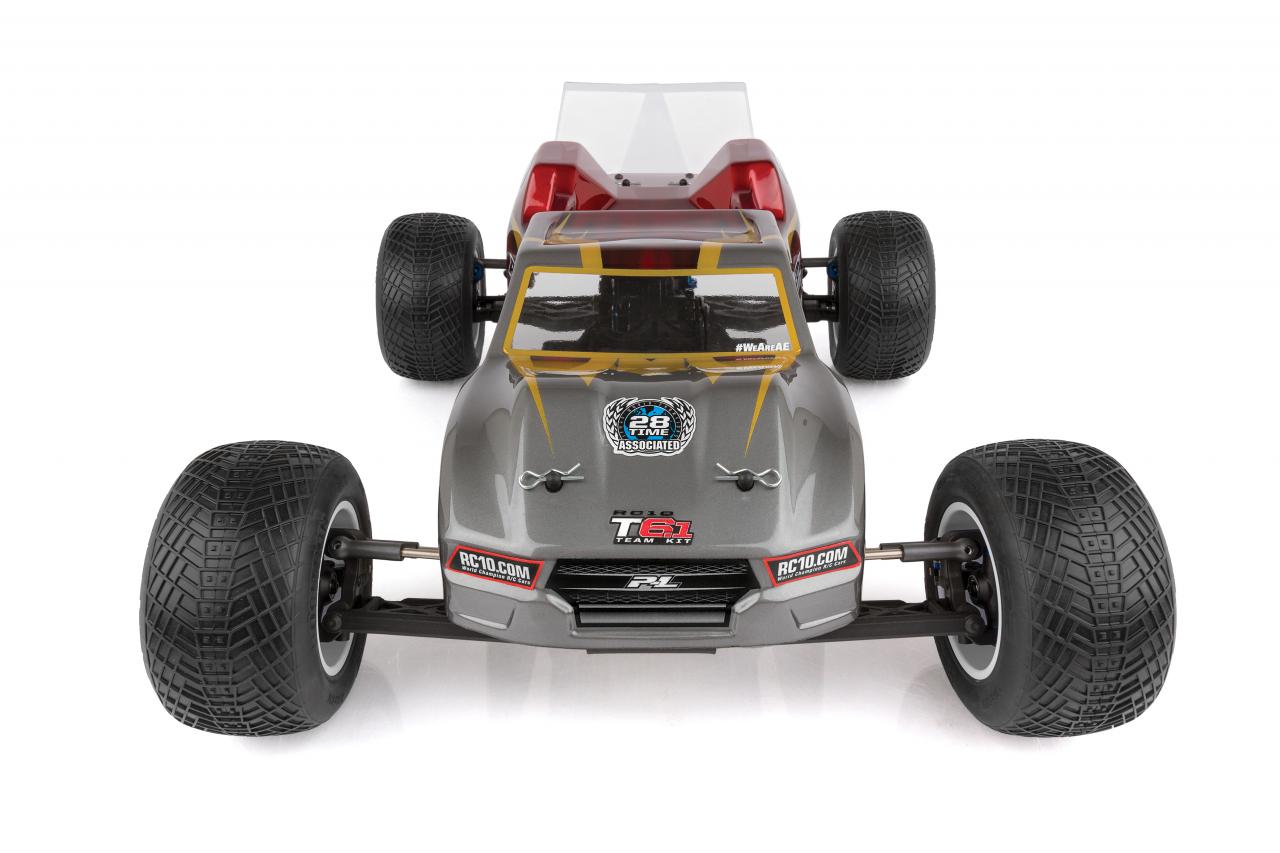 A few of the highlights include a layback transmission (for a lower center of gravity), differential height adjustment, aluminum suspension arm mounts, and more.
Team Associated RC10 T6.1 Team Kit Specs:
Length: 368mm (14.49in)
Width: varies
Wheelbase: 288mm (11.34in)
Weight: varies
Drive: 2WD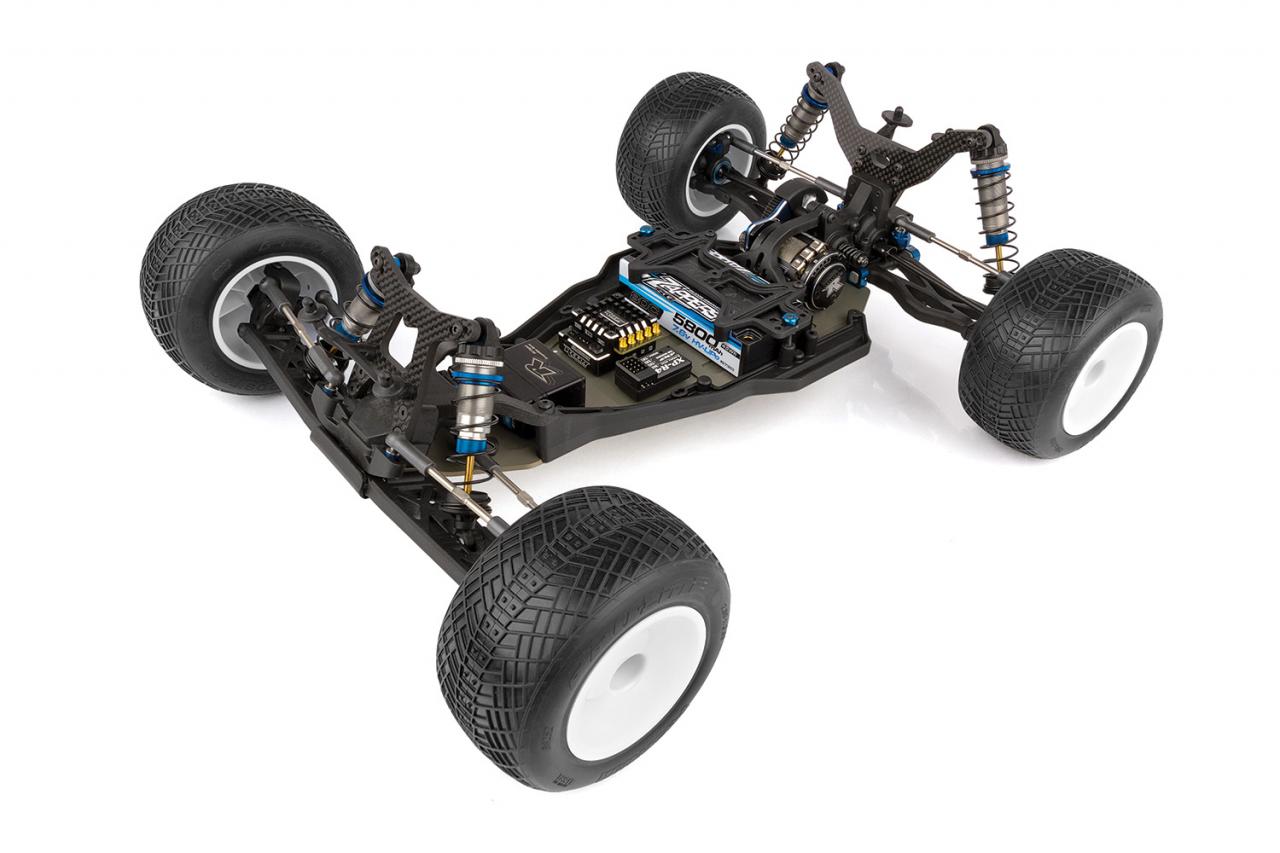 The Team Associated RC10 T6.1 Team Kit is priced at $339.99 and will be available online and through your local Team Associated dealer. Learn more about this model at teamassociated.com.
Image credit: Team Associated