If you're wheeling Axial's new 1.9″ Wraith rock crawler and need additional front-end chassis support, REEF's RC has released a new upgrade to help improve the durability of this R/C crawler.
Simple to install, the 1.9 Wraith Front Brace provides additional support to the tube chassis of the Wraith and helps prevent cracking and damage during normal driving conditions.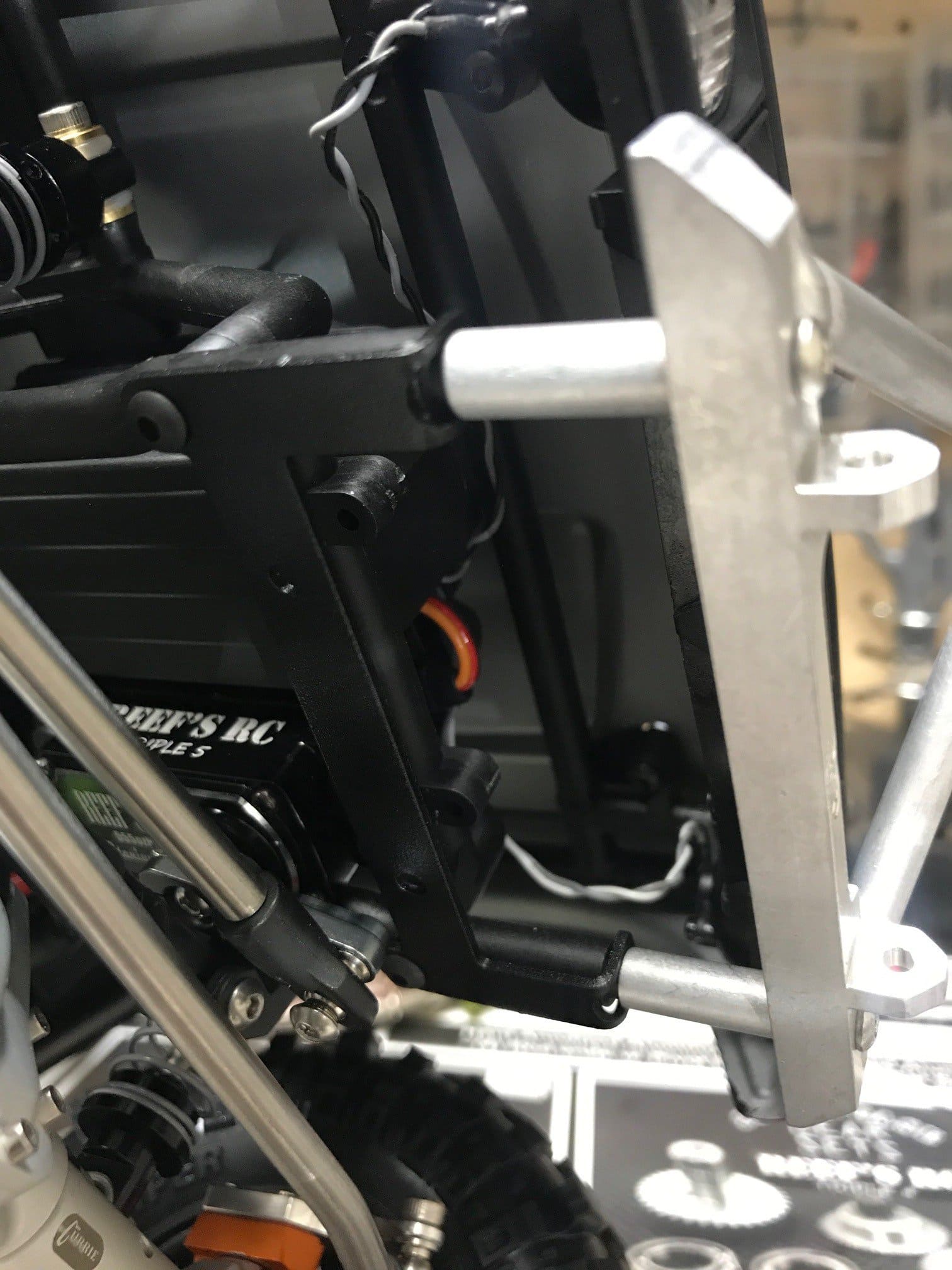 Priced at $15.99, the 1.9 Wraith Front Brace is available direct from REEF's RC as well as through REEF's RC dealers. Visit reefsrc.com to learn more about this Axial Wraith 1.9″ upgraded.
Image credit: REEF's RC