As I continue to explore one of the newest entries in the world of R/C scaling, Redcat Racing's Everest GEN7 Sport, I've been making a list of possible updates and modifications that could be done through 3D printing. Much to my surprise, the team at Redcat Racing has released a number of files for their new 1/10-scale trail rig, allowing 3D printer owners the ability to print out a selection of visual goodies all on their own.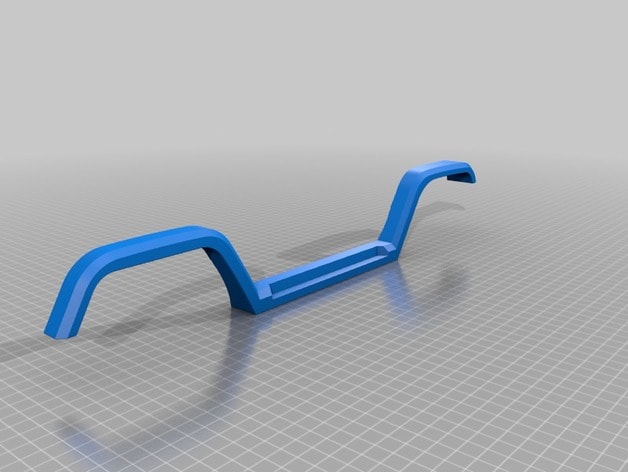 Available through thingiverse.com, a 3D printing file repository, there are currently 7 design files available for the Everest GEN 7, ranging from visual accents such as door handles and a license plate frame to underbody closures and inner fenders for the chassis.
If you have your own 3D printer or have access to one, this is a great, low-cost way to outfit your Redcat rig with more gear at a low cost. Kudos to Redcat Racing for releasing these items to the R/C community!
For the complete list of files, visit Redcat Racing's profile page on thingiverse.com.
Image credit: Redcat Racing