After (im)patiently waiting for this rig to be released, I'm happy to have my hands on one of the many, new 1/10-scale R/C trail rigs to hit the marketplace. While Traxxas and HPI have released some unique, feature-rich models, Redcat Racing has aimed their radio-controlled scaler at the budget buyer and hobbyist. At $199.99, the Everest GEN7 Sport appears to be a solid option for entry-level drivers and experienced pros alike.
The Everest GEN7 Sport offers a no-frills approach to a scale trail rig. The body is a generic design but features some aggressive lines and attributes that make it interesting and fun to look at. The thickness of the polycarbonate material feels a bit thin on the sides, however, I don't see any impacts causing punctures or tears to this stock lid.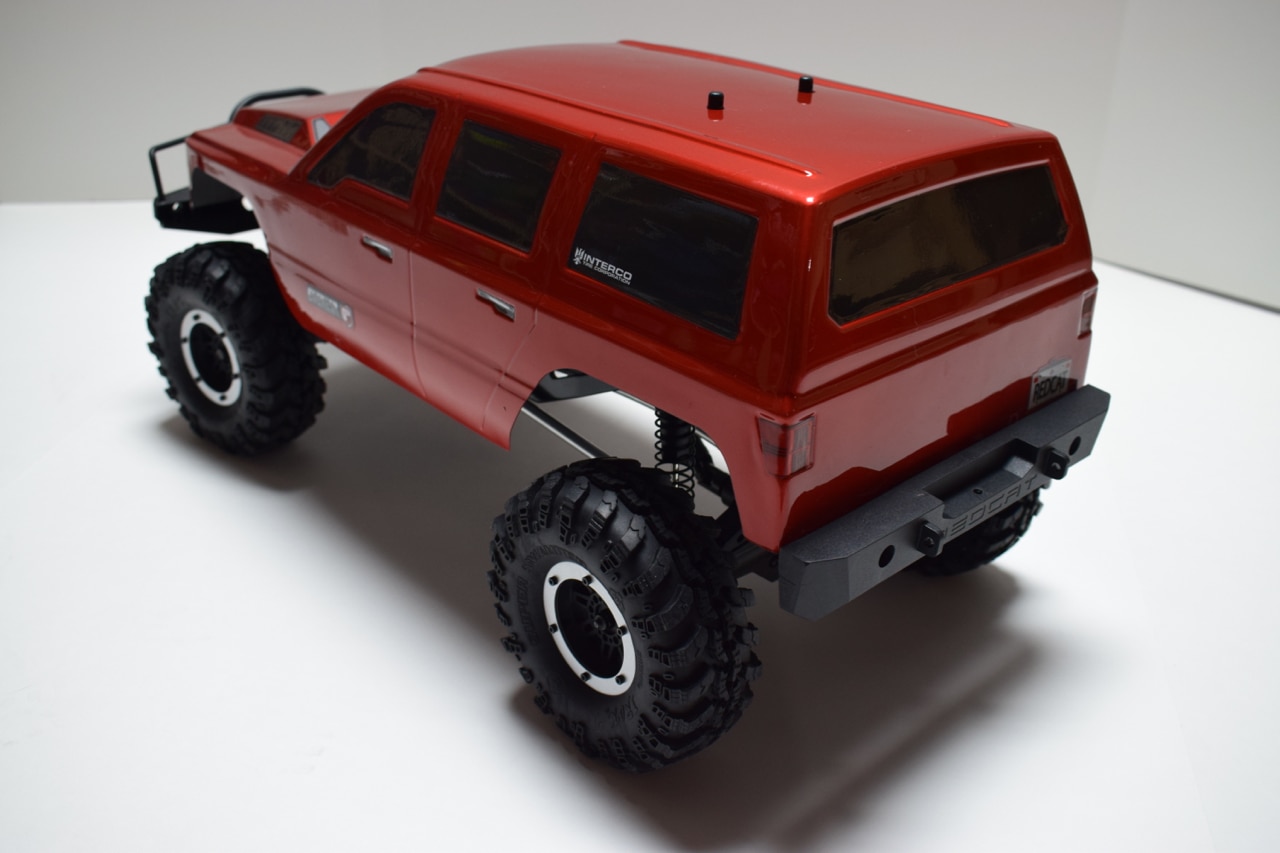 What's Included:
1 Redcat Racing Everest GEN7 Sport 1/10-scale R/C Trail Rig

1 7.2V, 2000 mah NiMh battery

1 2-channel transmitter

1 Instruction manual

1 Decal sheet
Unboxing the Redcat Racing Everest GEN7 Sport
Initial thoughts on the Redcat Racing Everest GEN7 Sport
When you look underneath the body, you're greeted by a rigid, rugged, steel ladder-frame chassis. Oil-filled shocks are included with this model and feature adjustment rings to tweak the handling characteristics of the rig. The chassis frame offers multiple mounting locations for the shocks and body posts, so you can easily customize the setup to suit your driving needs and preference.
A brushed, 550-size motor is included and appears to offer plenty of pep on acceleration. The ESC features some adjustments for drag brake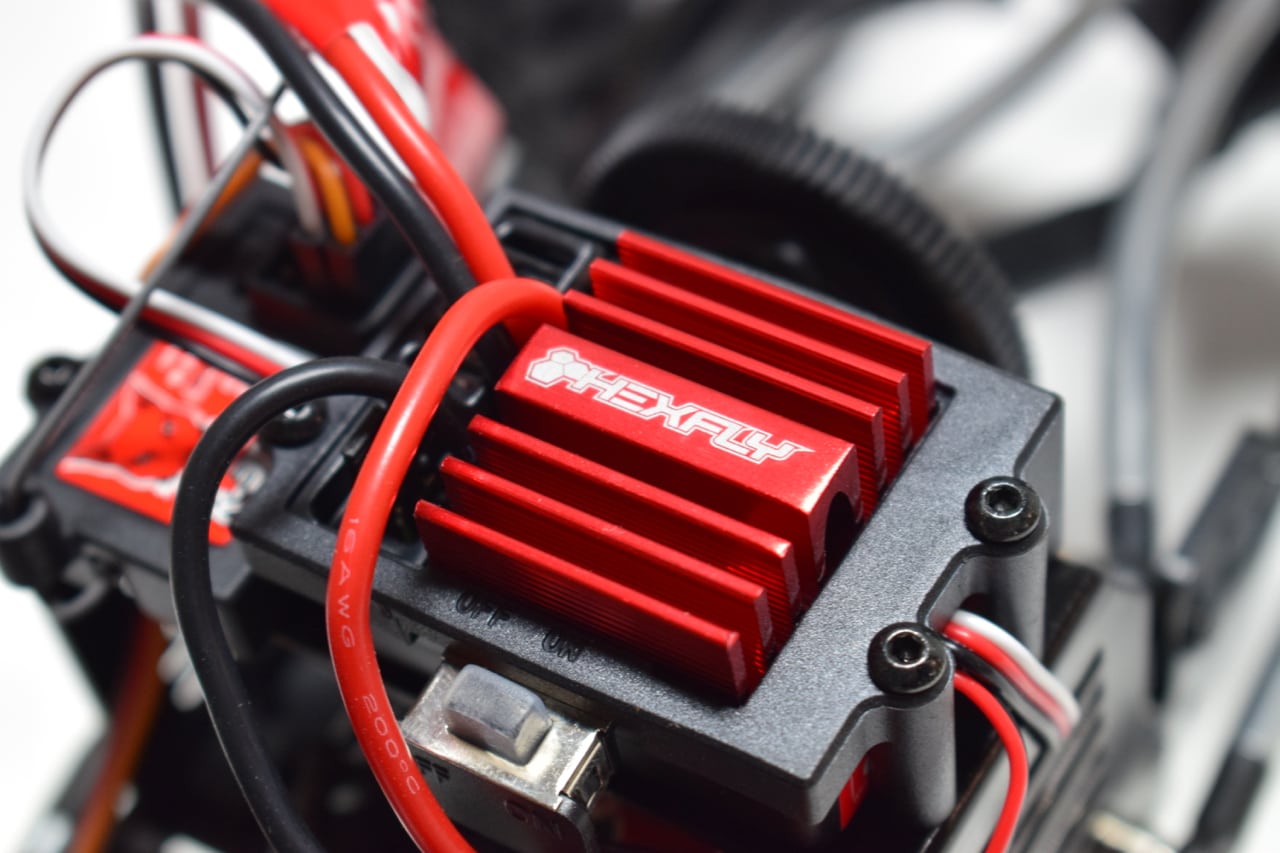 Whether you're on the trail or tackling a challenging rock-filled course, you need grip. The supplied tires for the Everest GEN7 Sport are officially-licensed Interco Super Swampers. They feature deep treads and are made from a soft compound that should offer ample traction. The wheels are true beadlocks as well, so if you want to swap out the stock tires for something else, you can do so with ease.
Now to get this beast charged up and onto the trail. So far, I'm liking what I'm seeing from Redcat Racing's first scale rig attempt and hope those good vibes continue as I continue my test of this machine.