Redcat Racing's "30 Days of Deals" are quickly drawing to an end. If you're in the mood to build your own R/C Lowrider, you can make that happen with this 24 hours sale on the Redcat LRH285 Chassis for $299.87.
To activate this discount, enter coupon code DD062822 at checkout (through 11:59 PM Pacific Time on June 28th, 2022).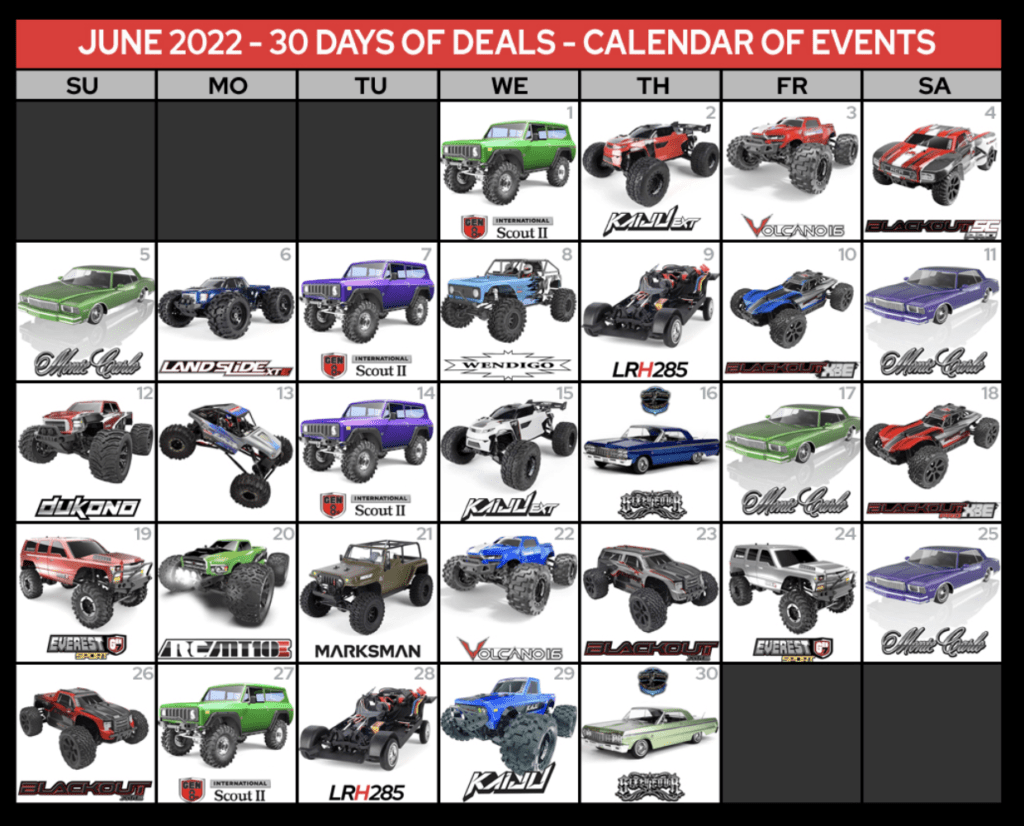 To learn more about the Redcat Racing "30 Days of Deals" sale, visit redcatracing.com.
Image credit: Redcat Racing