You'll be hard-pressed to find a pastime that has as many avenues and offshoots as those found in the R/C hobby. These various layers of creativity and enjoyment are what anchor Jake Warburton into the world of radio-controlled machines. Whether you're a fan of scale radio-controlled rock crawlers or you fancy a well-built, custom automotive replica, you may have seen a few of Jake's creations as you scroll through your Instagram timeline.
In fact, that's how I was first introduced to Jake, aka; happyvally_rc. I'm partial to Jeep Cherokee builds and when his National Park Service "Park Ranger" replica showed up in my timeline, I was in awe of its craftsmanship. At the time, I had been refreshing my SCX10 "Classic" with a Cherokee body of its own, so I was enamored by his attention to detail and realism that appeared with every new photo.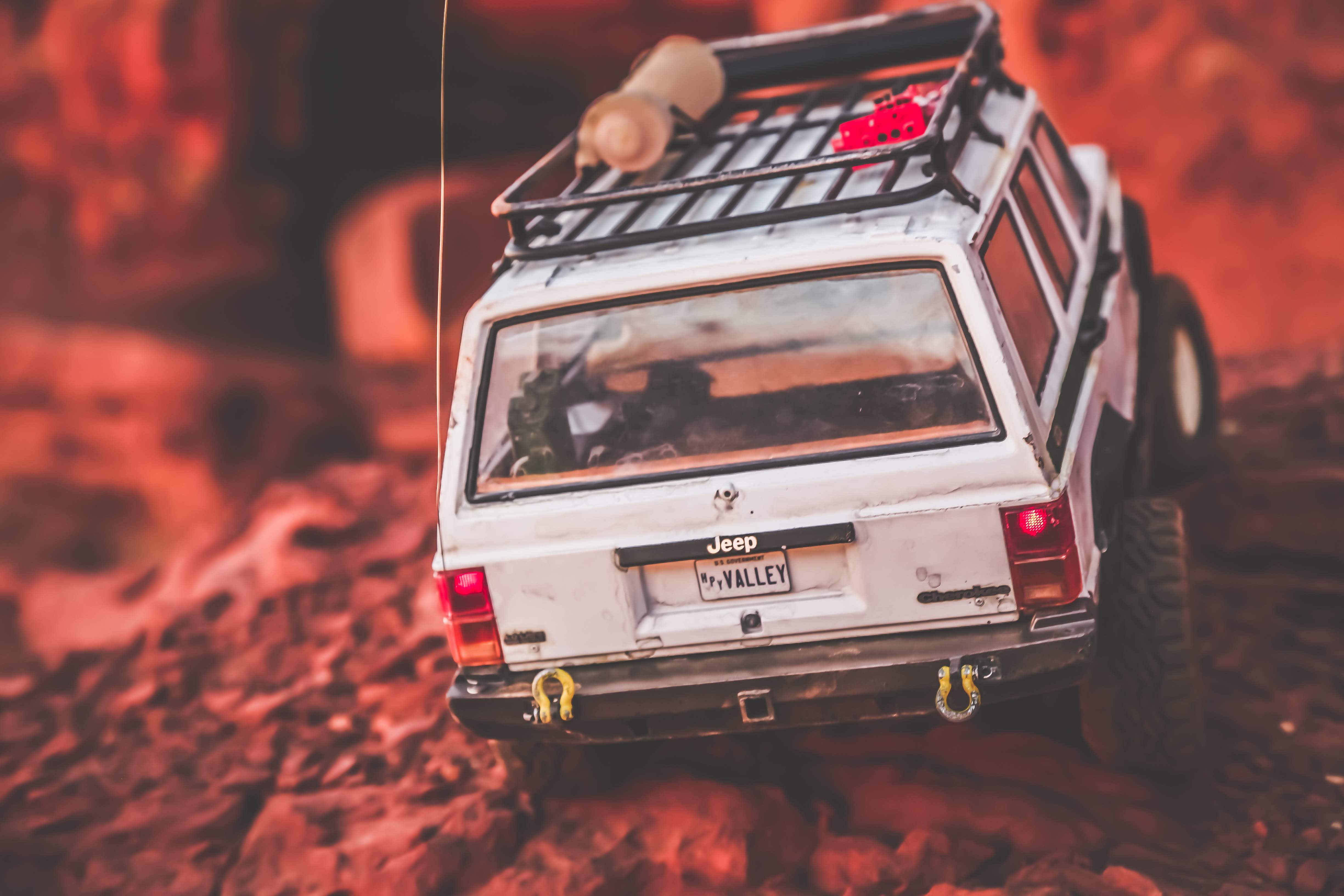 While most of his focus might reside in the scale R/C arena, Jake is a fan of all aspects of the hobby. In fact, he started out his now seven-year journey in the world of R/C as many of us have; with a go-fast model. Over time, that passion for speed has ventured toward trailing, but Jake is a fan of the entire scope of radio-control. From flying to on and off-road R/C, no matter the scale, speed or surface, he's had a hand in just about every aspect of the hobby.
Through it all, he clearly finds joy in granular details. Whether he's replicating a rusty finish of a trail truck or appreciating the mesmerizing suspension movements of an off-road racer, he has an eye for the intricate. No matter the model, he finds a way to maximize the potential in each new canvas he encounters.
"Creating a vehicle that looks and performs similar to what a full sized vehicle would is what draws my attention the most."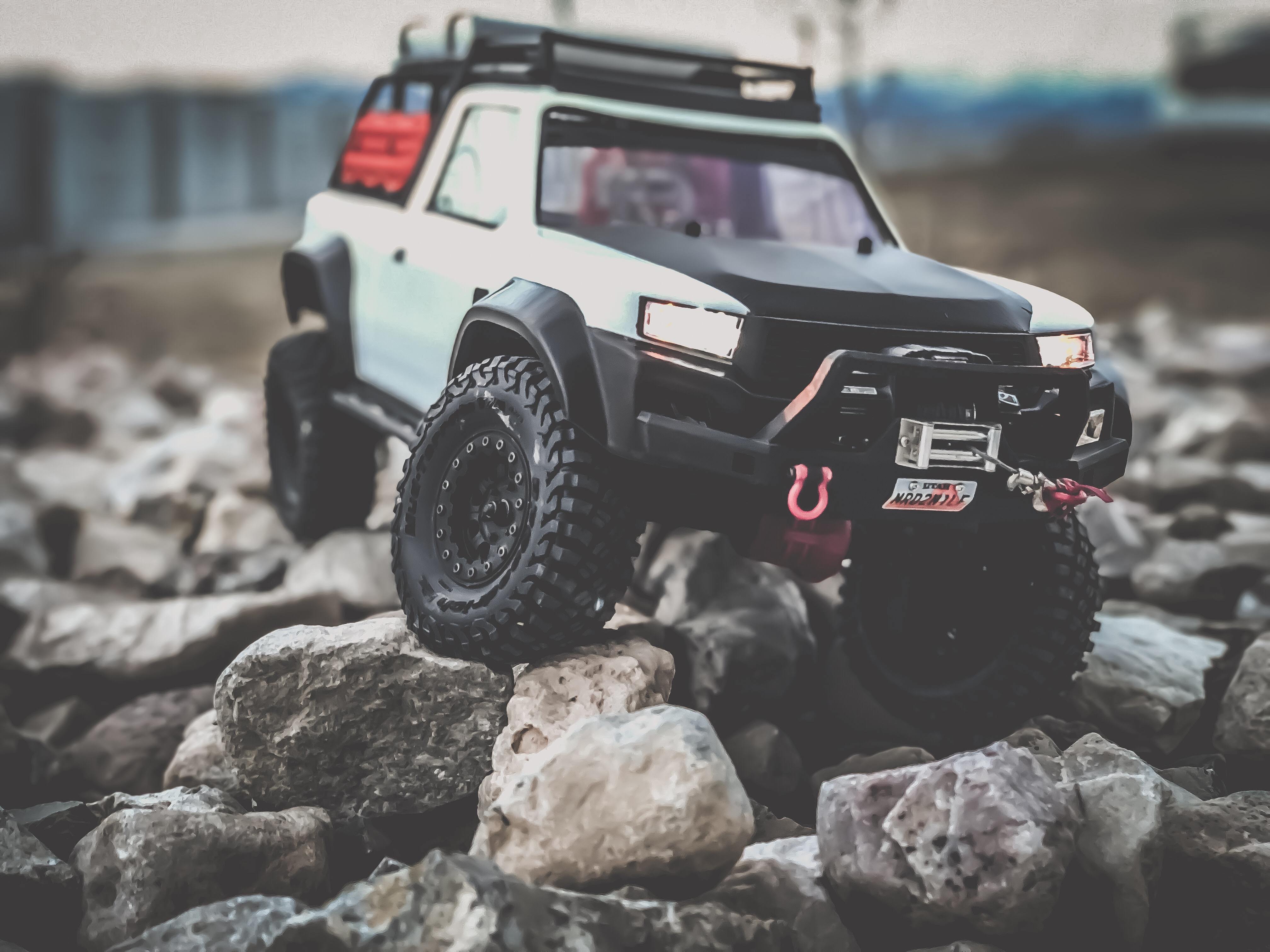 For example, his Traxxas TRX-4 Sport started out as a stock-blue ready-to-run (RTR) rig. With a bit of paint, patience, and a healthy helping of creativity, he's transformed his trail truck into a heavily-customized crawler and serves as a great example of how far you can push the customization of an RTR R/C model.
His latest creation blends both speed and detail as he set out to create a replica of Casey Currie's Trophy Jeep. Using a stock Vaterra Twin Hammers as the foundation, Jake transformed this already aggressive-appearing off-roader into a jaw-dropping rock racer.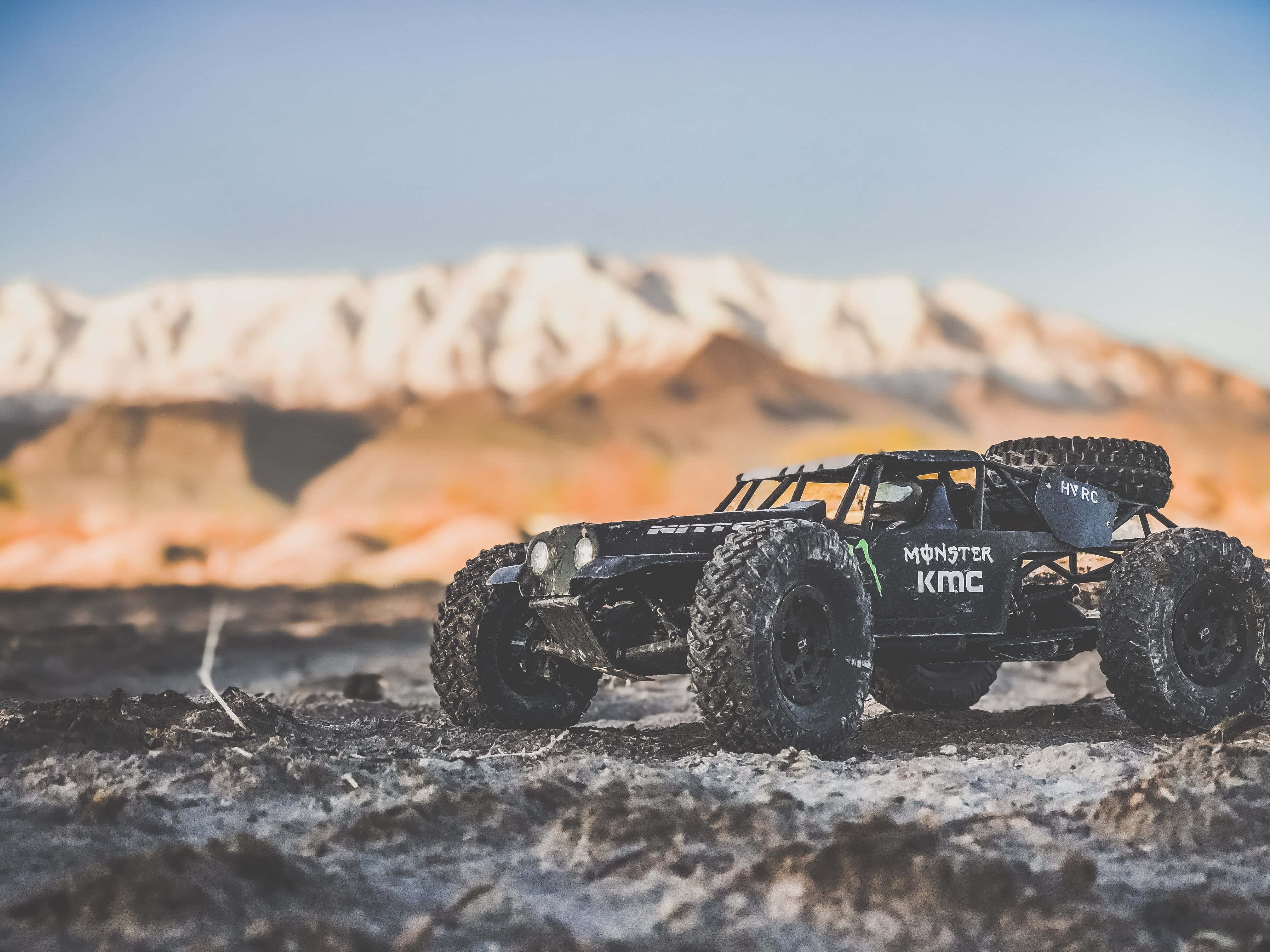 No matter the brand, Jake has a knack for showing off the true heart of any radio-controlled vehicle. Seeing his past projects has me anxiously awaiting his next project reveal.
Find out what Jake's been up to, and where he's going, by following his Instagram profile, happyvalley_rc.
Visit the RC Hobbyist Spotlight archive and read about other hobbyists and their passions.
Image credit: Jake Warburton