I've had the pleasure of speaking with a number of fellow hobbyists over the years, some online and others through the RC Newb Podcast. One of my recent guests, Mike George, has been passionate about the R/C hobby for a number of years. That passion spans "go-fast" radio-controlled machines, as well as crawlers and trail rigs.
Mike caught my eye with his Jurassic Park-themed Axial SCX10 build. From that point on, I started paying closer attention to his custom creations. When a wave of new R/C crawler models arrived on the scene last year, two of the most-anticipated machines found their way into his Munster RC shop.
The first rig to roll onto the workbench was the Traxxas TRX-4. With a custom Defender D90 body and a slew of accessories, Mike has turned his Traxxas trail rig into a one-of-a-kind creation.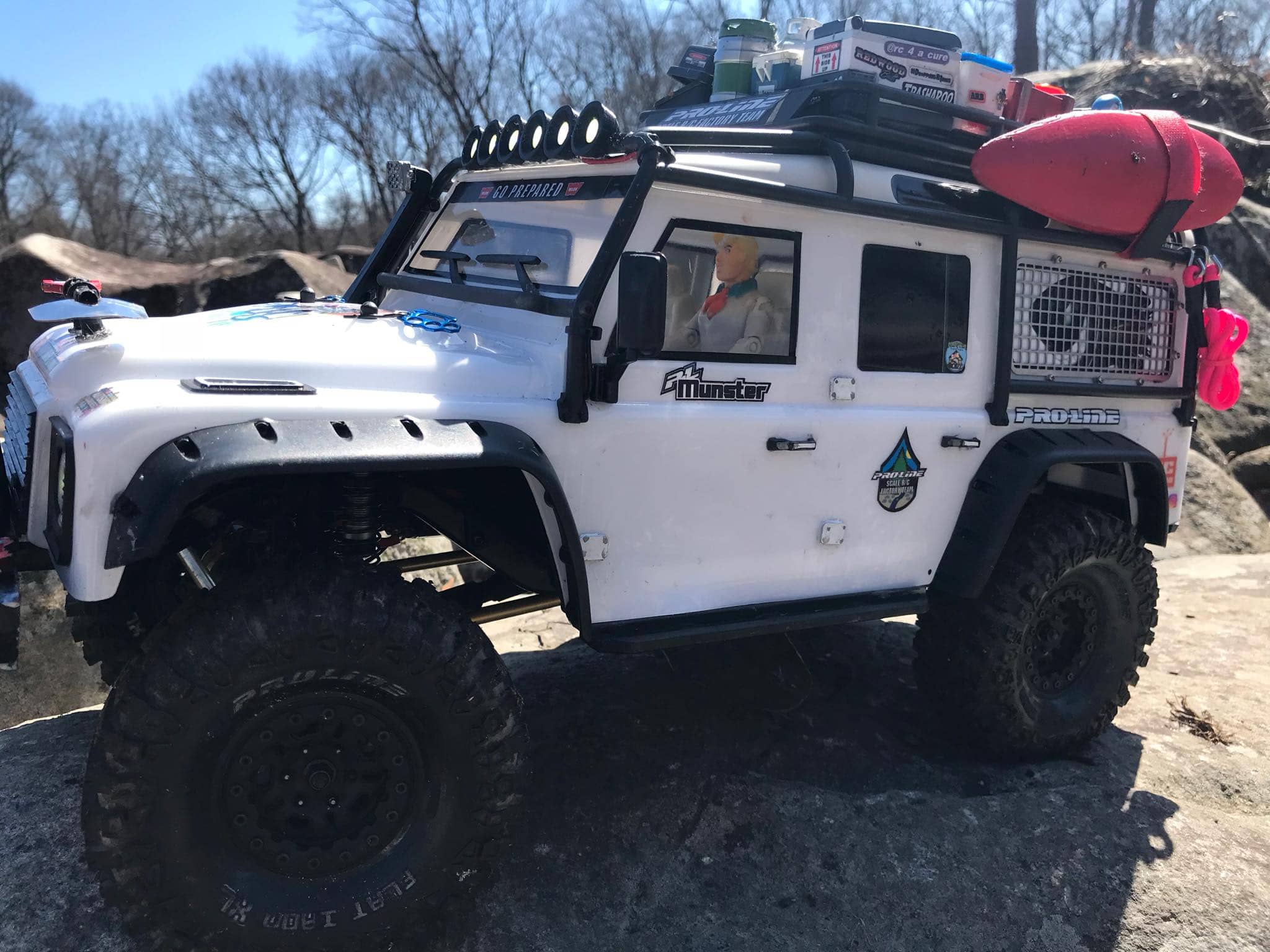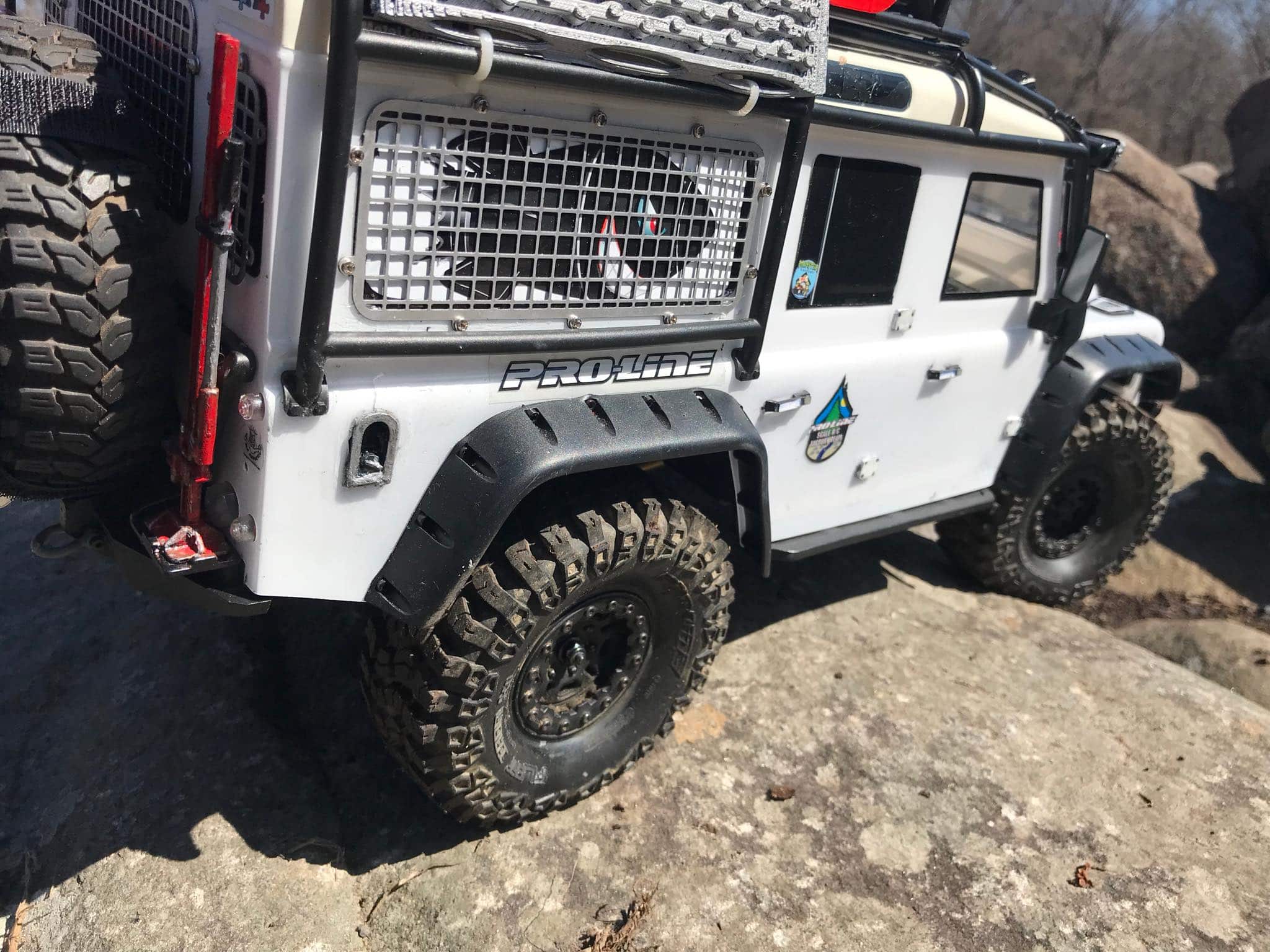 Mike's second pièce de résistance is his HPI Venture, which has received a number of upgrades, from wheels and tires to body details and accessories.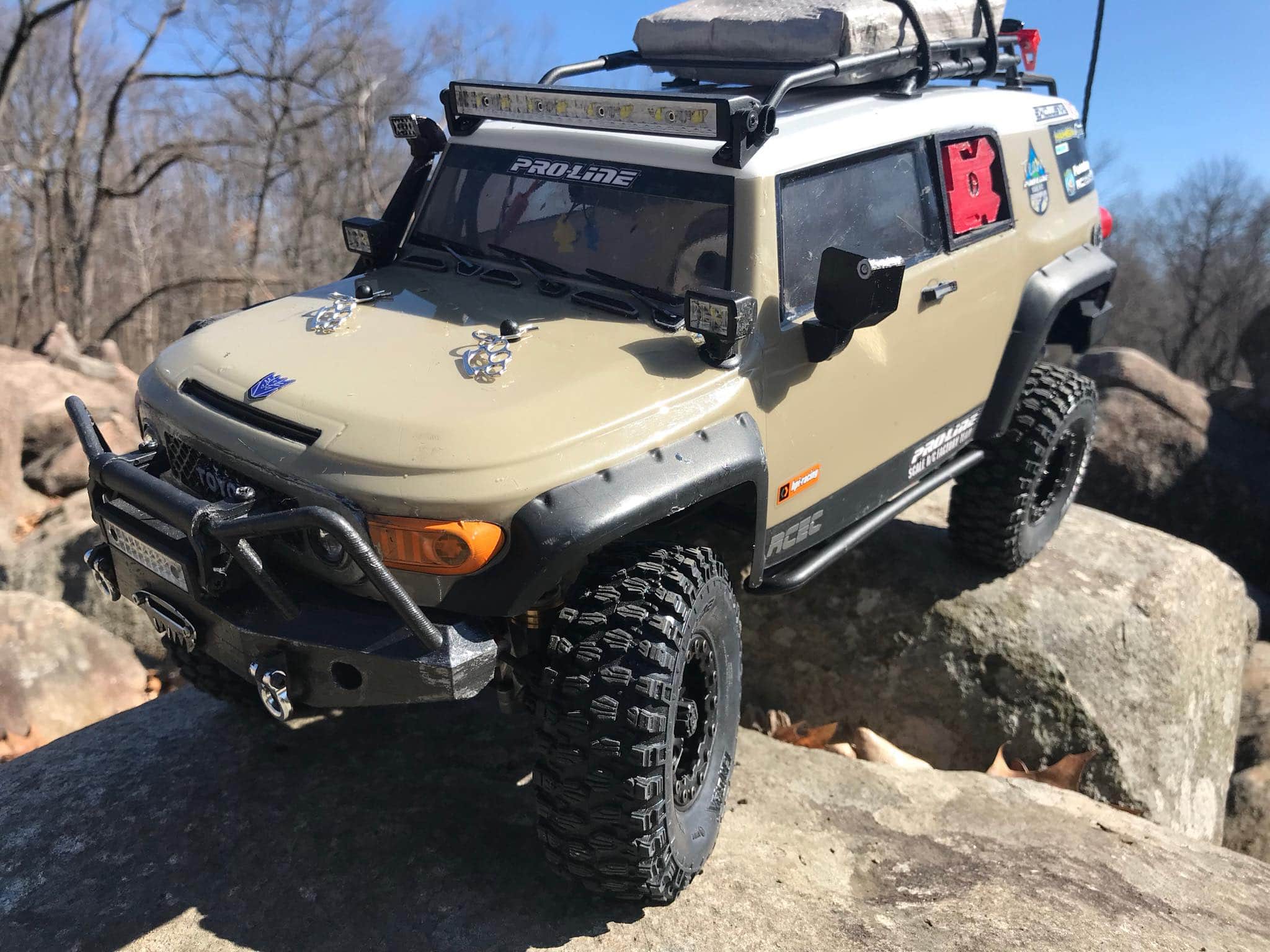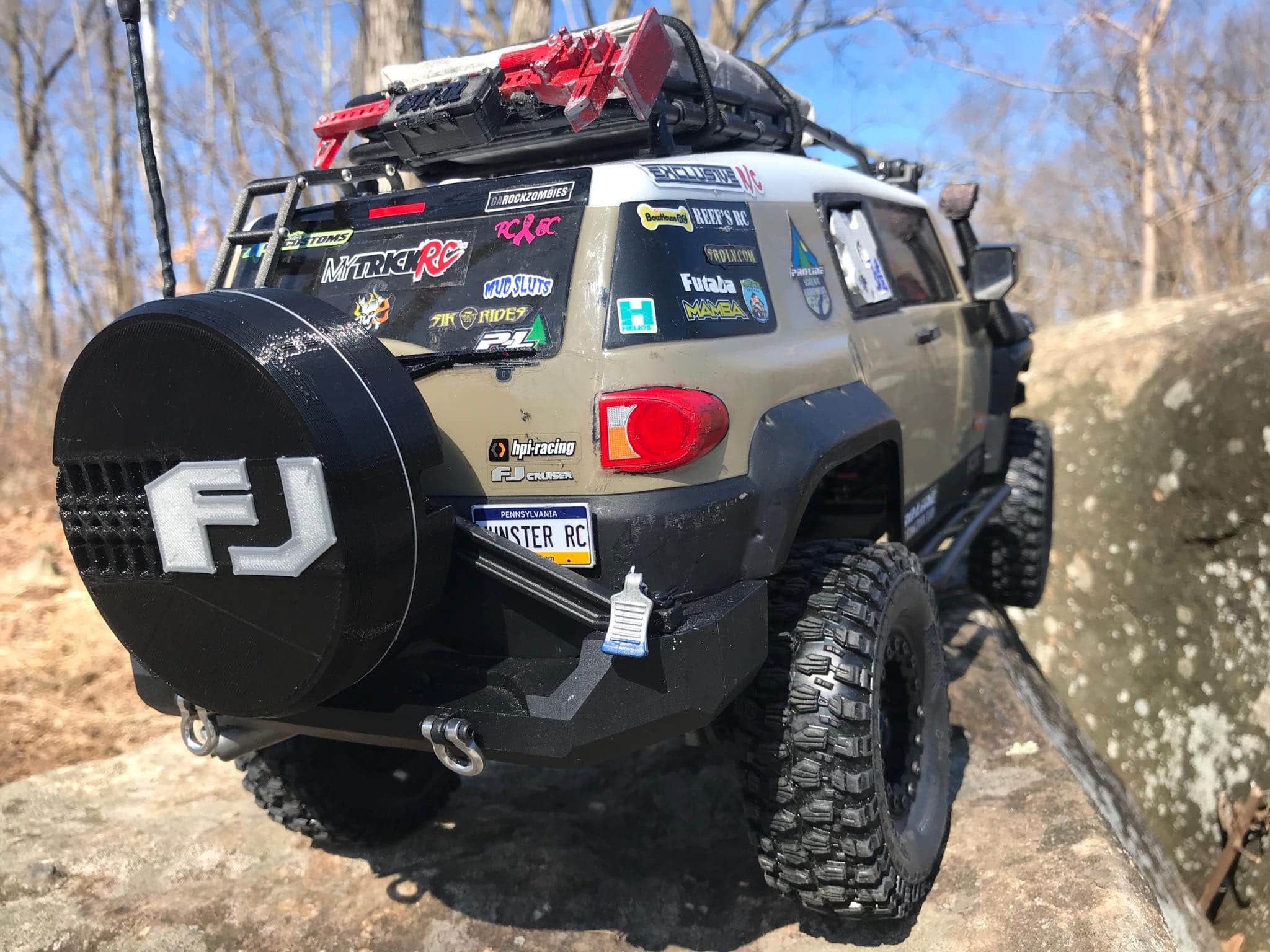 Even his "go-fast" vehicles have their own custom flair, no matter if it's a backyard basher or rough and tumble rock racer.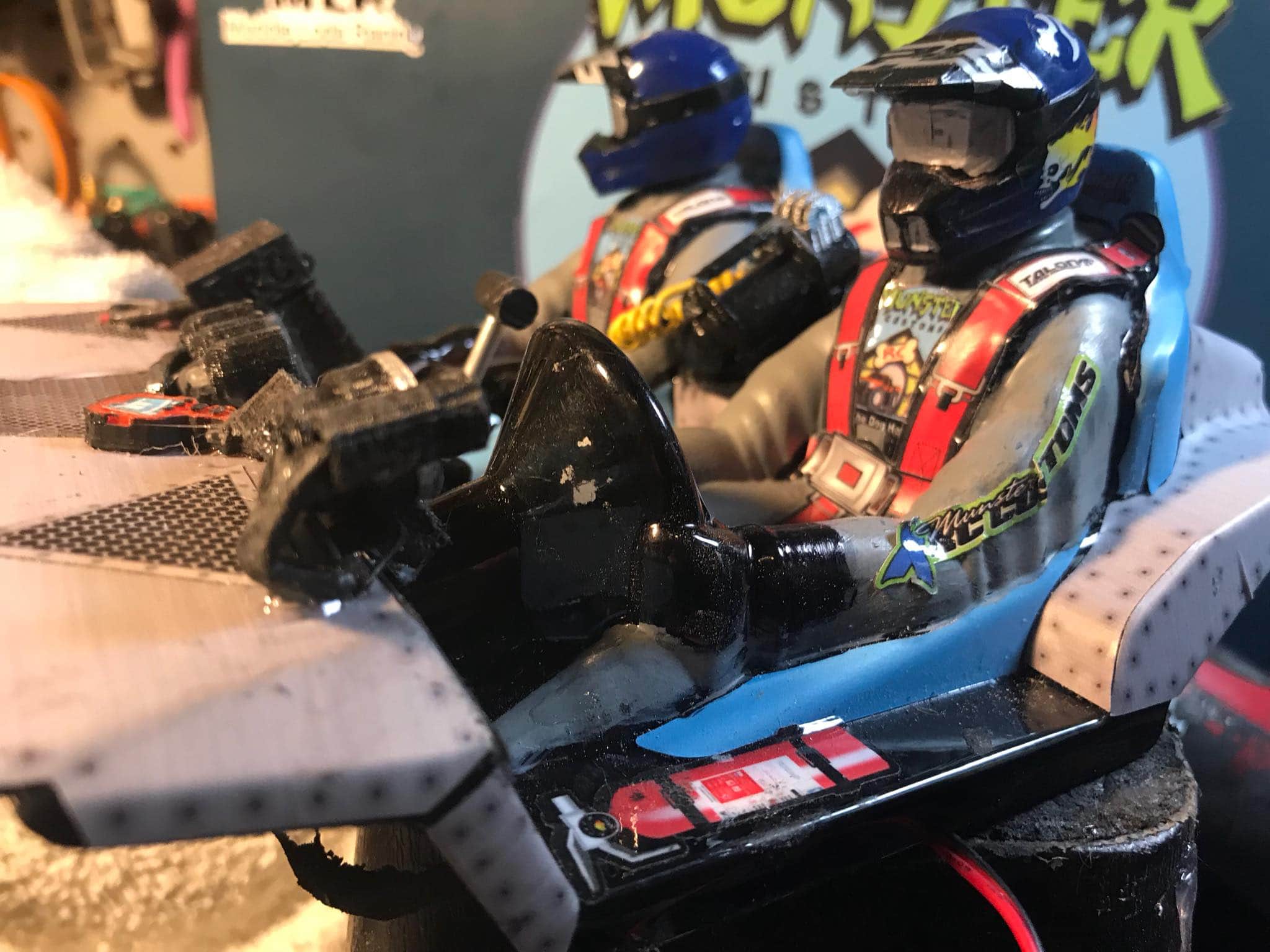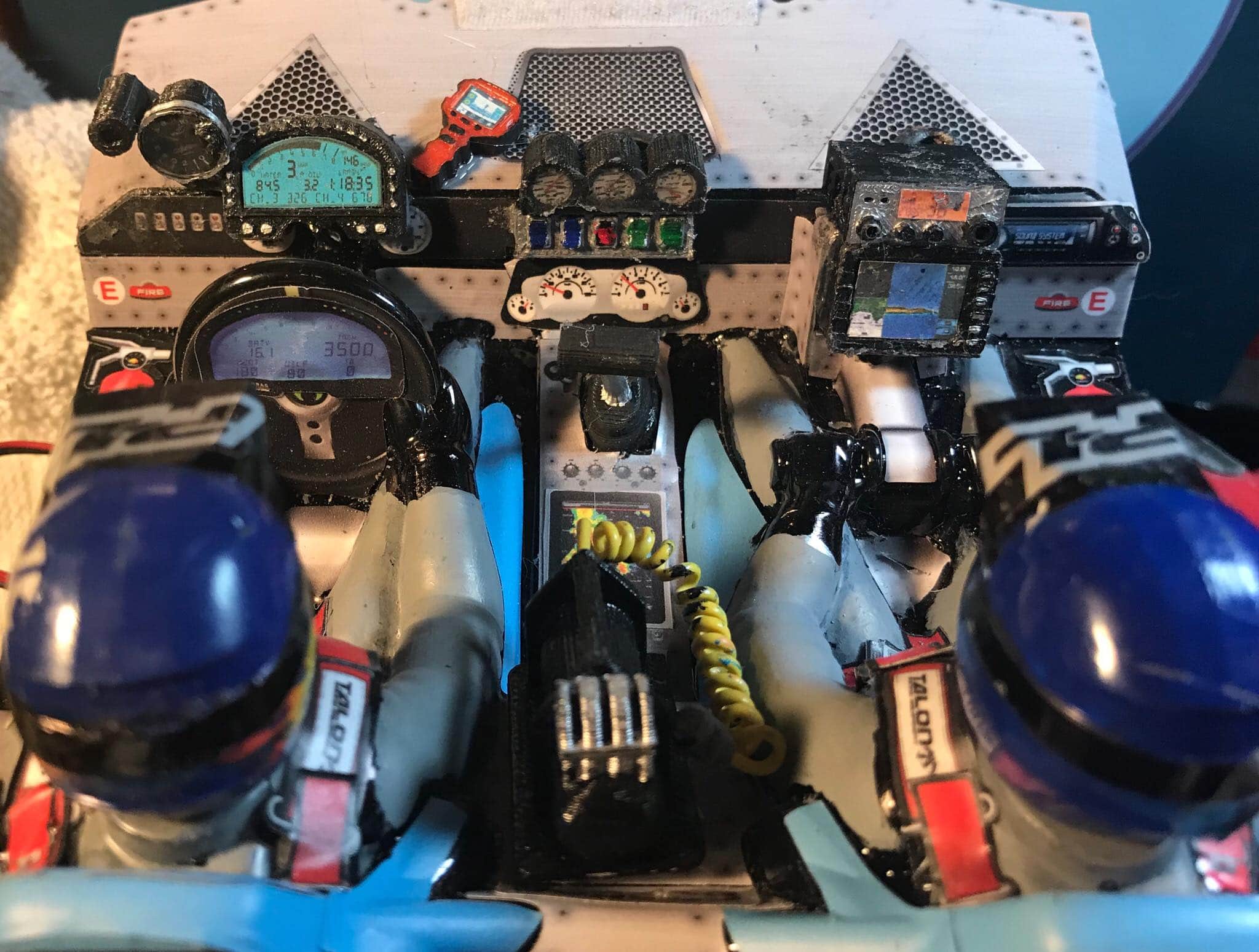 No matter what his next project may be, I'm sure Mike will pour 100% his effort into it, ensuring that his latest build is that much better than the last. To see what Mike's been working on lately, give him a follow on Facebook and Instagram.
Image credit: Mike George