Once you've been bitten by the R/C bug, it's hard to shake the urge to create. While I haven't fully completed my Carisma M40S project, I couldn't resist the urge to start my second build project of 2020; Pro-Line's Pro-Fusion SC 4×4. Thankfully, the folks at Pro-Line were gracious enough to hook me up with the foundation pieces for this machine, giving me yet another opportunity to feed my R/C addiction.
Known primarily for their bodies, wheels, tires, and paints, Pro-Line has churned out some impressive kit models in the past few years. The Pro-Fusion SC 4×4 caught my eye for a number of reasons, namely its solid foundation and customization aspects. If you want to build a track-terrorizing short course truck, you can do that. If you'd prefer to create a backyard-bashing monster truck, you can do that as well. All with the same kit.
For my build, I'm aiming somewhere in-between basher and racer. When all is said and done, this short course truck will have an old-school look that camouflages its modern, sleek interior. A SSCT (Sleeper Short Course Truck), if you will.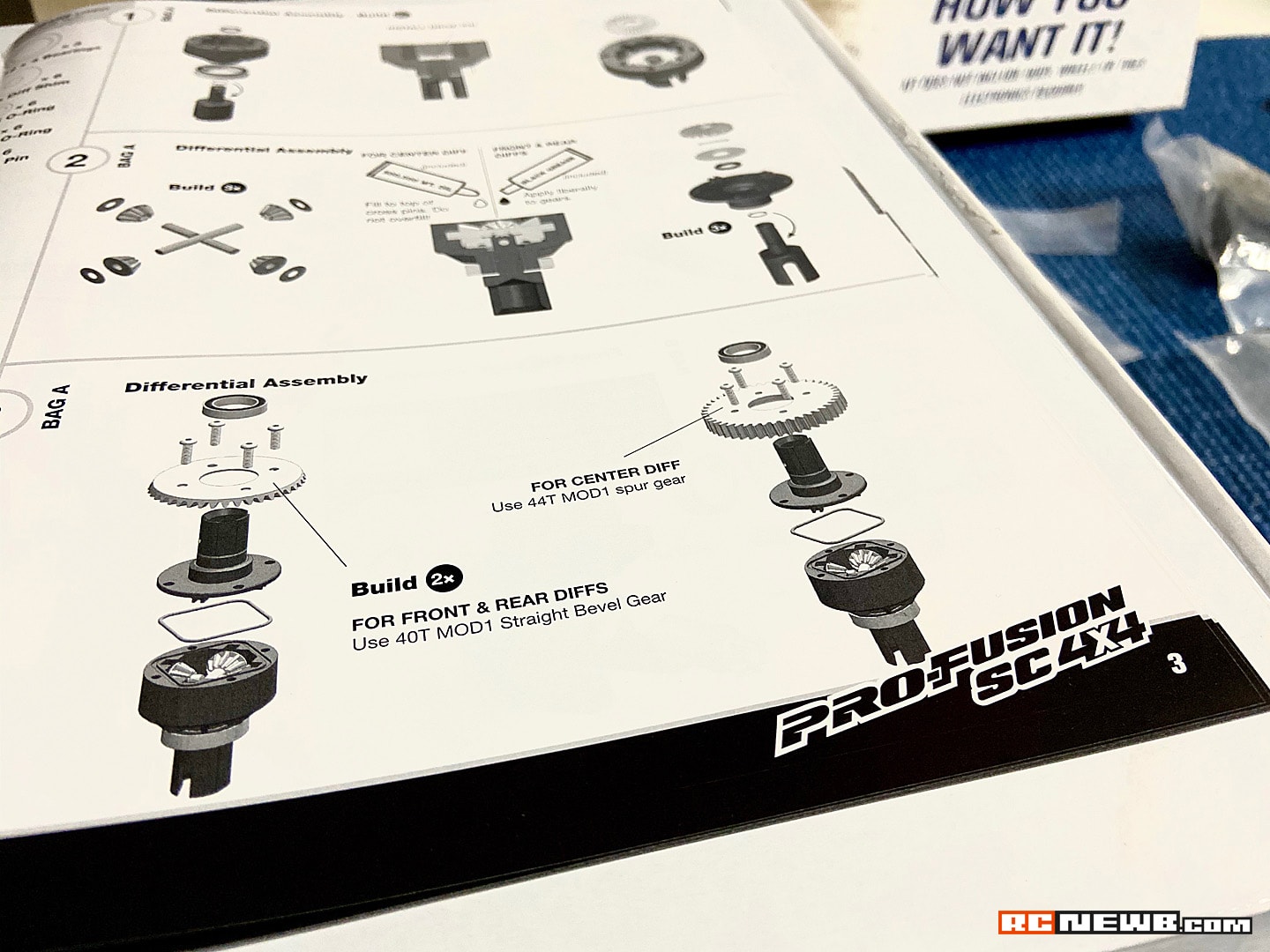 What You'll Need to Complete Your Model
1 Set of hex-head drivers (1mm – 2.5mm)

1 2.4GHz radio system (receiver and transmitter)

1 540/550-size motor (brushless or brushed)

1 ESC (compatible with your motor)

1 Short course truck or monster truck body

1 Set of short course truck or monster truck wheels/tires

1 (or more) Cans of polycarbonate R/C body paint

Getting Ready to Build the Pro-Fusion SC 4×4 Kit
Like many other radio-controlled kit models, Pro-Line's Pro-Fusion SC gives you a great foundation on which to build. The kit contains everything you need to build the core of the truck and lets you pick the electronics (radio system, ESC, motor) and a body that fits your needs.
For any R/C kit build, you'll need to make sure you have the right tools for the job. Thankfully, Pro-Line makes this easy by sticking to hex-head hardware (1mm – 2.5mm) throughout the chassis. There are a few items that require a larger-size hex driver, but that's supplied for you in the package. All of the parts are sectioned into alphabetically labeled bags, making it easy to find the correct parts and pieces.
You'll also find oils (differential gear and shock) and grease included in the kit, saving you a trip to your local hobby shop mid-build. I know this isn't a major selling point, but it's one that I appreciated quite a bit.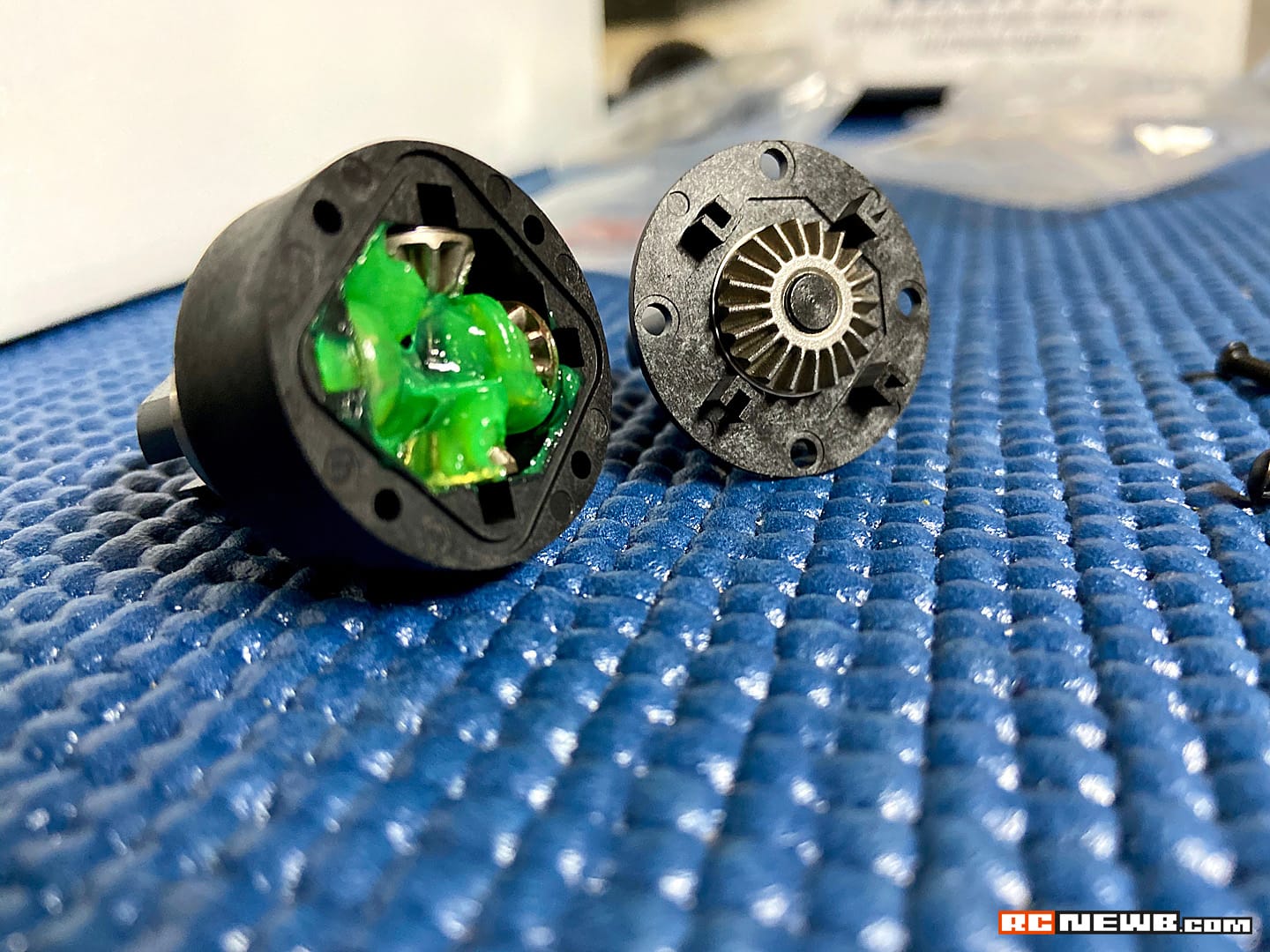 The instruction manual is exceptionally well-laid-out and might be one of the best R/C manuals that I've ever seen. While I encountered a few stumbling points, I was quickly able to identify where I went wrong and continue the building process.
With my work mat laid down and my tools at the ready, it's time to begin yet-another R/C model build. Follow along as I tackle the chassis assembly, electronics installation, and finally…the test drive.