Carisma's on-road lineup now includes 1/10-scale kits. These models had been teased a few months ago, and are now available through Carisma's website.  The M40S Model Kits feature impressive, licensed body designs as well as everything you'd expect to find in a box of parts.
While you get to choose the electronics and motor which will power your road-ripping R/C car. As the builder, you hold the keys to creating a one-of-a-kind radio-controlled creation.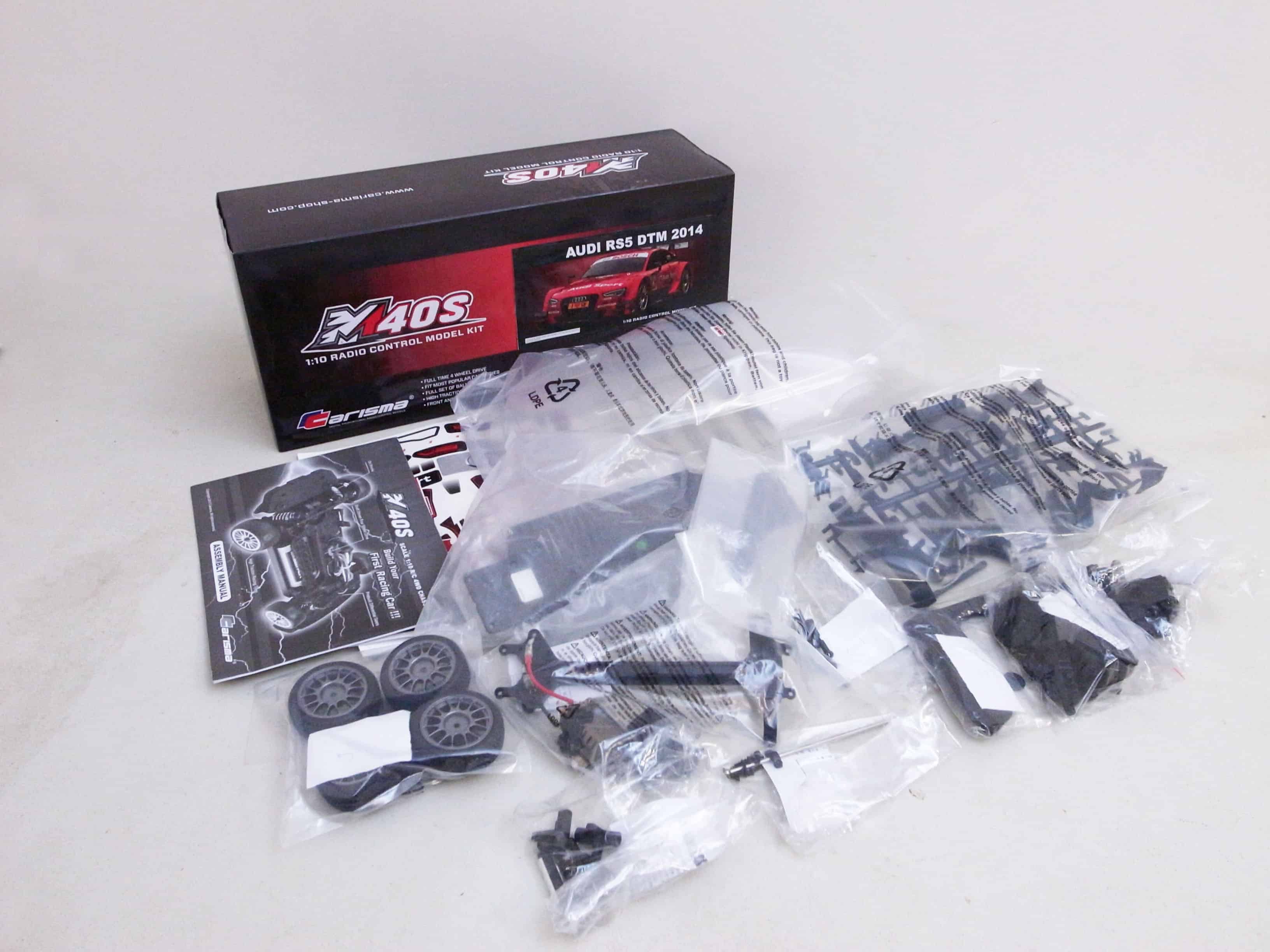 Two body designs are available in the M40S Kit line, the Audi RS5 and the Mercedes-AMG C-Coupe. Both of these vehicles replicate DTM racing series machines, so you'll find an array of race-inspired accessories amongst the assembly parts.
Priced at $149.99, the Carisma M40S Model Kit is available online at carisma-shop.com.
Image credit: Carisma