Since the launch of their Tenacity lineup, Losi has been adding some impressive vehicles their fleet, and their latest is no exception. Turning up the wick on performance, they've released the Tenacity DB Pro.
While most of this vehicle's DNA comes from the original Tenacity DB, there are quite a few changes between the two models. For starters, you'll find quite a bit of aluminum hardware accenting the chassis and suspension of the DB Pro. Aluminum-bodied shocks, aluminum shock towers, and an aluminum chassis base plate are the most-noticeable elements, offering durability, lightweight performance, and style.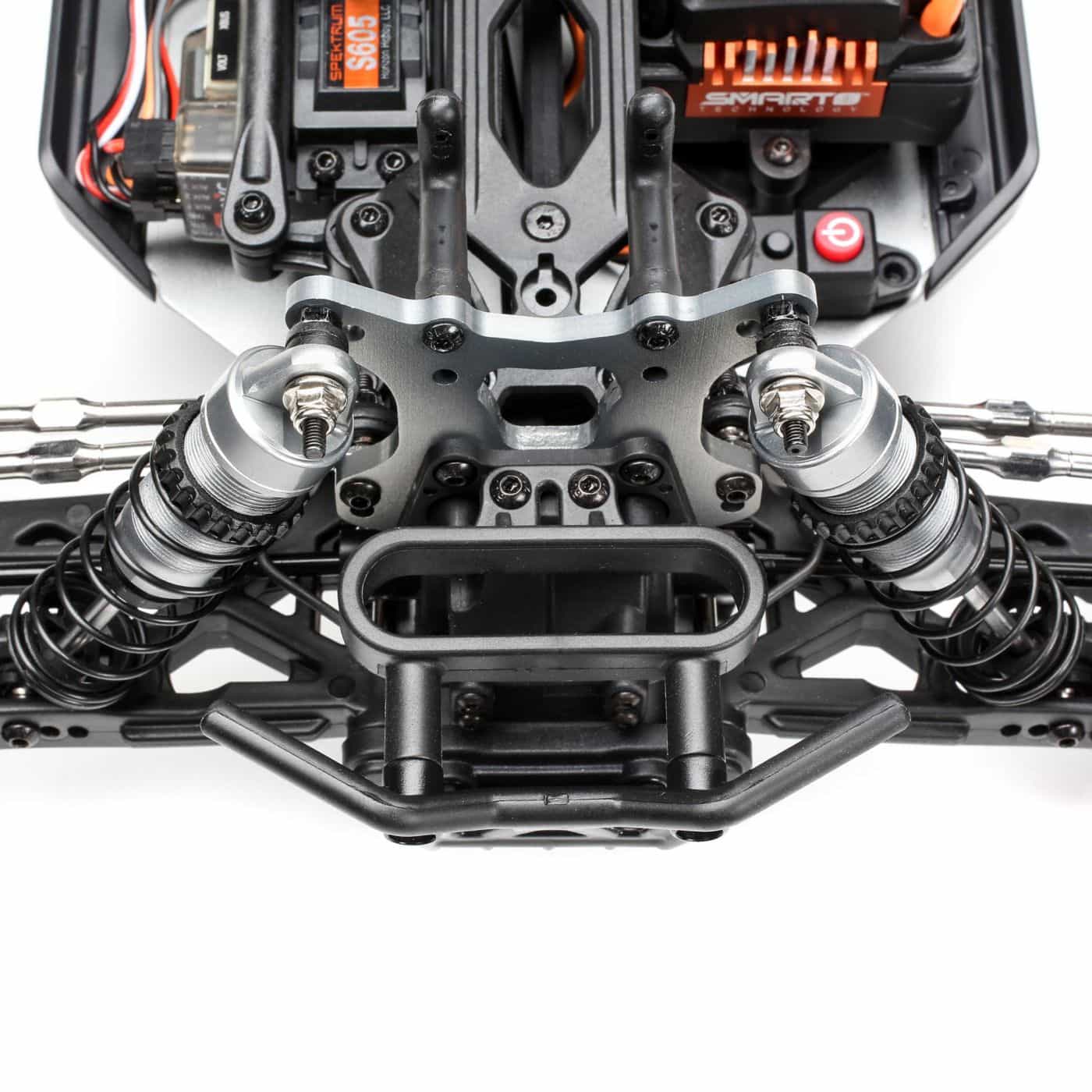 Another new highlight of the Losi Tenacity DB Pro is the Spektrum Smart ESC that you'll find under the lid. Capable of providing telemetry and other performance feedback, this ESC is ready to connect to the lineup of Spektrum Smart-series batteries and Spektrum's Dash Board App for a totally immersive experience.
Two graphics packages are available on the body panels of the Tenacity DB Pro;  Fox/Method Wheels livery or Lucas Oil. Each option features white, multi-spoke wheels with red accent rings which match the overall schemes of these vehicles beautifully.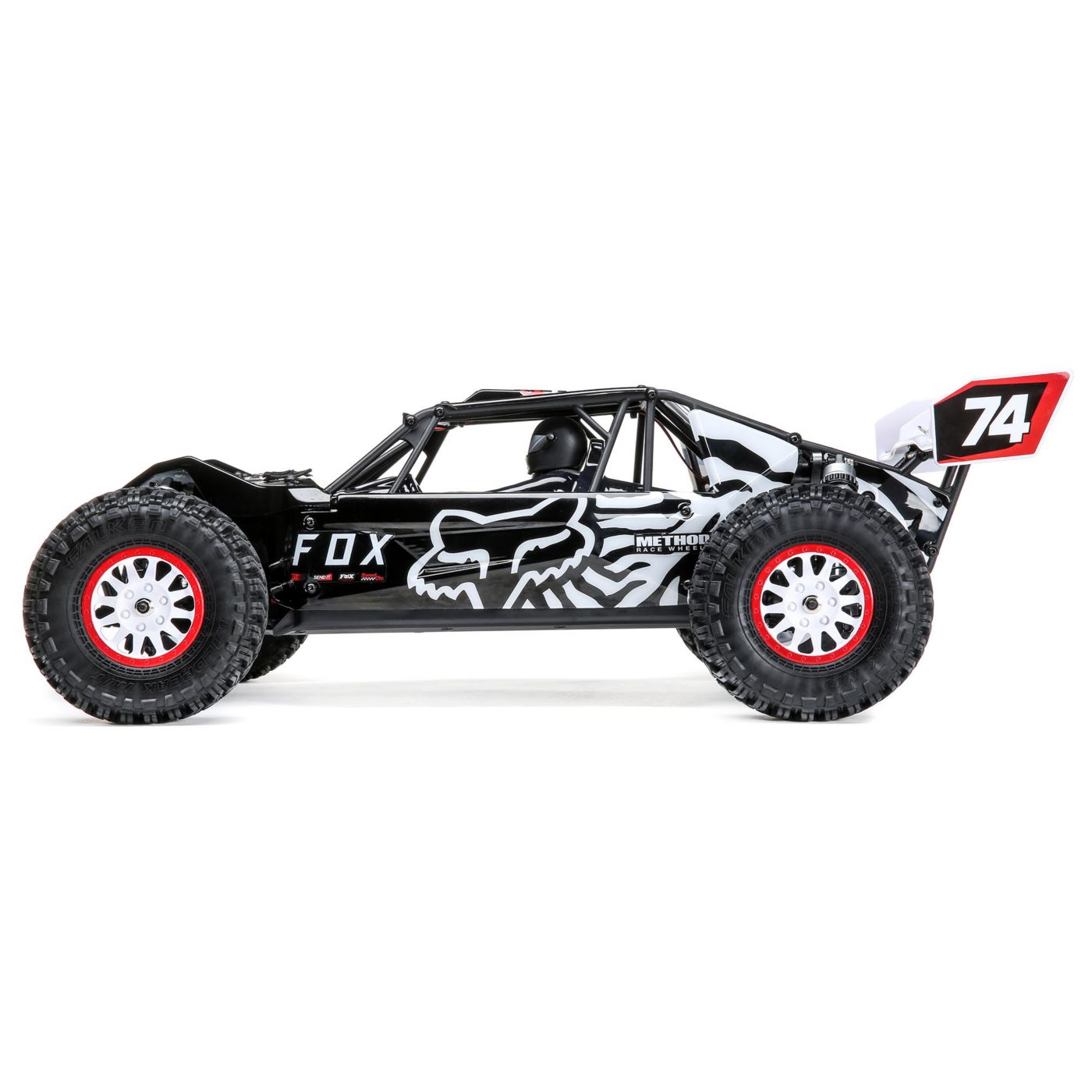 The Losi Tenacity DB Pro is priced at $429.99 and will be available through a variety of Losi dealers. Visit losi.com to learn more about this brushless-powered R/C buggy.
Image credit: Losi