Ever since I installed a set of Pro-Line's BFGoodrich KM3 G8 Rock Terrain Tires on my Axial SCX10, I've been thrilled with the performance and look that those tires bring to the table. Wanting a similar style for my Redcat Racing GEN8 Scout II, I wanted to experience that same tread design in Pro-Line's super-soft "Predator" compound. Thanks to the folks at Pro-Line, I was sent a set of BFGoodrich KM3 Predator Mud-Terrain Tires to take a closer look at.

Upgrade Benefits
Tire upgrades provide two aspects toward enhancing your radio-controlled vehicle; appearance and performance. Adding authentic realism to a scale R/C vehicle is part of the fun in owning one of these trail rigs. While there's no limit to what you can do to achieve this detail, swapping out tires is one of the easier ways to achieve this. It's a lower-cost upgrade option that also pays off in performance.
On the performance end, if you're running a ready-to-run model that may be lacking in traction, changing out the stock tires for a softer set is always a solid choice in my book. While these tires have the same tread pattern as Pro-Line's BFGoodrich KM3 G8 tires, the rubber compound is much softer allowing for greater grip and flex.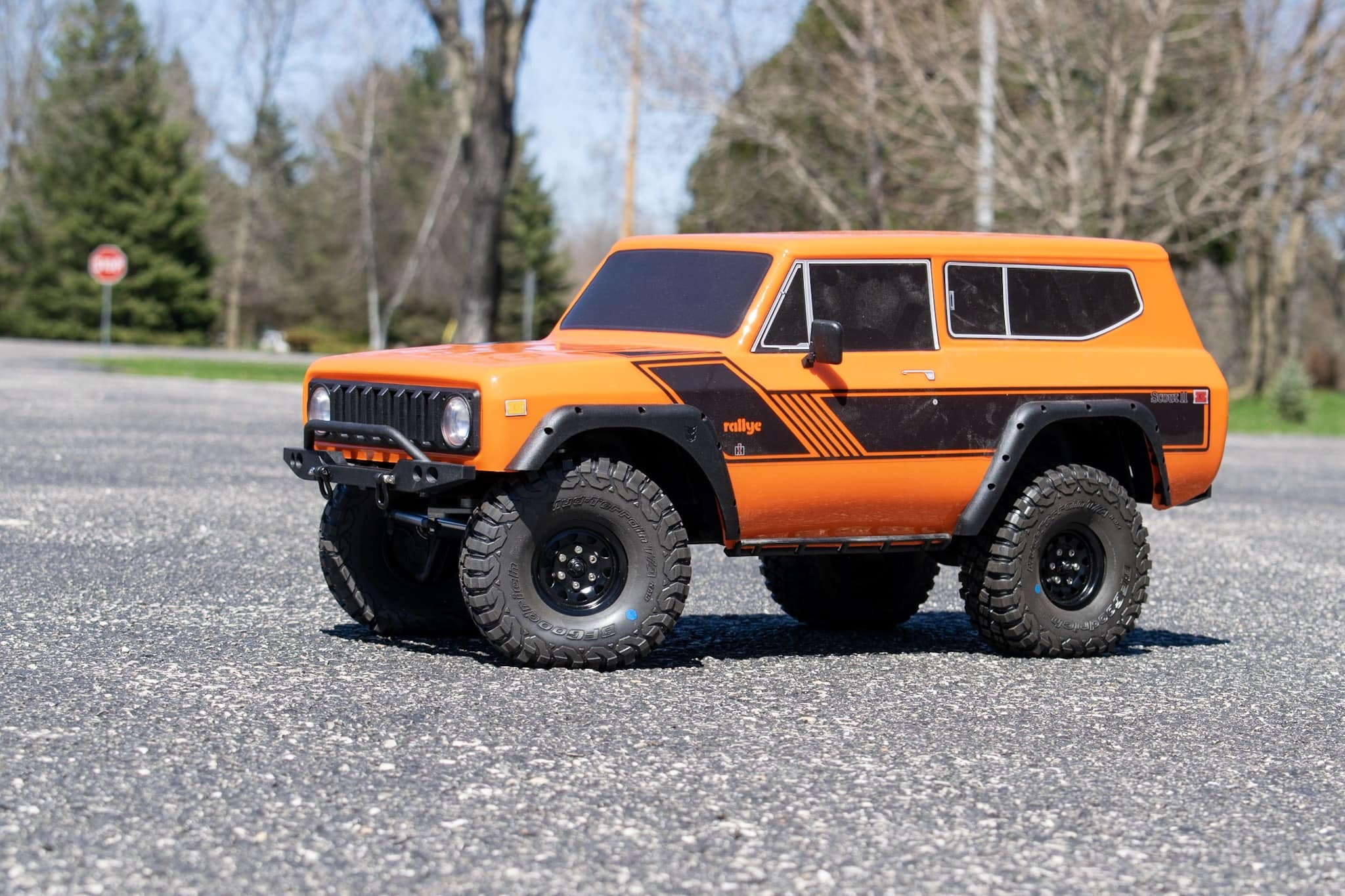 What you'll need to complete the installation:
Installing Pro-Line BFGoodrich KM3 1.9" Predator Mud-Terrain Tires
Tire upgrades have become second nature for me, as almost every rig in my R/C garage has received a new set of shoes at some point in time. I've recently experienced a variety of Pro-Line tire models, so I knew what to expect when I ripped open the packaging.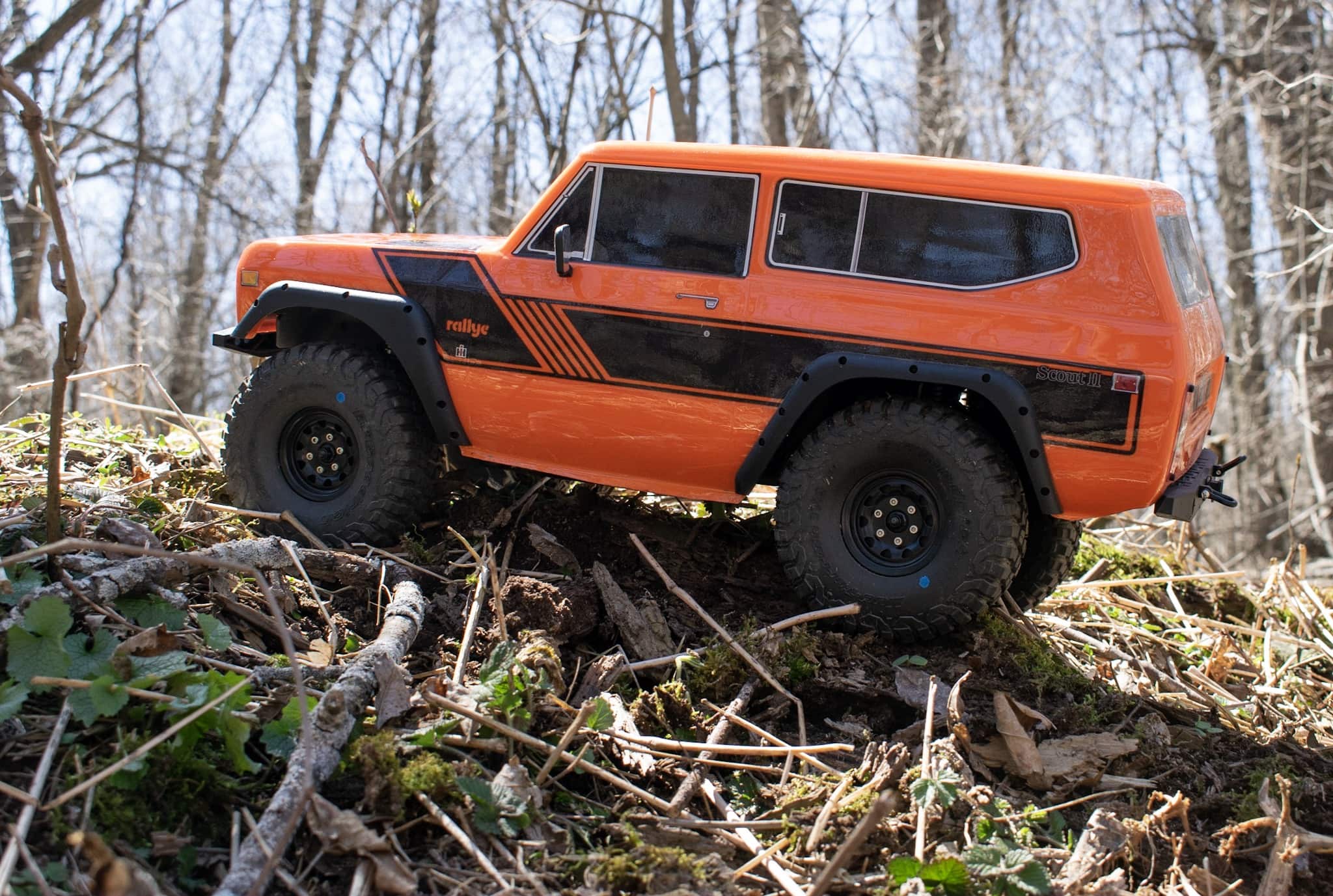 No matter the tire model or compound type, Pro-Line's beadlock tires have always been easy to mount. Whether you're mounting them to a standard set of wheels or Pro-Line's own Impulse Bead-Loc rims, the mounting process should be quick and easy.
For this tire installation, I mounted the BFGoodrich KM3 Predator tires to a set of aluminum Injora beadlock wheels. They fit perfectly and I had all four tires mounted to the rims in a short amount of time. Soon after that, the wheels were mounted to the axles and I was ready to hit the trail.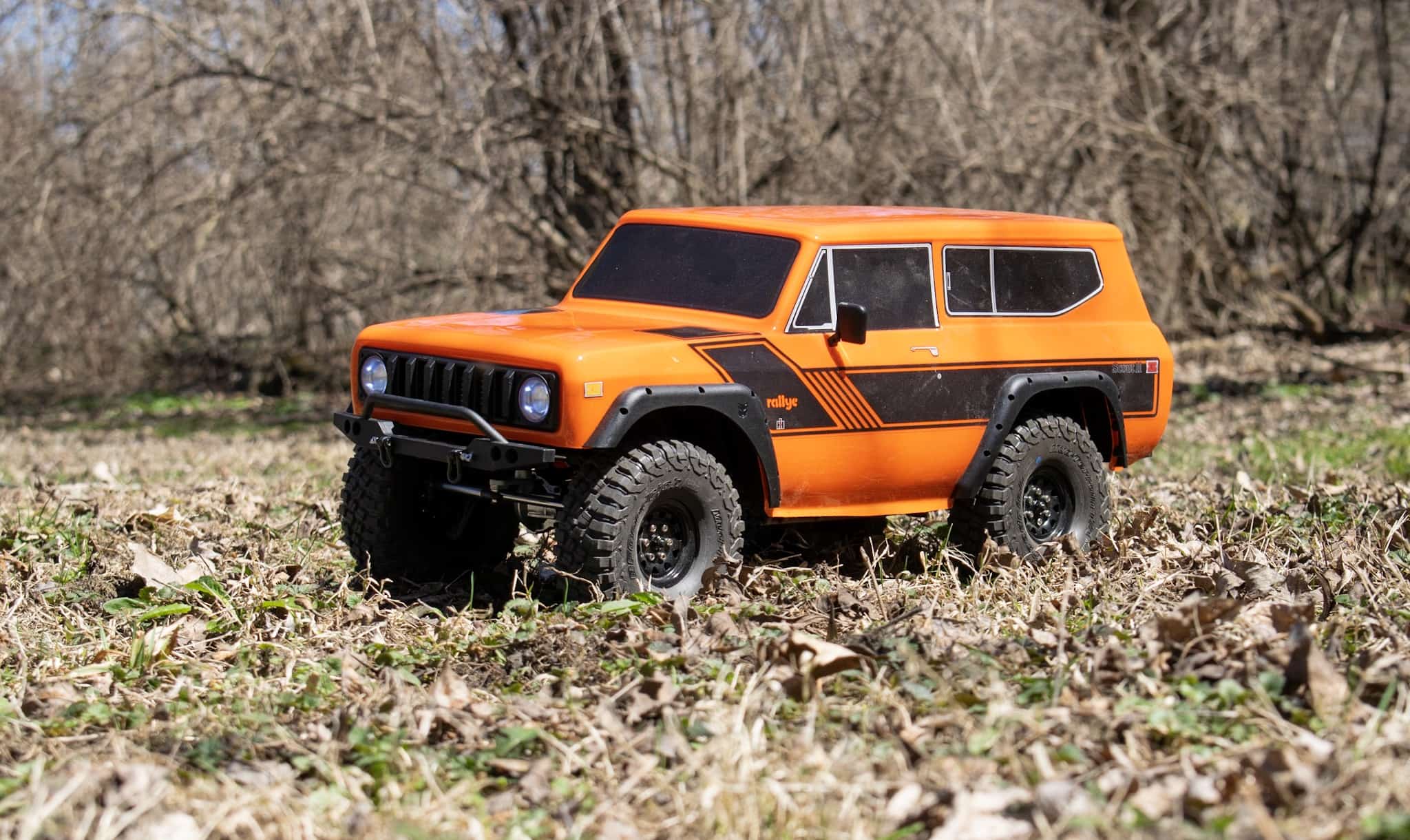 Time for a Test Drive
I wasted no time in taking these tires out for a test drive. Not only was I excited to see how they performed but I also wanted to get some additional wheel time with my "installation rig", the Redcat Racing GEN8 Scout II. For the second time, I'm swapping out tires that I haven't had any issues with. The stock tires on the GEN8 have performed very well in a variety of conditions, however, there's always room for improvement.
Rather than visiting my traditional testing ground, I traveled to a recently-discovered wooded area which provided plenty of obstacle opportunities which featured a range of challenges. While there weren't any man-made trails on which to travel, I managed to find a few natural pathways to venture out on, leading me to an array of downed trees, moss-covered dirt mounds, and plenty of woodland debris. As with the G8 version of these tires, I was hard-pressed to find an obstacle that I couldn't drive up and over.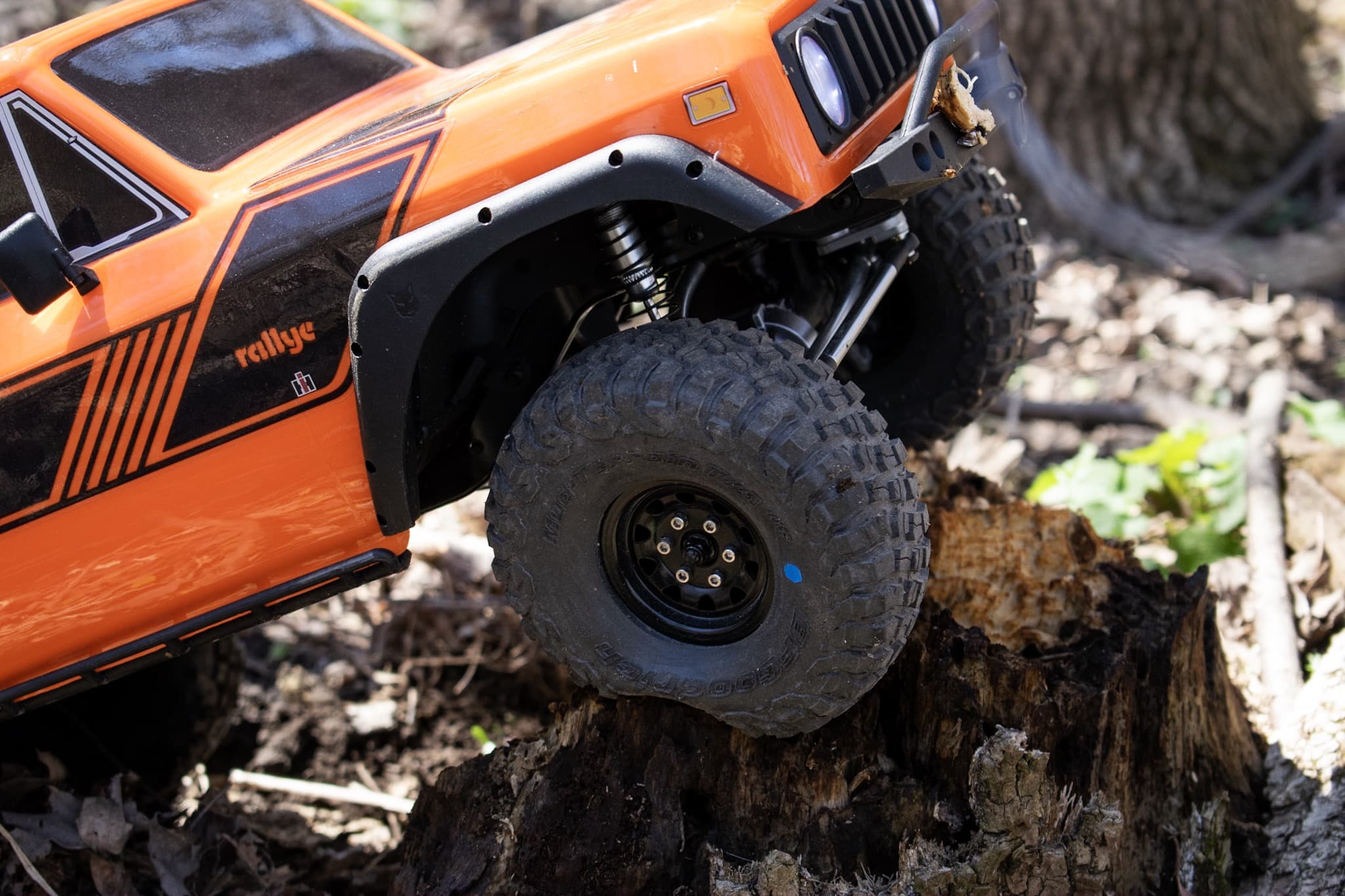 The super-soft rubber compound and semi-firm tire foams allowed for plenty of flex while not caving under higher-speed cornering. While I didn't think it was possible to make the GEN8 perform any better than it already has, these tires provide a nice boost.
What's the Verdict?
If you crave scale detail with premium performance, Pro-Line's BFGoodrich KM3 Predator Mud-Terrain Tires are a great way to upgrade your trail or rock crawling rig. While not too soft, the "grippy" nature of the tire compound provides plenty of holding power while the realistic tread design keeps your scale game on point.
To check these tires out for yourself, visit prolineracing.com or your favorite Pro-Line dealer.