Does your scale and trail gear list in need of a hobby-focused backpack? If so, CarryAll-RC has your back…literally. After a series of social media teases, they've launched their website (www.carryallrc.com) and have released details about their first round of products.
Focusing on trail-ready accessories, their X-factor RTR RC Backpack offers a durable pack that includes features that R/C enthusiasts need. The "Base Model" backpack is based on a 29L bag and has been outfitted with CarryAll-RC's X-factor Truck Holster for easy transportation of your rig (or a spare) out on the trail.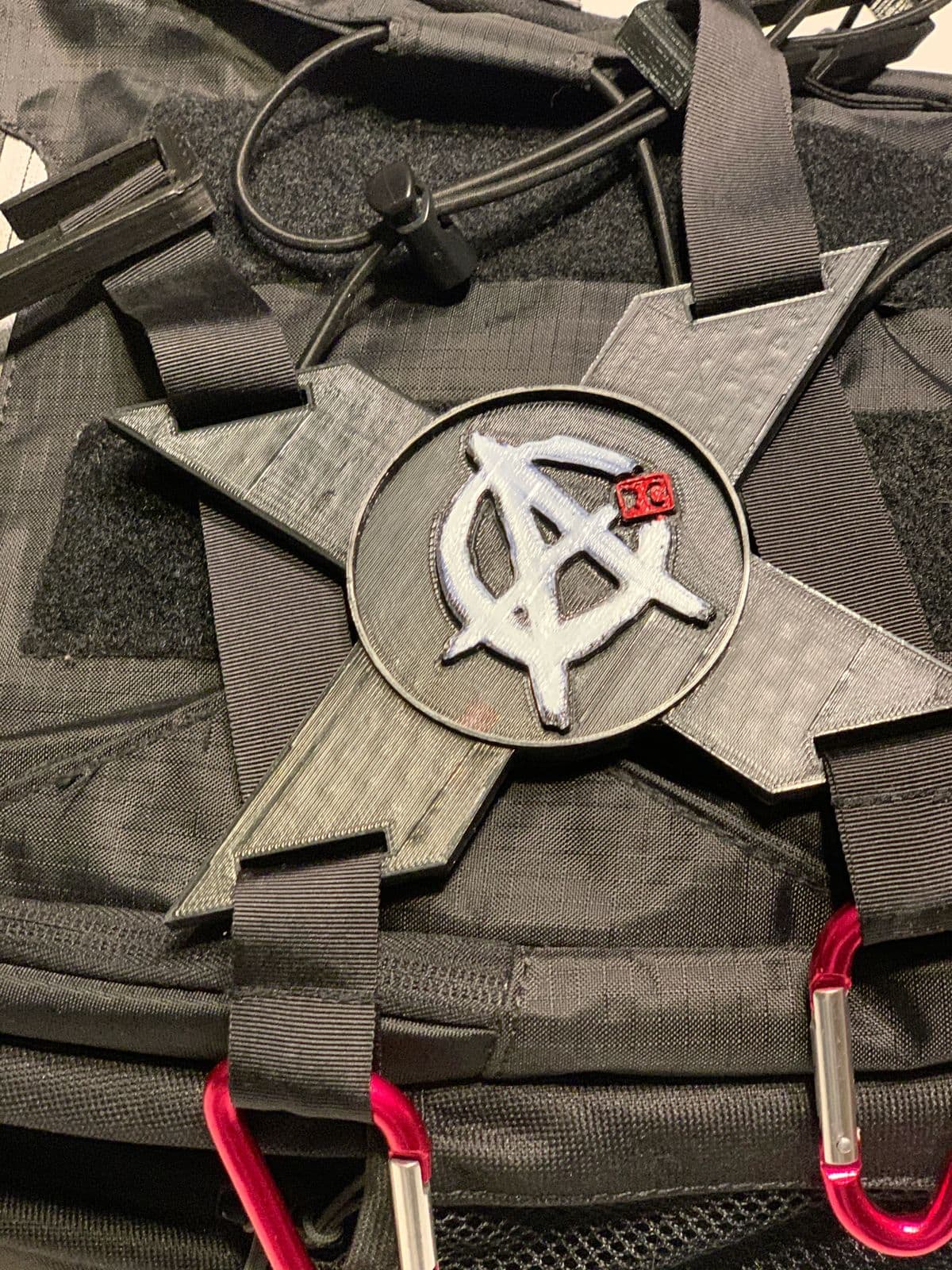 Offering plenty of room for carrying your radio, batteries, and other trail gear, this backpack should make trail and comp R/C fanatics quite happy.
The holster is what I find most-interesting about this setup. Designed to keep a 1/10-scale trail rig from flopping around on your back, or causing you unnecessary fatigue, is a great approach.
Also included with the base model backpack are a LiPo-safe bag for storing spare batteries, a USB Trail converter/charger, and first aid kit. This entire package is priced at $84.95 and is available for pre-order now.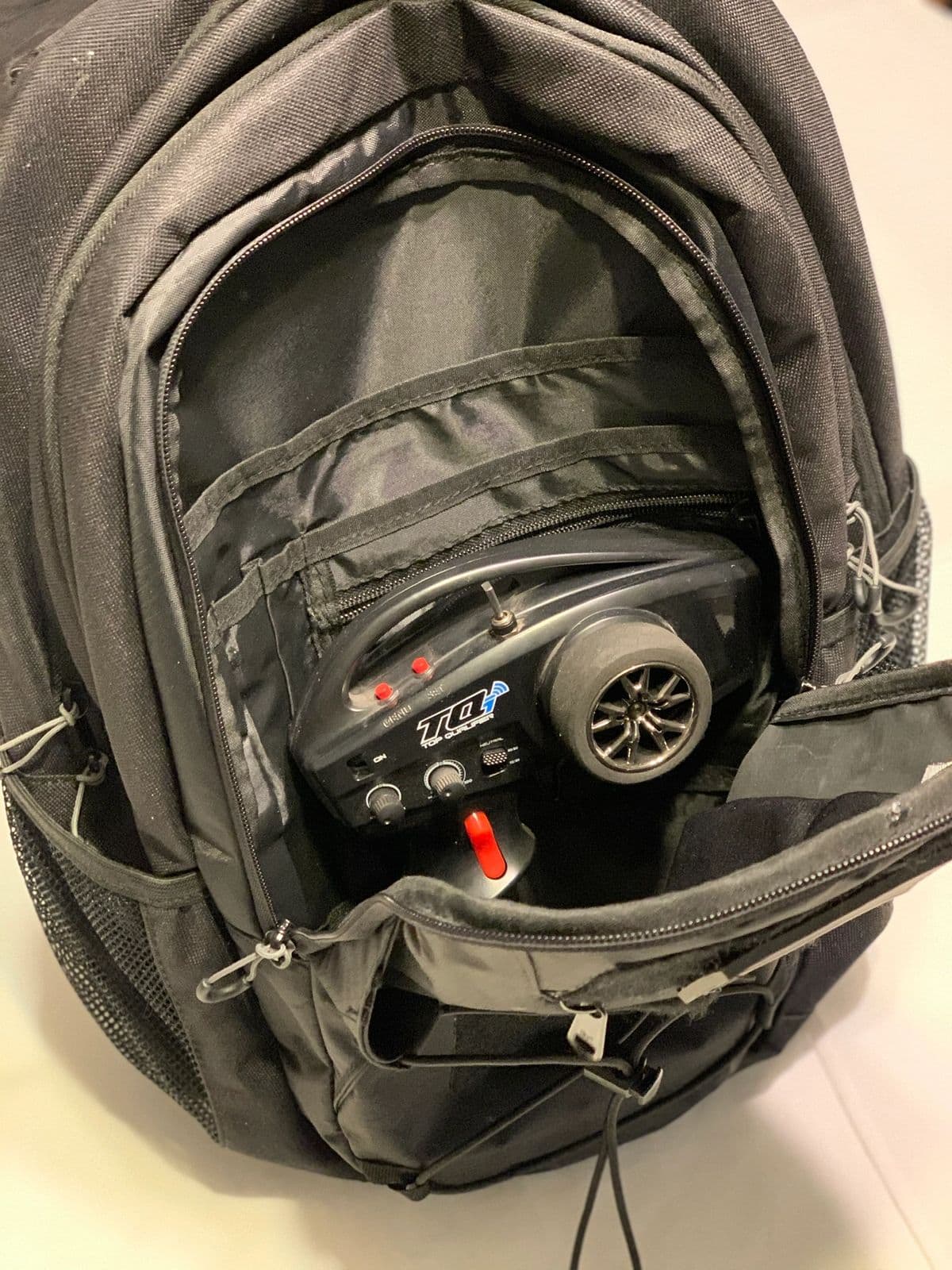 If you want to amp up your outdoor adventure and bring a mobile workbench out on the trail, you can purchase the CarryAll-RC Expansion Pack. This add-on features a Cow RC Magnetic Work Mat, a package of emergency trail hardware, an LED work light, and storage container. At a price of $54.95, this appears to be a great addition to the X-factor RTR RC Backpack.
Of course, if you want to hit the trail loaded for adventure, CarryAll-RC offers the Combo RTR, which features the base model RTR RC Backpack plus the Expansion Pack, all for $124.95.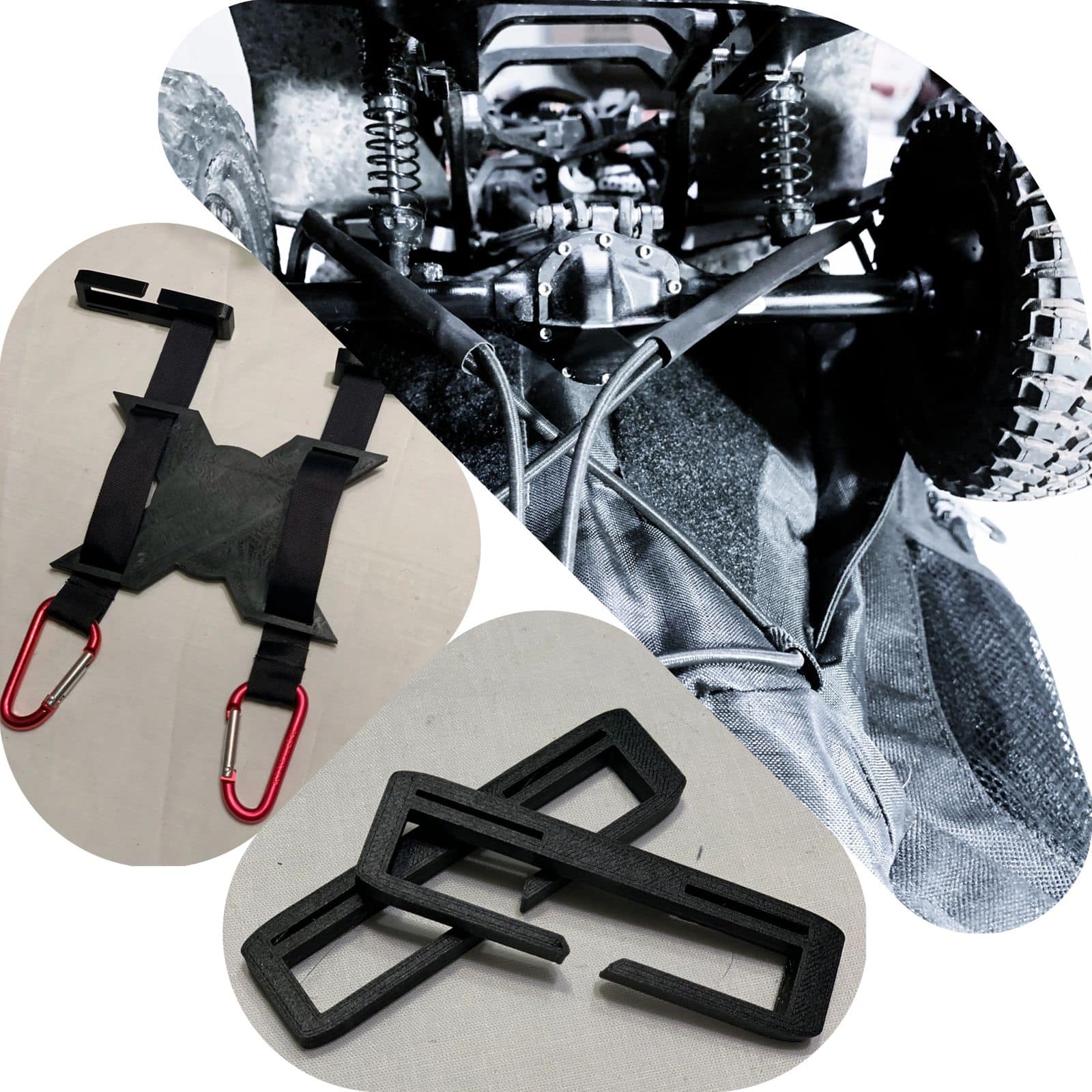 There are even more goodies coming down the pike from CarryAll-RC, so keep your eyes out for future updates from this up-and-coming brand. For more information about the X-factor RTR RC Backpack, visit carryallrc.com.
Image credit: CarryAll-RC