Carisma has been hard at work churning out new off-road vehicles through their Carisma Scale Adventure brand, but they haven't forgotten their on-road roots. In a series of photos released on their Facebook page, they've revealed their latest ready-to-run (RTR) model, a stunning replica of the Lotus Exige V6 Cup R.
Available under their M40S model line, this specific model doesn't come with many details (at this time), aside from the fact that it's jaw-droppingly beautiful. Keeping in line with their other models, whether they're on-road or off-road focused, the level of visual detail is second-to-none.
The initial offering will be available through a limited run of 1,000 units. These will be available to Lotus Club members, with a general public release following close behind. Get details and specs about the M40S model and see what to expect "under the hood" of this 1/10-scale beauty.
Until further details on this specific model are released, feast your eyes on these: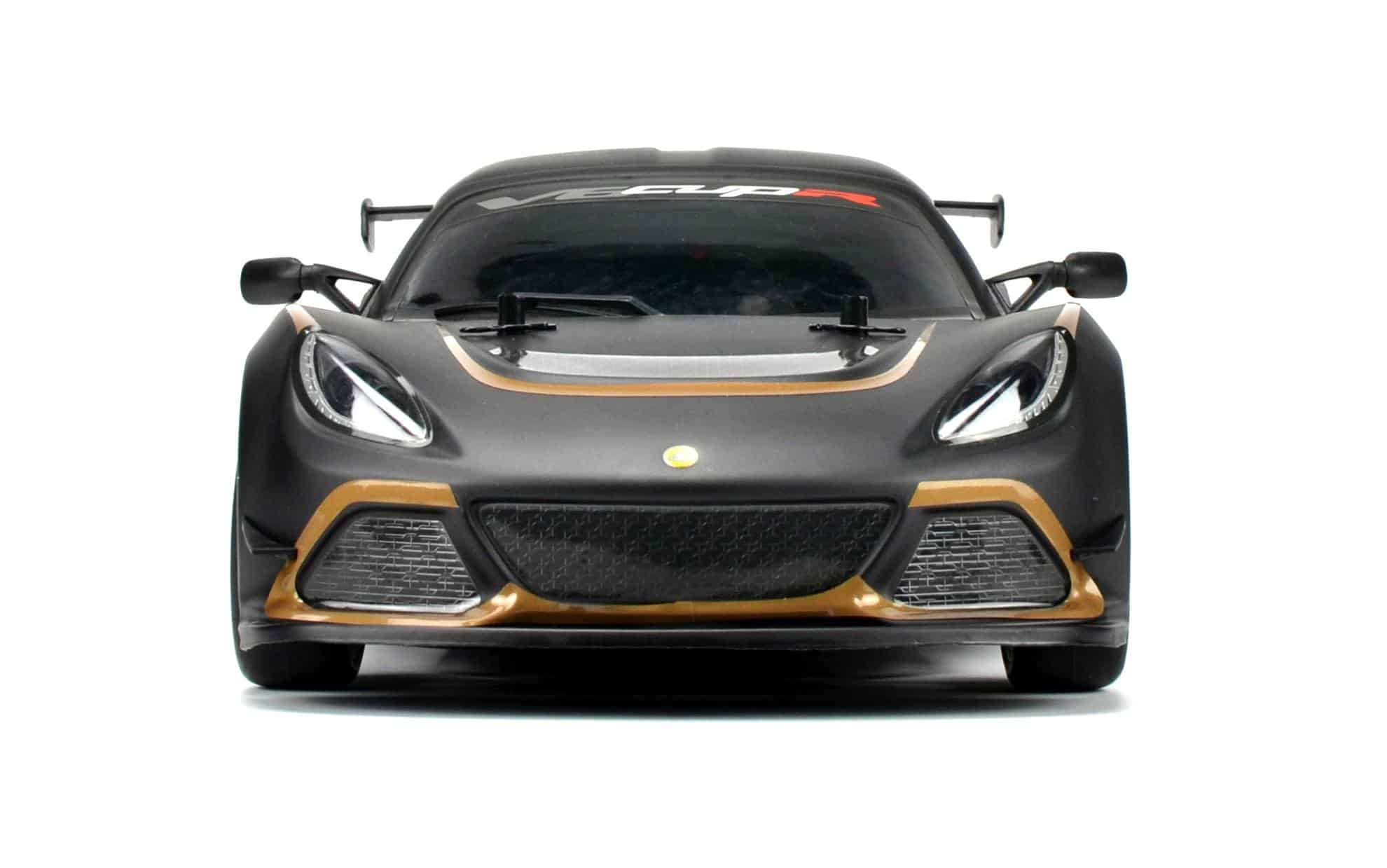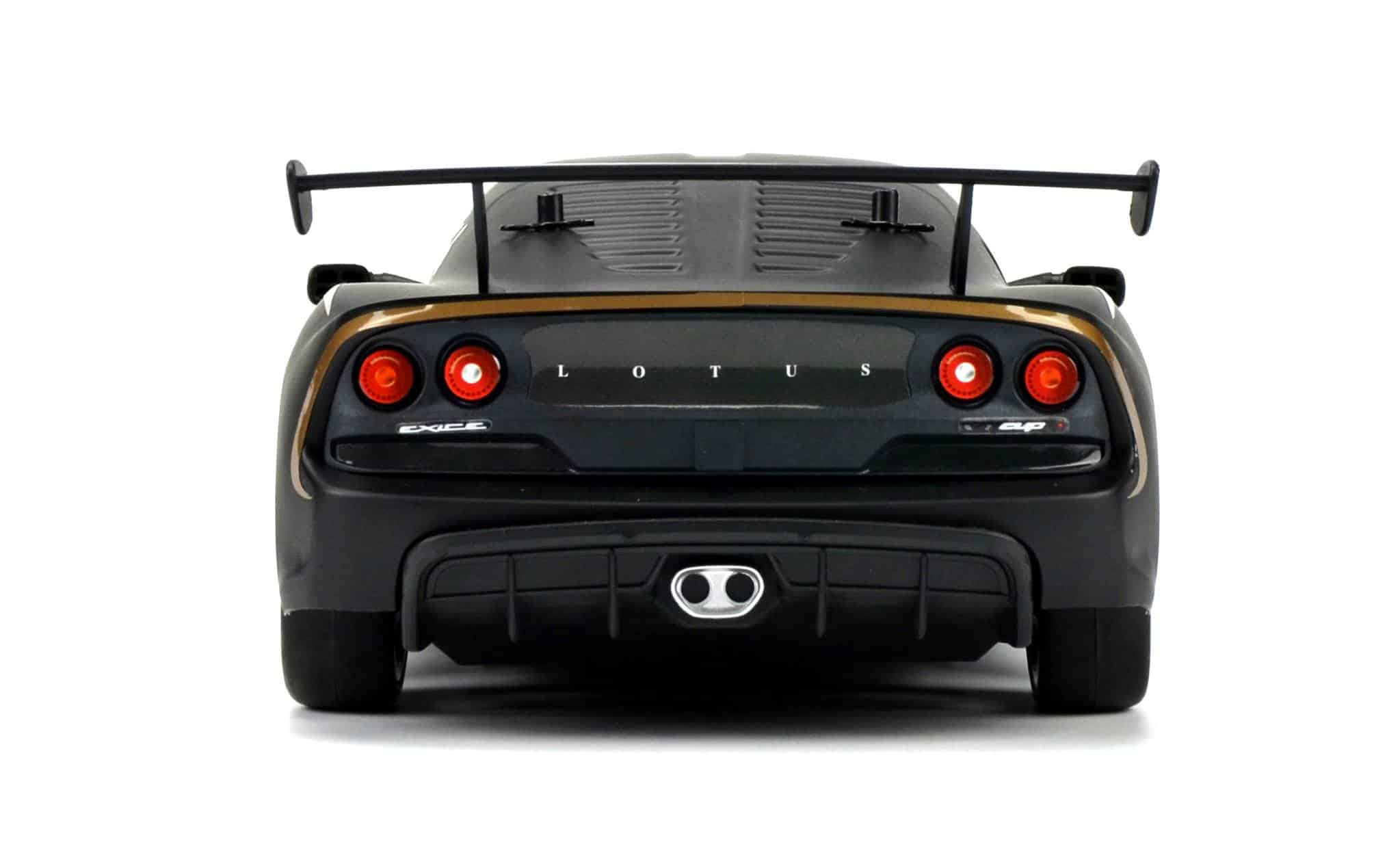 Image credit: Carisma