If you've got a Carisma Scale Adventure SCA-1E Coyote, Lynx, Ford F-150 or Land Rover Range Rover parked in your R/C garage, Carisma's been cooking up body modifications just for you. Aiming to provide you with more customization options, they've released new body accessories for just about every trail rig in their lineup.
If you love the finished look that inner fenders give to the chassis of a scale R/C rig, you'll dig this clear SCA-1E Inner Fenders Set. Made from clear polycarbonate, simply trim to fit your vehicle's body and paint to either match or accent the exterior of your rig.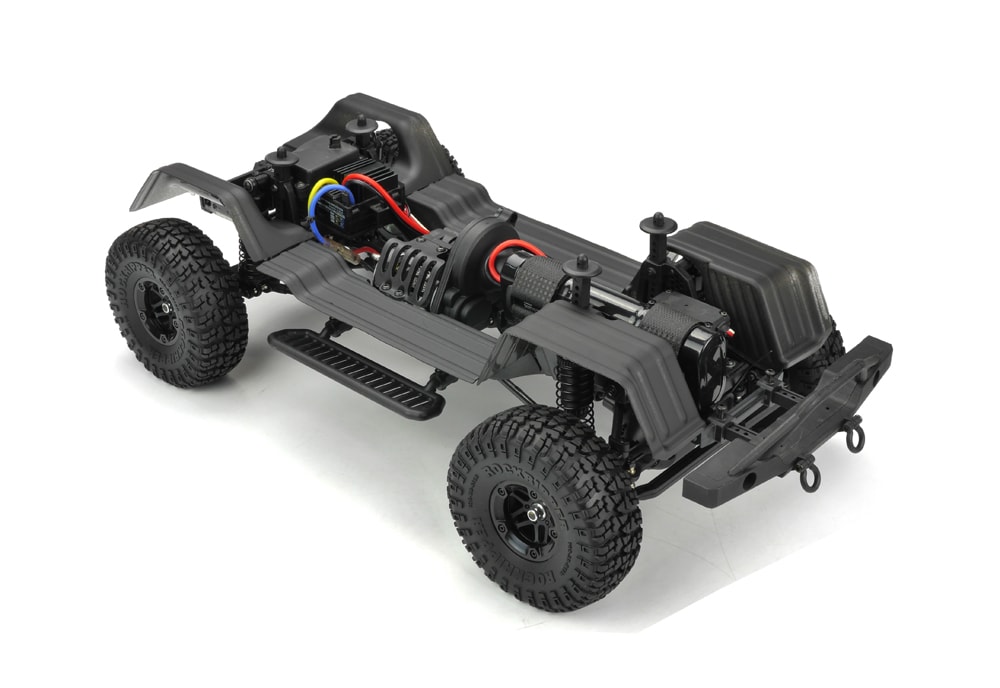 For those hitting the trail with the SCA-1E Coyote or LWB Ford F-150, you can add a deeper rear bed to your pickup truck with one of two new inserts (Coyote or F-150). Simply perform a bit of surgery to your stock body then trim, paint, and install the new drop-in bed for an even greater scale look.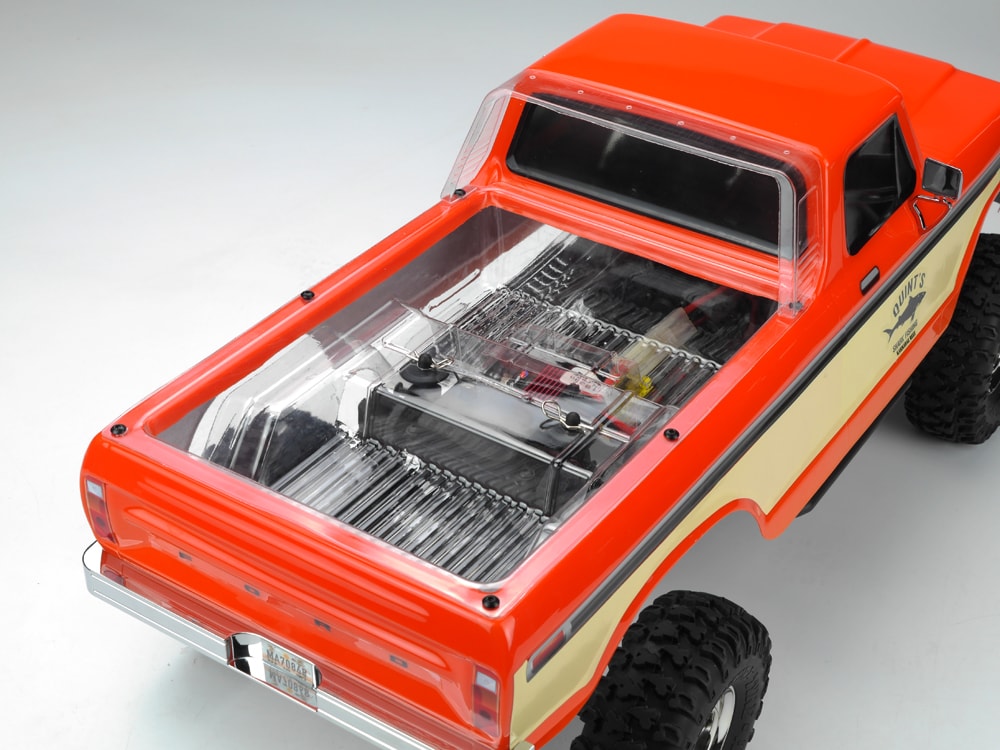 Finally, LWB Ford F-150 owners can add one more piece of scale goodness to their rigs in the form of a Rear Cab Spoiler. With a few simple steps, you can add another layer of old-school cool to your retro pickup truck.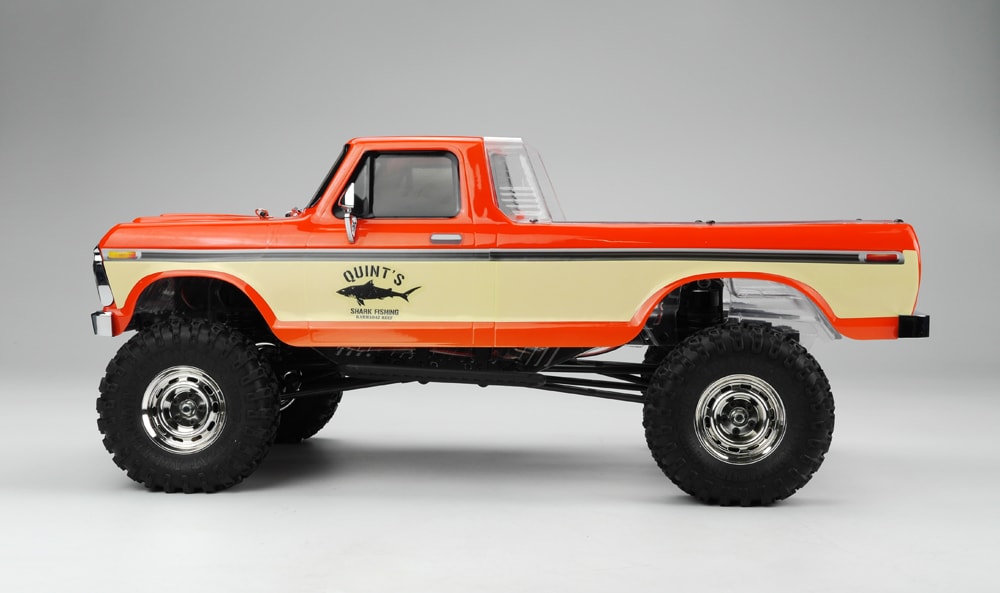 The Carisma SCA-1E Body Mod Lineup:
Carisma SCA-1E Body Mod Gallery:
Learn more about any or all of these body accessories at carisma-shop.com.
Image credit: Carisma