While the Carisma Scale Adventure SCA-1E Coyote is a tough truck in stock configuration, the team at Carisma has released an array of option parts for their R/C crawler.
Focusing on extended durability and performance, most of these option parts also provide a bit of shine with their bright silver finish. Three servo horn options, plus new steering knuckles and steering linkage should provide added strength while out on the trail.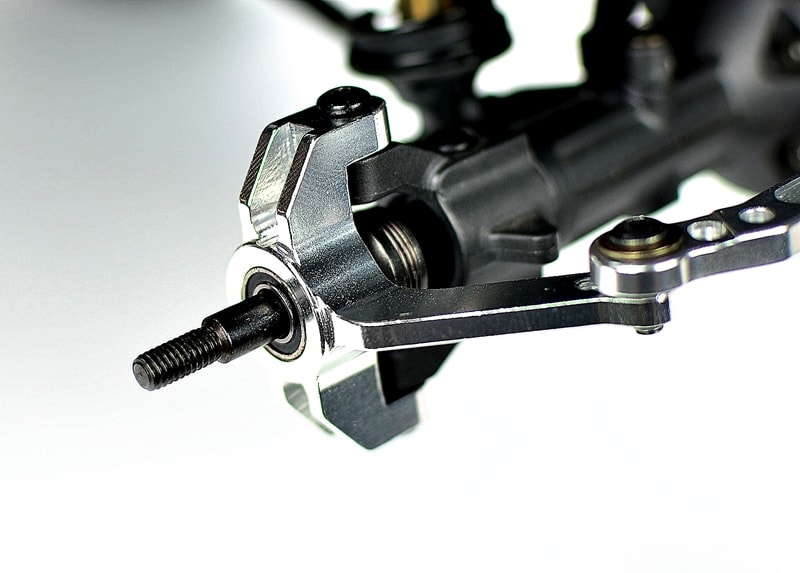 A black, high-torque aluminum servo horn is also being offered, for those that want a bit more durability and a less "flash". Another nice feature of these pieces is their cost.
Carisma SCA-1E Coyote Option Parts: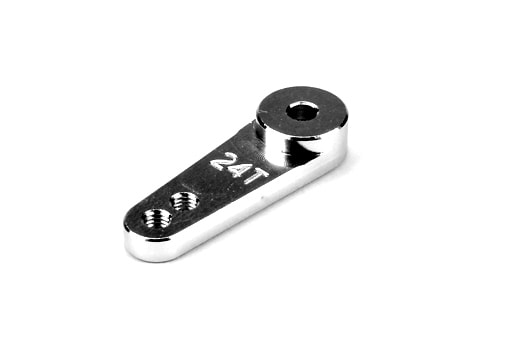 All of these parts are available online through Carisma's website. Visit carisma-shop.com for complete details.
Image credit: Carisma