Carisma Scale Adventure has made no secret that they'd be adding a kit version of their popular SCA-1E platform to their lineup. Shortly after the launch of their ready-to-run (RTR) Coyote, they revealed details about an upcoming kit release that has taken some extra time to develop.
After nearly a year of real-world testing and feedback, the Carisma Scale Advanture SCA-1E Coyote Kit is ready to roll. Featuring improvements over the ready-to-run model, the kit version such as a front-mounted battery tray and chassis-mounted servo mount, the Coyote kit should provide improved crawling performance over its box-stock cousin.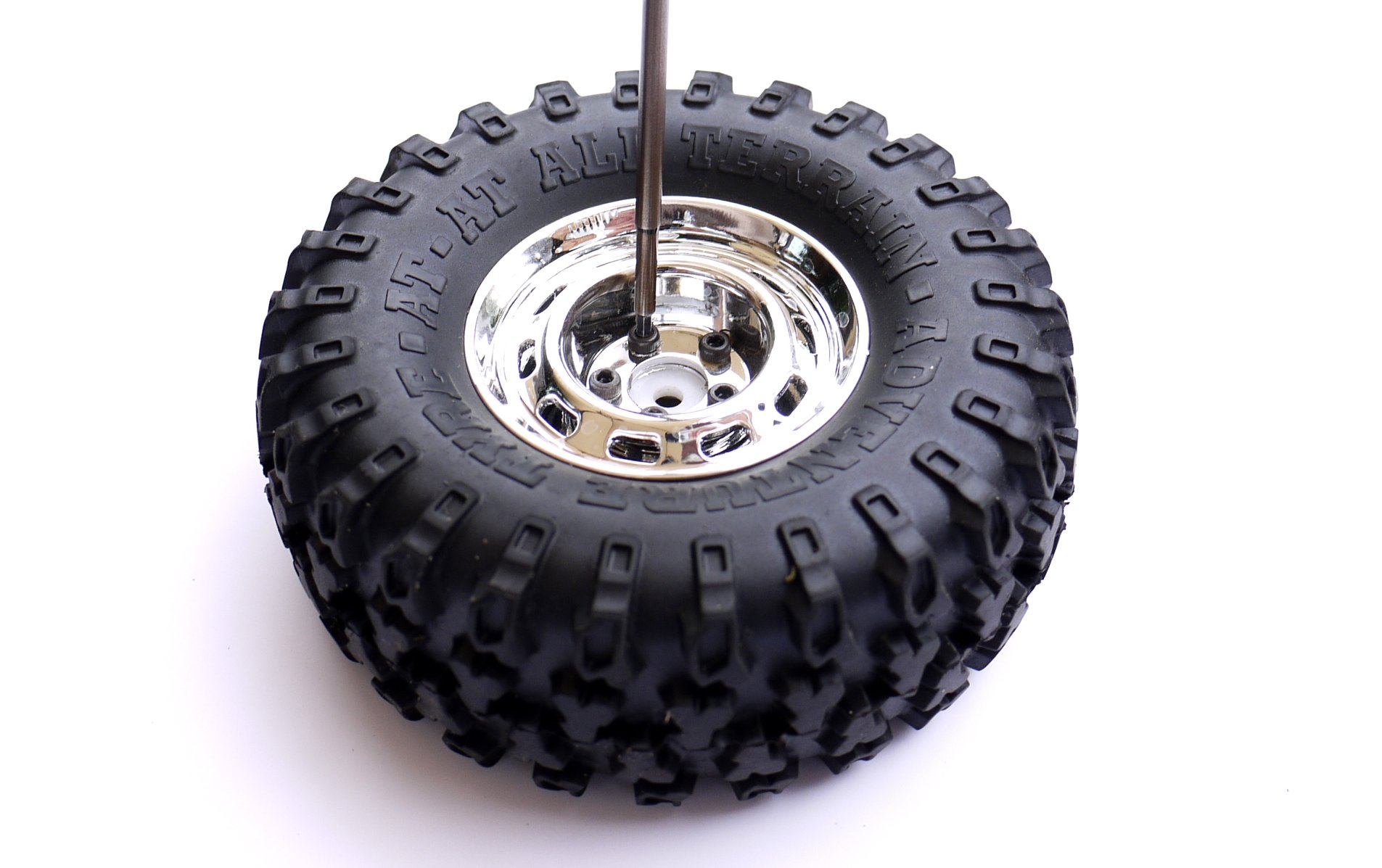 From the rocks to the trail, stiffer shock mount hoops, chrome beadlock wheels, and new tires aim to help overall performance on this rig. The tires feature deeper tread and a softer compound to provide better grip performance and the new wheels allow for easy weighting and tuning.
The SCA-1E kit features the retro-styled Coyte pickup truck body (pre-cut), decal sheet, and body accessories, allowing you to create a one-of-a-kind trail truck that matches your style.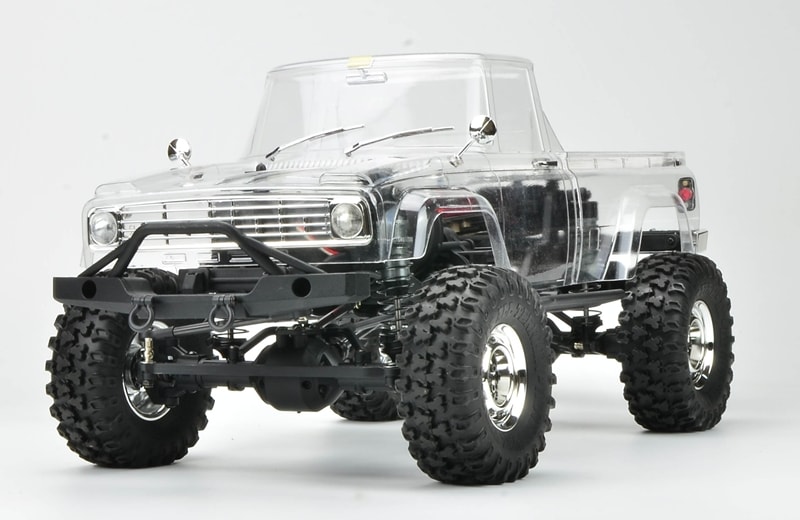 Pricing details haven't been officially released, however, word on the street says this kit may retail for close to $250.00. Visit carismascaleadventure.com for additional details and specs on this model.
Image credit: Carisma Scale Adventure