It used to be that, the only way to experience a radio-controlled vehicle, a true, hobby-grade machine, was to build it yourself, from the ground up. While times have changed, and more options have been presented, some will argue that building your own kit is the only way to go when it comes to the world of R/C.
As my own comfort level within the hobby has grown, I've been looking at areas that I've been missing out on (or avoiding) and a complete kit build experience was something that I had yet to venture towards. And since I'd be going down this path, why not make my first build a nostalgic one.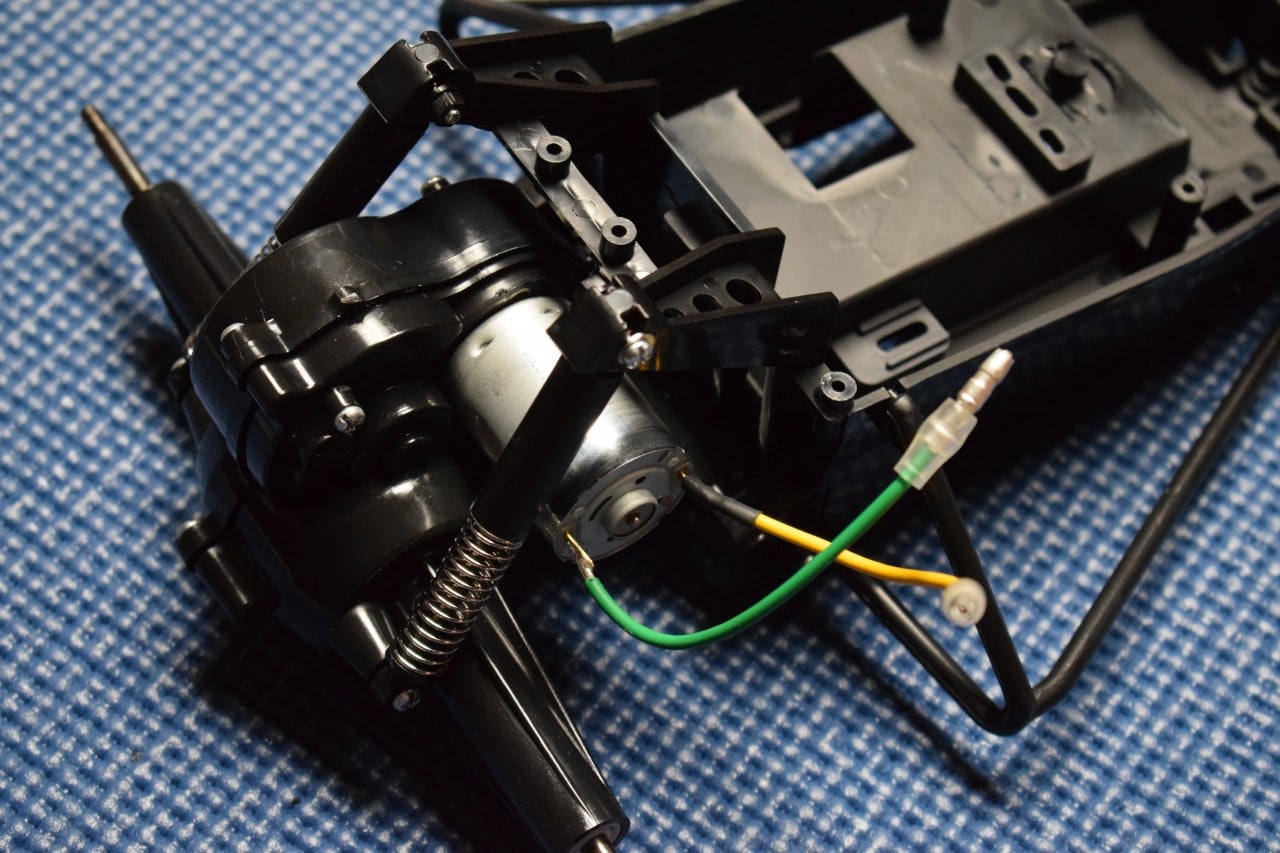 Although I've never owned a Tamiya radio-controlled vehicle before, they stand out as being some of the first models that I saw while flipping through the pages of the Tower Hobbies catalog, oh so many years ago. Thanks to recent retro re-releases of a number of their classic models, I zeroed in on Tamiya's The Grasshopper 1/10 buggy to kickstart this project.
Getting Started
While no two radio-controlled vehicle kits are the same, most required some basic parts and components to get started. Make sure you read through the required parts list for the kit you've selected, ensuring you have everything you need before beginning your build.
My Personal Tamiya "The Grasshopper" Parts List:
Tools for Your Tamiya "The Grasshopper" Build:
Building the Tamiya "The Grasshopper" R/C Buggy Kit: Part 1
What's Next?
For the next step of this radio-controlled buggy build, I will test out and install the electronic components into the chassis tub. Be sure to check back and follow along as this build continues!
For more information on this build series, view the video playlist on the RC Newb YouTube channel.