The journey continues. This installment of my Pro-Line Pro-Fusion SC 4×4 build focuses less on the short course truck kit and more toward the power and electronics that I've paired with it. With the chassis of the Pro-Line Pro-Fusion SC 4×4 almost complete, it's time to give this monster a heartbeat. Finding the right blend of power, overall performance, and budget-friendliness took some time, but in the end, I feel that I've hit on a great combo.
Selecting and Installing Electronics (Servo, Motor, and ESC) into the Pro-Fusion SC 4×4
For my Pro-Fusion SC 4×4 build, I chose Hobbywing's EZRun MAX10 SCT ESC and motor. At $139.99, this package provides plenty of power without obliterating my hobby budget. I'd call that a win-win. I won't get into all of the details and features of this power combo in this article, but if you're looking for a lower-cost brushless motor setup that gives you plenty of options for tuning, this is a great setup to check out.
With the power source squared away, it was time to figure out how to get this rig pointed in the right direction. Fortunately, my answer was sitting right in front of me. The Savox SB2284SG that I had picked up when I bought my Carisma M40S kit seemed like a perfect fit. This servo had too much power for the M40S and was waiting to be put into service.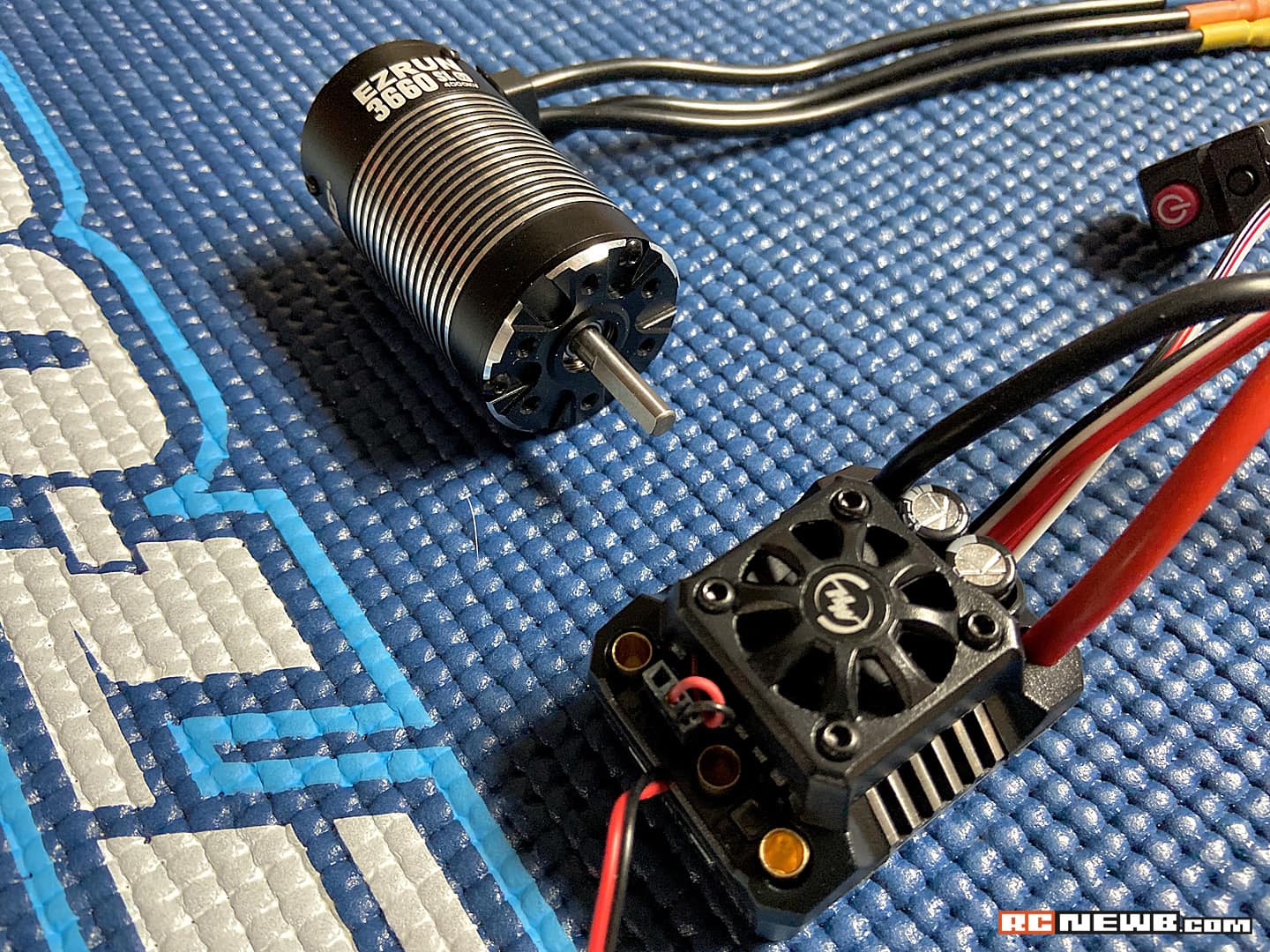 Getting the motor and ESC installed involved some extra work, however, your mileage may vary depending on what powerplant you choose to put into your vehicle. The EZRun MAX10 SCT ESC contains bare lead wires, allowing you to choose the battery connector. This also requires a small amount of soldering, so you may want to brush up on your skills if you're feeling rusty.
The motor connects to the ESC by way of bullet connectors, so that setup is very easy. After matching the correct wires with their ports, it was time to plug into power to make sure everything worked as expected.
In my electronics test, I utilized a NiMh battery, which was what I had on-hand at the time. Slight spoiler alert…this isn't the battery that I'm using now. No, the Max10 SCT setup forced my hand into joining the modern age of LiPo power due to its massive power draw. That's another topic for a different day, but let me just say that I'm now a LiPo believer.
With everything working as I'd hoped, I continued with the build process and installed the electronics into the Pro-Fusion SC 4×4. With only a page or two remaining in the instruction manual, it's time to button-up this project and have some fun.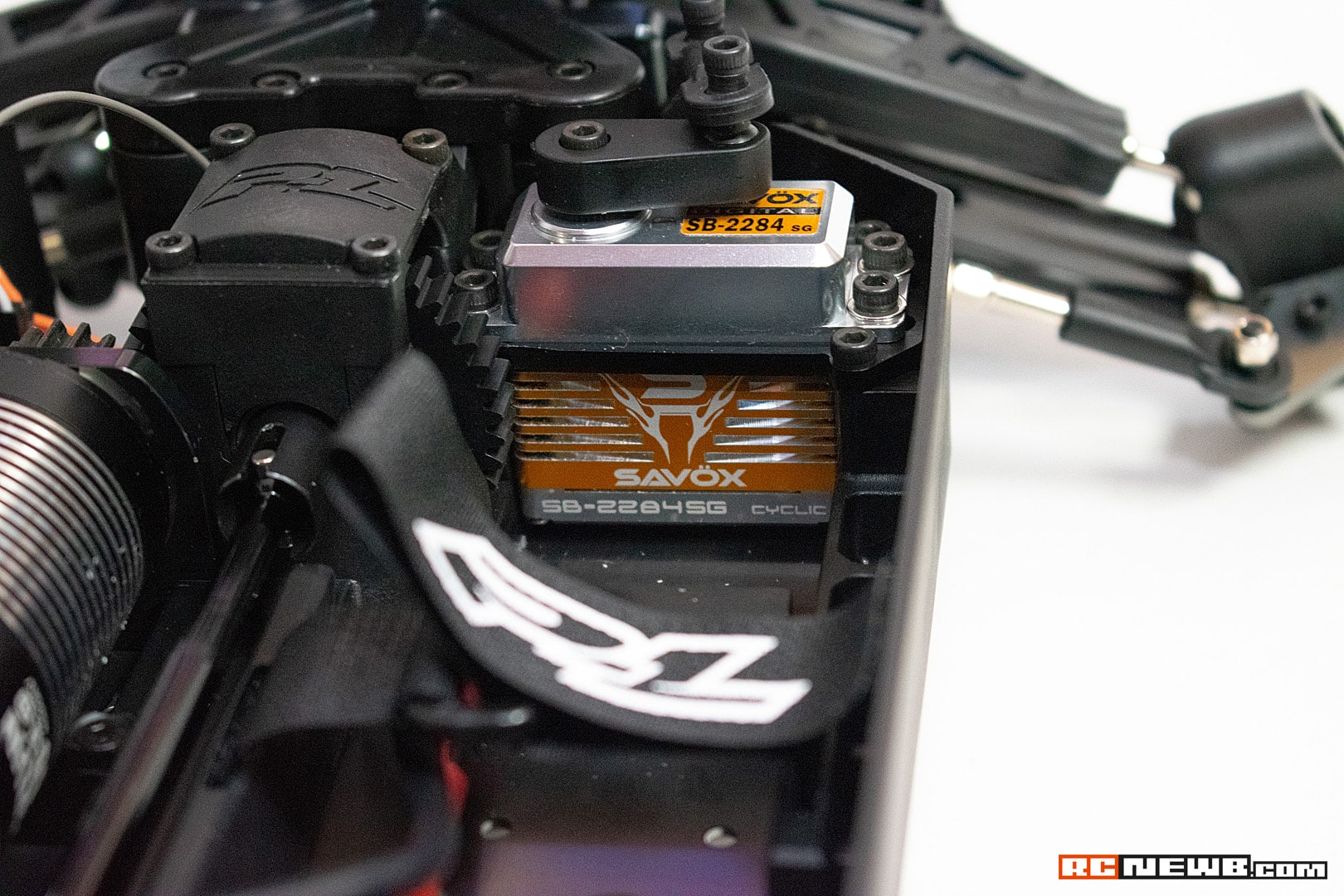 Up Next: Prepping, Painting, and Mounting the Body
With the end of this build in plain sight, the only pieces left to complete are prepping the body, painting it, and getting it mounted. With the body already selected (Pro-Line's 1984 Dodge Ram SCT) and my paint color picked out, I'll have this truck up and running in no-time.