Axial has been on a roll as of late, not only releasing new ready-to-run (RTR) models, but also releasing accessories and body options for their growing SCX10 II lineup.
Their latest SCX10 II RTR release features the old-school styling of the 1969 Chevy K5 Blazer. If you dig that retro style bit would prefer to put your own spin on the paint job, Axial has released a clear body set for this off-road rig.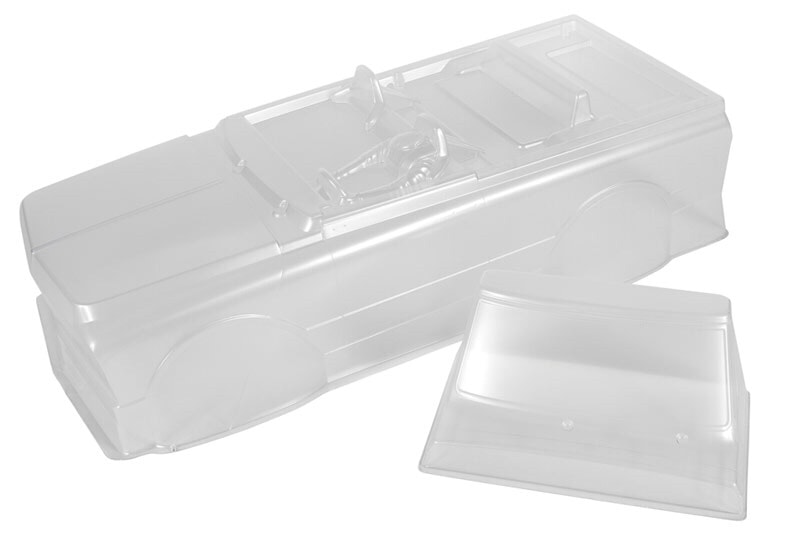 The '69 Chevrolet K5 Blazer Clear Body (#AX31554) features a multi-piece design including the main body and separate windshield and roll-cage components. Additional chromed body accents (grille and body details) as well as clear headlight lenses are also part of the set.
Completing the package are window masks and a complete decal sheet, giving you the chance to create a one-of-a-kind creation to add to your R/C garage.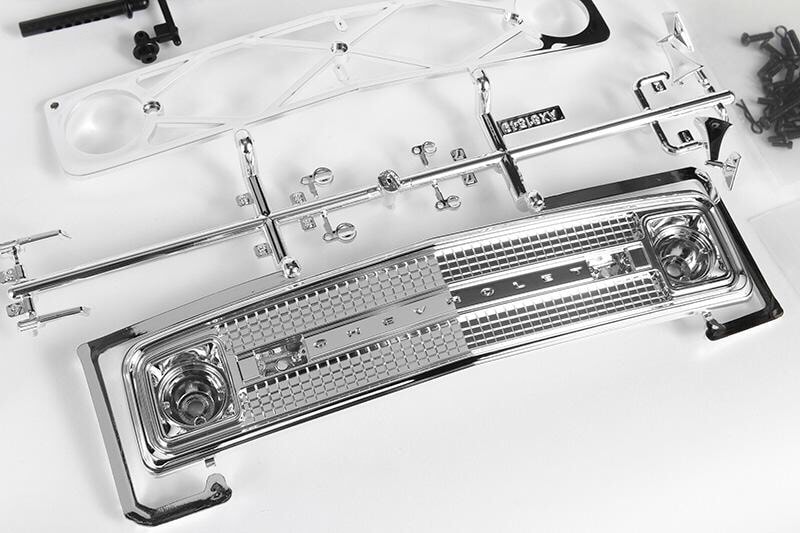 Priced at $60.00, the Axial 1969 Chevrolet K5 Blazer Clear Body is available for preorder at axialracing.com. Visit Axial's website to learn more about this body option.
Image credit: Axial