As scale R/C trail rigs have gained popularity in recent years, so has another builder's dream; scale R/C garages. Part diorama, part photo backdrop, a scale garage is a fun way to showcase your R/C rig and let creativity run wild. If your shop needs a spot to stack wheels, tires, or other gear, one great way to keep things tidy is with a scale wooden pallet.
One young R/C enthusiast has turned his love for the hobby into a startup business. For $5.50, you can purchase a handmade pallet from nickspallets.com and not only keep your scaled-down shop floor clean, but you can help fuel Nick's creativity and booming business.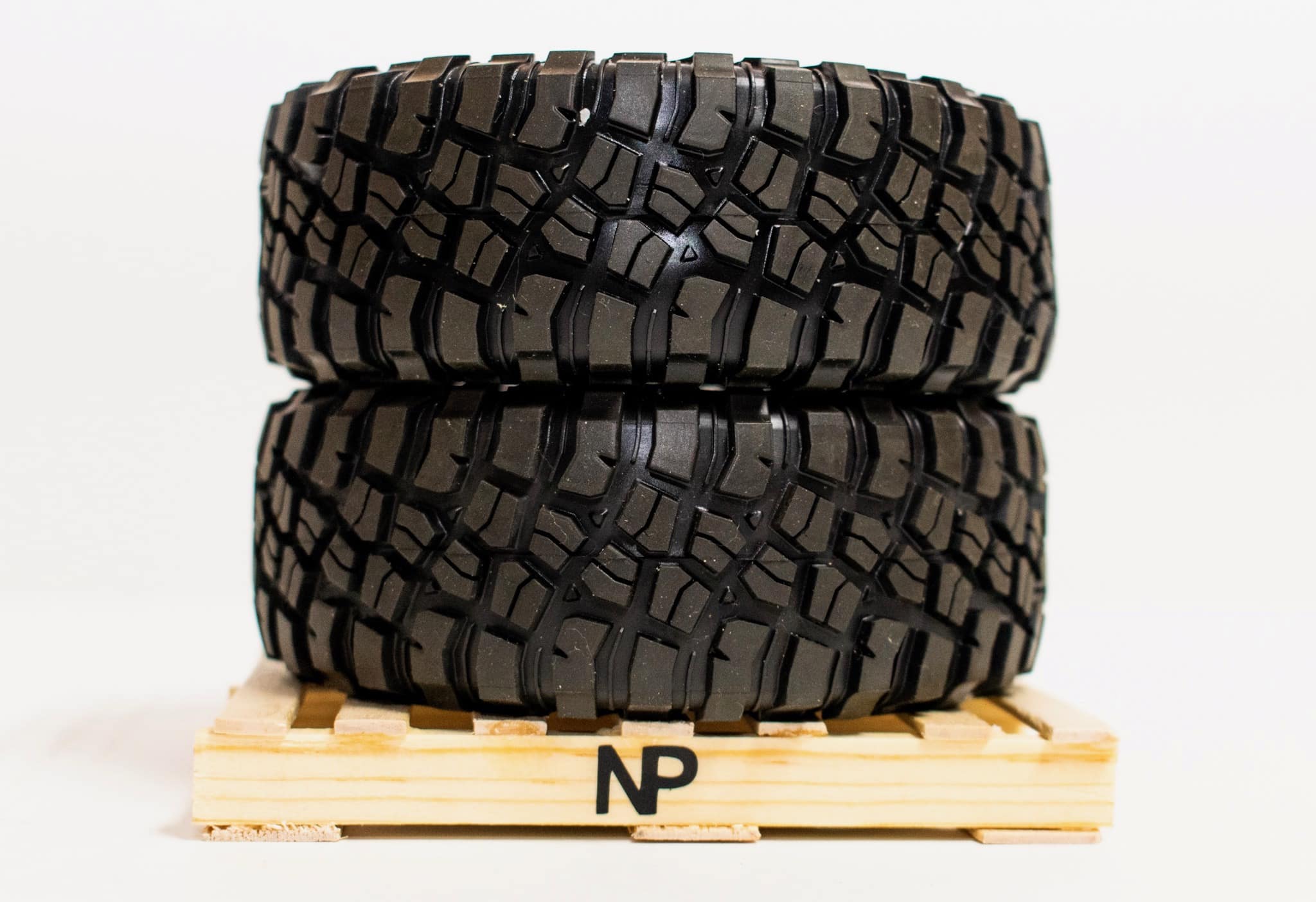 Each 1/10-scale wooden pallet is unique and looks great, no matter what you place on top of it. I couldn't resist buying two of these pallets for my own, yet-to-be-built scale shop, and have enjoyed the new level of detail that they give my photos. Most importantly, every purchase helps this young entrepreneur grow his business and his creativity.
To learn more about these handmade scale pallets, visit nickspallets.com.