If your racing dreams veer toward the sleek and sophisticated side of the scale, chances are you've taken a look at electric Formula-style racing. For 2020, XRay has introduced its updated 1/10-scale X1'20 competition kit, which features an array of updates over previous models as well as design input from championship-winning drivers.
Among the list of updates over last year's model are a new chassis which allows adjustments to be made to the wheelbase of the front suspension (3 overall wheelbase settings are available), new bulkheads that are designed to work with the updated wing mount system, new graphite arm mount plates for connecting the kit's steering components, a slew of graphite elements (top deck, rear pod, plate holder, etc), and more.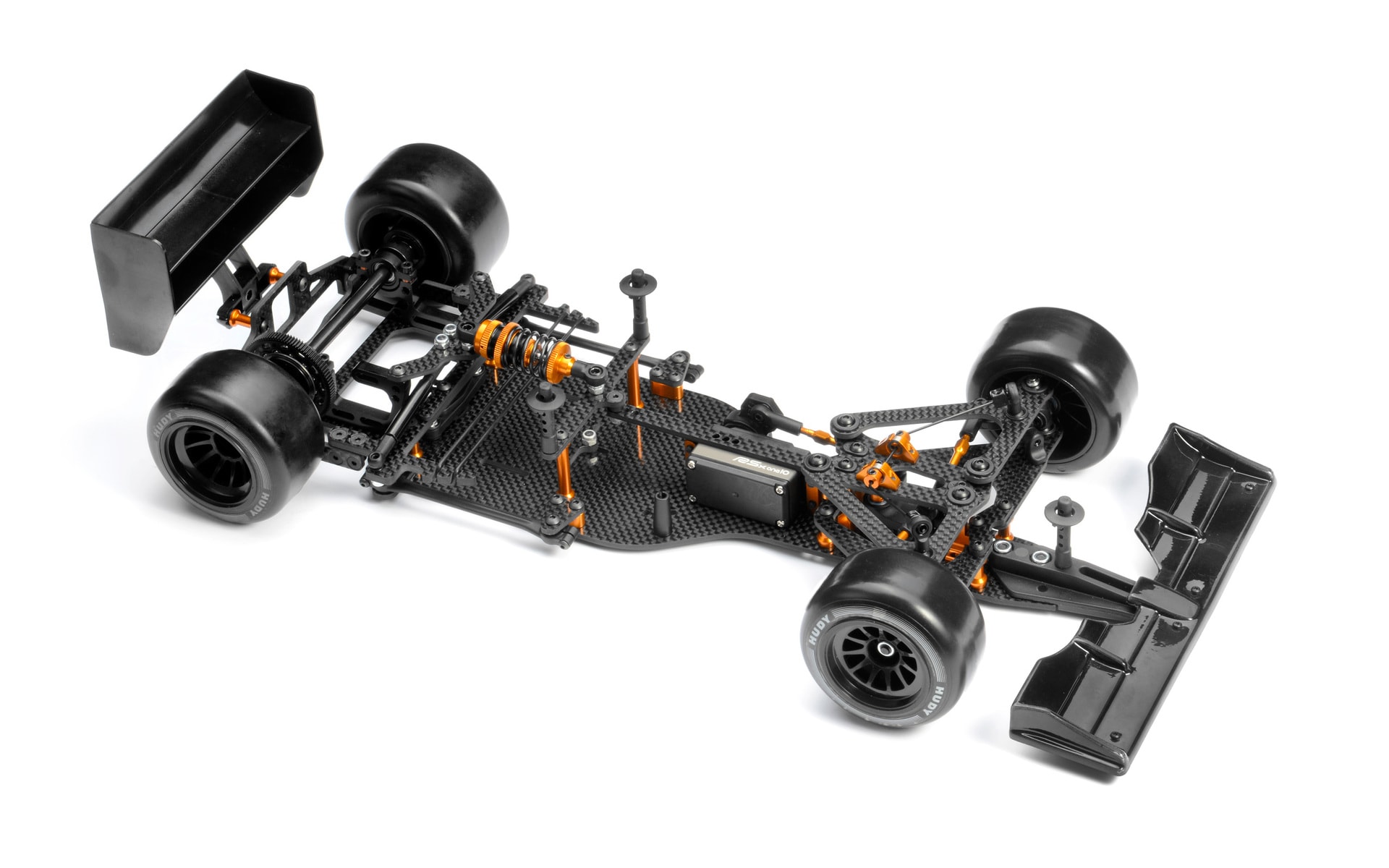 The XRay X1 '20 should be priced around $425.00 and will be available through XRay dealers. Visit teamxray.com to learn more about this competition-bred R/C car kit.
Image credit: XRay