The development lab at Carisma has been a busy place this year. Following a number of updated and new model releases, they've created a second-generation brushed ESC for on- and off-road vehicles.
The ARC-2 Brushed ESC builds on its predecessor, the ARC-1 and gives it a few more features such as easy programmability, anti-lock brakes for on-road applications, hill descent control, and more.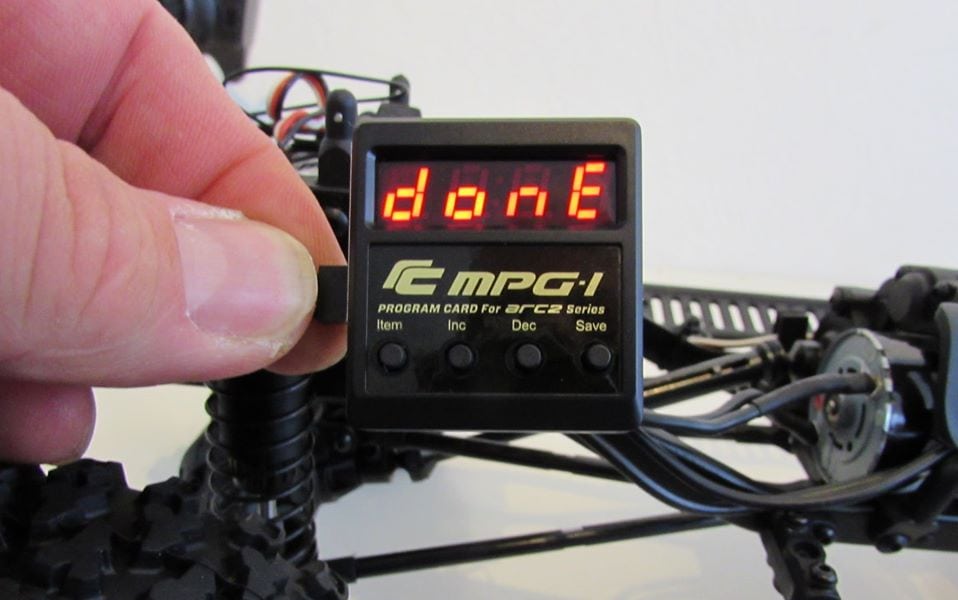 What grabs my attention the most is the ease of programming. While the ARC-1 is a solid option for crawling and trail use, getting everything set up exactly how'd want it can be challenging. By including a programming card with an easy-to-read display, you should have a much easier time customizing the ARC-2 to your liking.
Priced at $49.99, the ARC-2 Brushed ESC is available direct from Carisma through their website. Visit carisma-shop.com to learn more about this electronic speed control.
Image credit: Carisma