As hobby-grade radio-controlled cars and trucks become more powerful, the need for stronger bodies and chassis components rises. If you like to push your ARRMA Kraton to the limit, there are already a number of add-on parts to help strengthen your bashing machine. Now, there's also a body that can live up to your extreme demands.
Pro-Line has expanded their Brute Bash Armor lineup once again and is now offering an extra-thick shell for the Kraton. This all-white body features greater durability than standard, clear polycarbonate lids.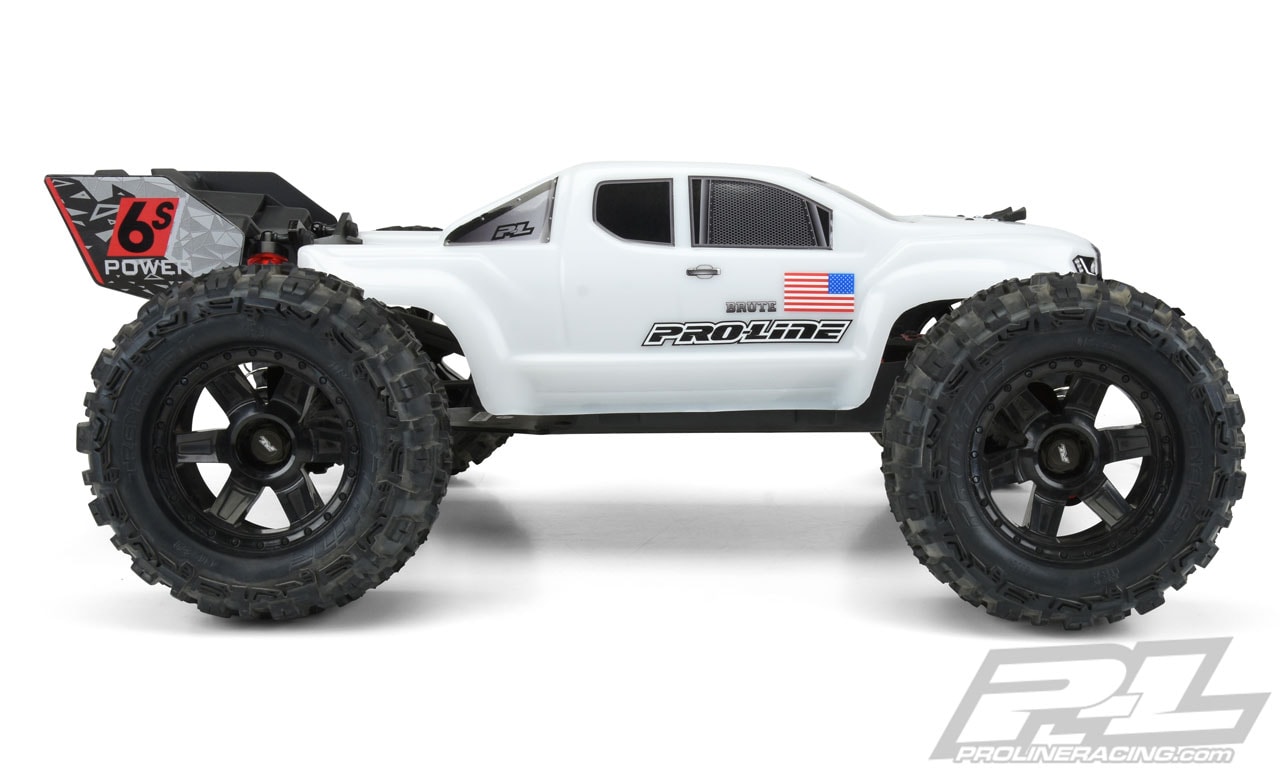 This body is pre-cut and doesn't require much additional work to get it mounted to the Kraton's chassis. While it can't be painted, this body can have decals and stickers applied to it, so you can still customize the look of your R/C monster truggy taking it out for a spin.
Pro-Line ARRMA Kraton Brute Bash Armor Specs:
Length: 17.75″ (451mm)
Width: 7.25″ (184mm)
Height: 5.25″ (133mm)
Wheelbase: 13″+ (330mm+)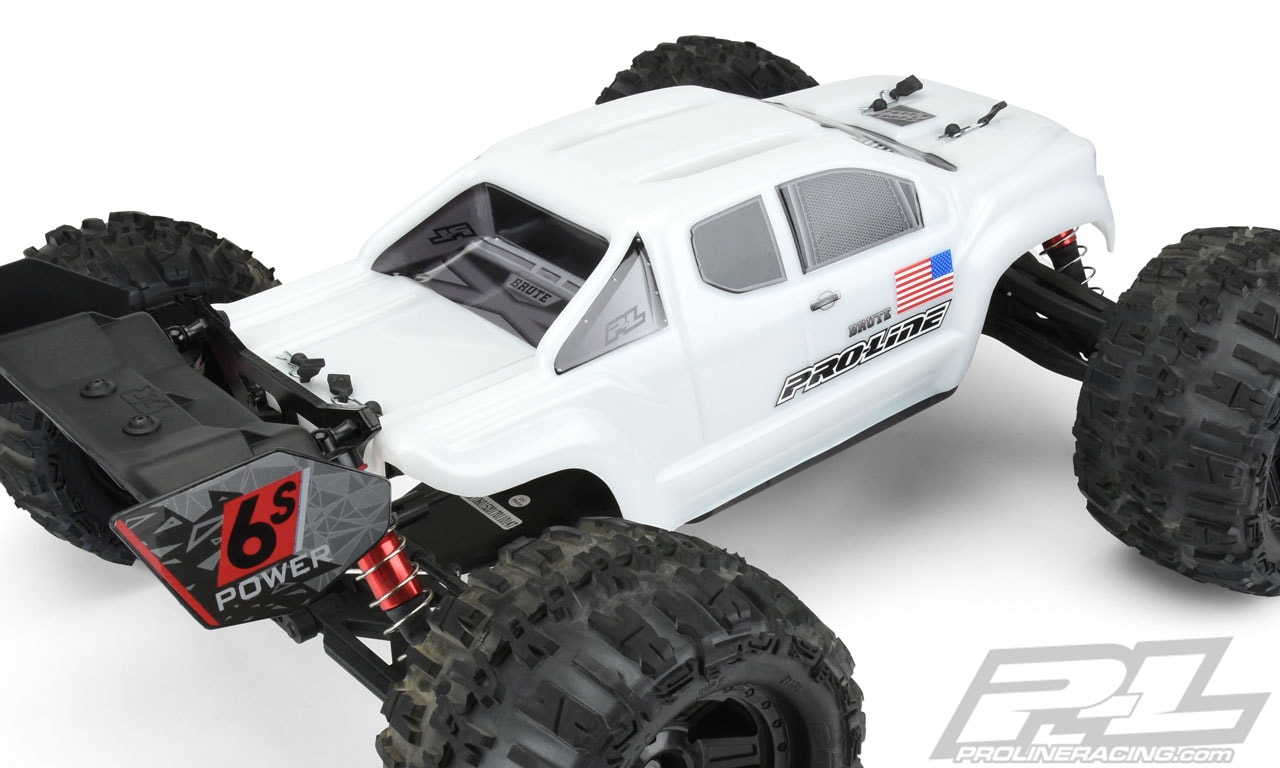 Priced at $84.96, the Pro-Line Brute Bash Armor body is available online and through your local Pro-Line dealer.
Image credit: Pro-Line