If you run a gas-powered Team Losi Racing 5ive-T or 5ive-B and want to see what it's like to run electric, TLR has a new solution for you. They've released an Electric Conversion Kit (#TLR358000) for those two models, allowing you to run quiet, smooth power and save time dealing with cleanup and maintenance.
The kit provides everything you'll need to swap out your gas-powered engine for a brushless motor setup and features steering enhancements, adjustable battery trays, and more.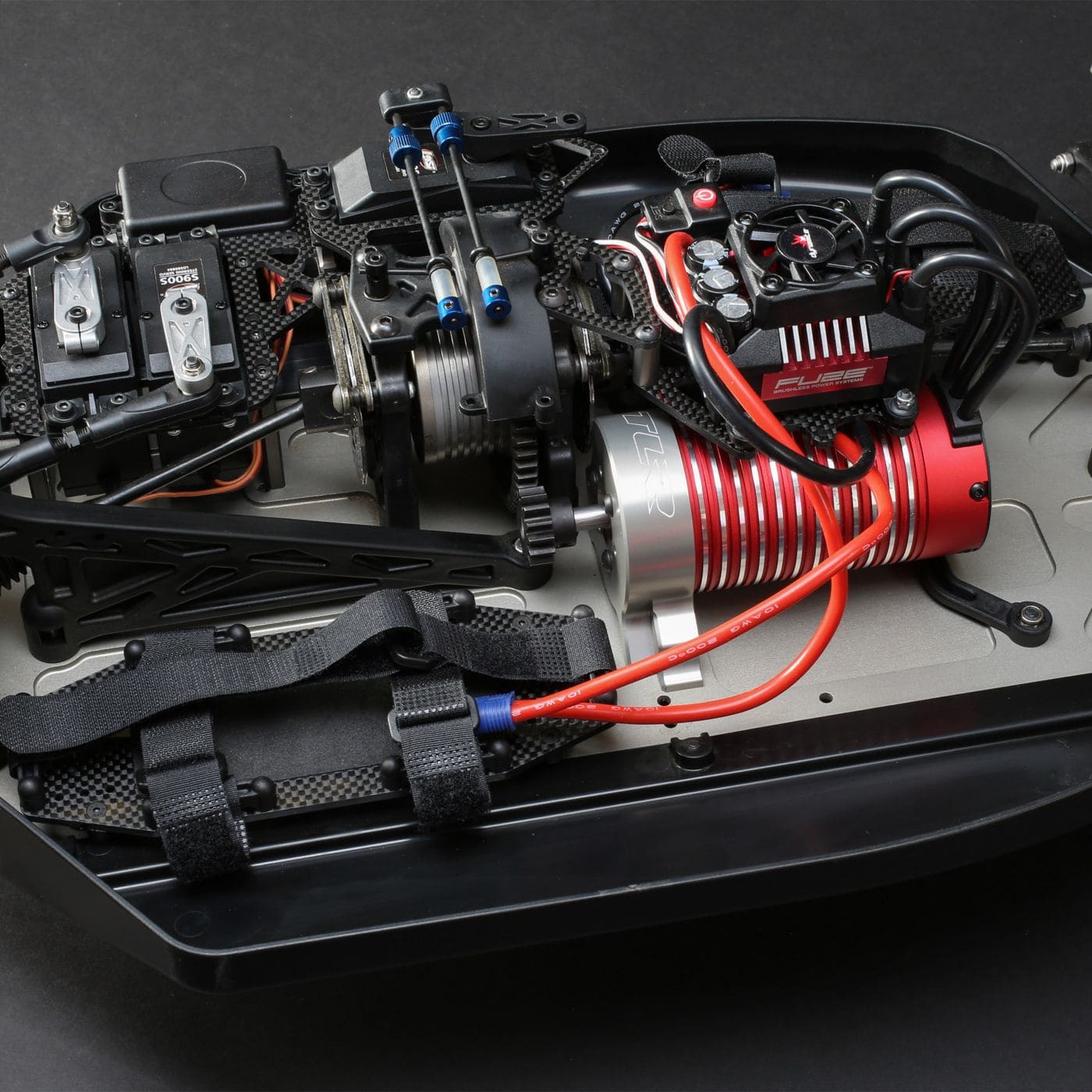 You'll have to provide the brushless powerplant and battery pack, but this conversino kit goes a long way in starting you off on the right foot.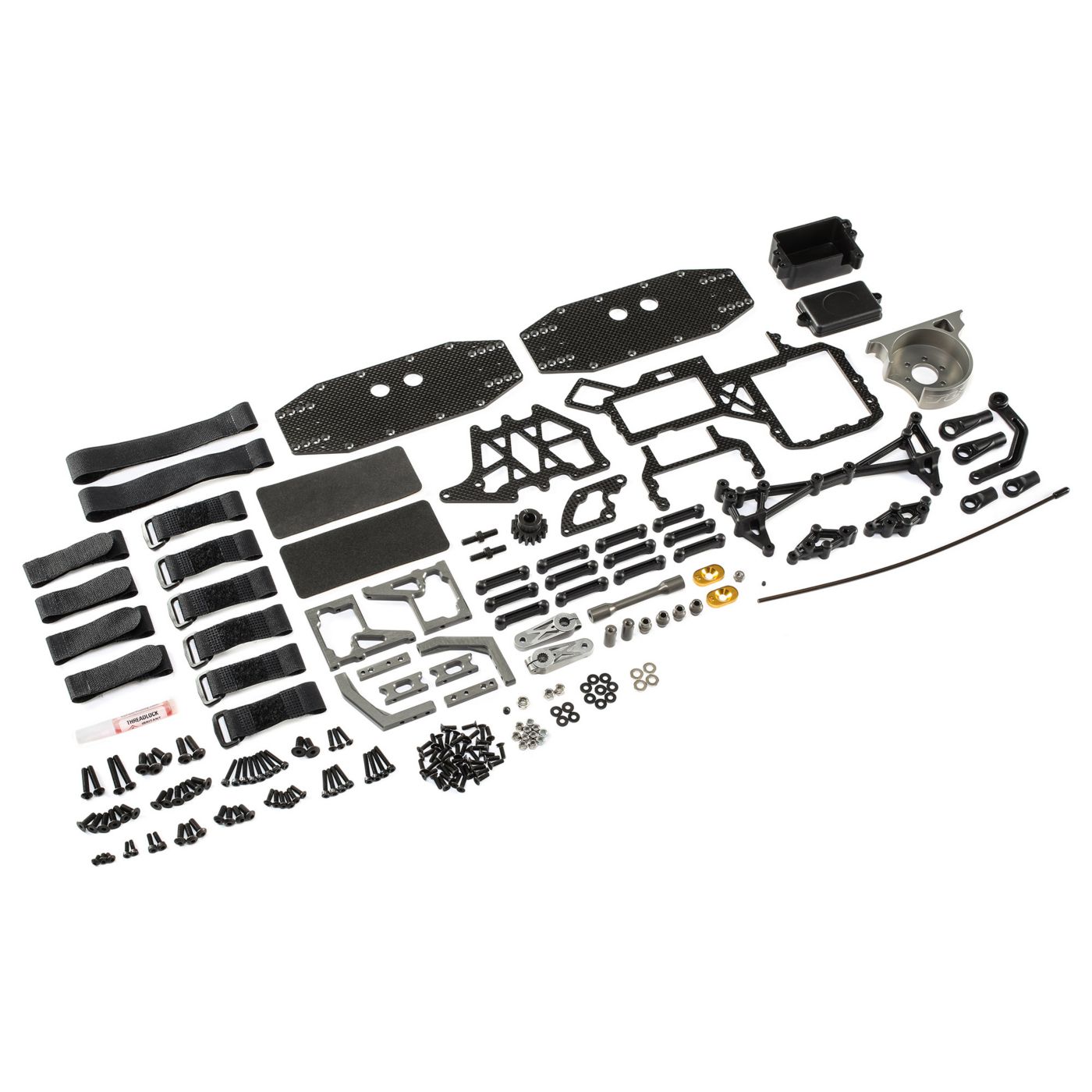 Priced at $299.99, the Team Losi Racing Electric Conversion Kit will be available in late-August (2018). Visit horizonhobby.com for additional details and installation instructions.
Image credit: Team Losi Racing