Team Associated has a variety of new option parts for their CR12 trail truck. While this 1/12-scale rig features plenty of options right out of the box, these add-on parts can help maximize its look and handling.
For those who want to change up the appearance of their CR12, two new grille and bumper options are available for the Ford F-150 (black or satin chrome). Each of these accessory sets is priced at $19.99.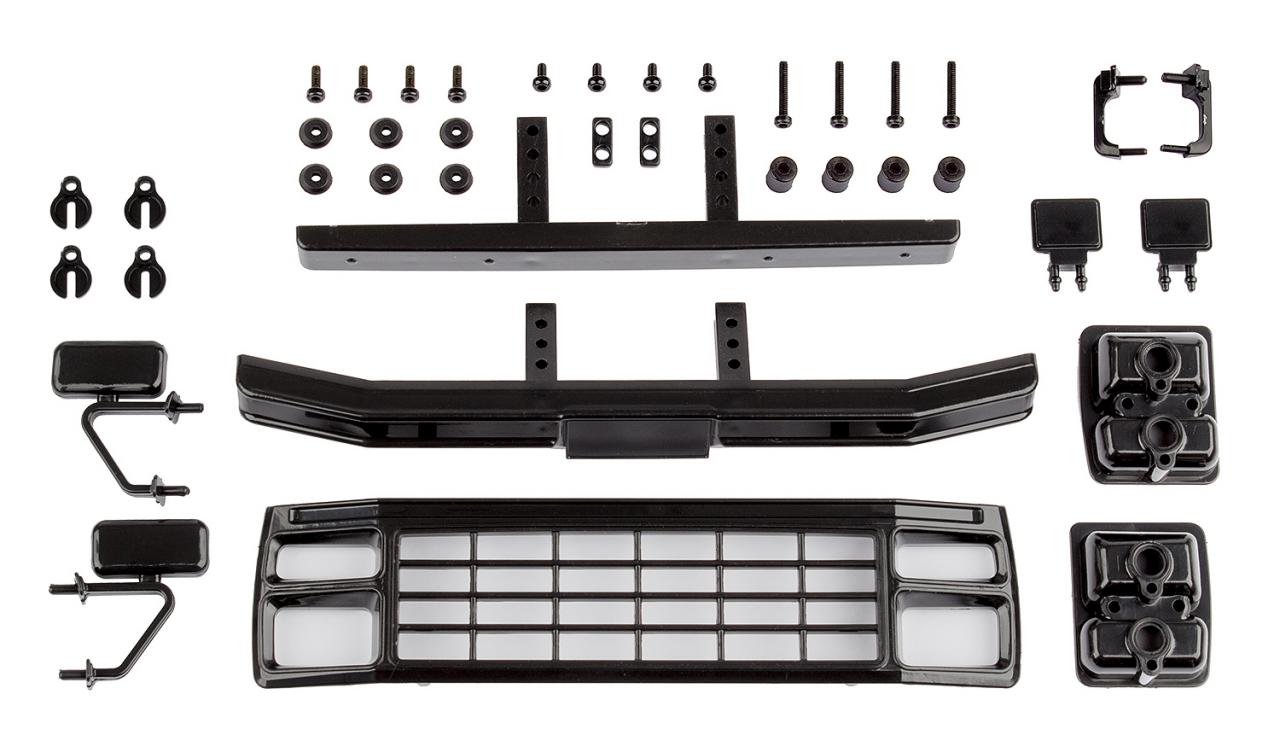 Additionally, three new bumper and body accessory options have been released for their new CR12 Toyota FJ45 (white, black, and satin chrome). These sets are priced from $8.99 to 12.99.
Each body accessory set includes grilles, headlamp buckets, front and rear bumpers, side mirrors, and more. If you only want to swap out the bumpers on your CR12, those sets are also available in a variety of colors and prices.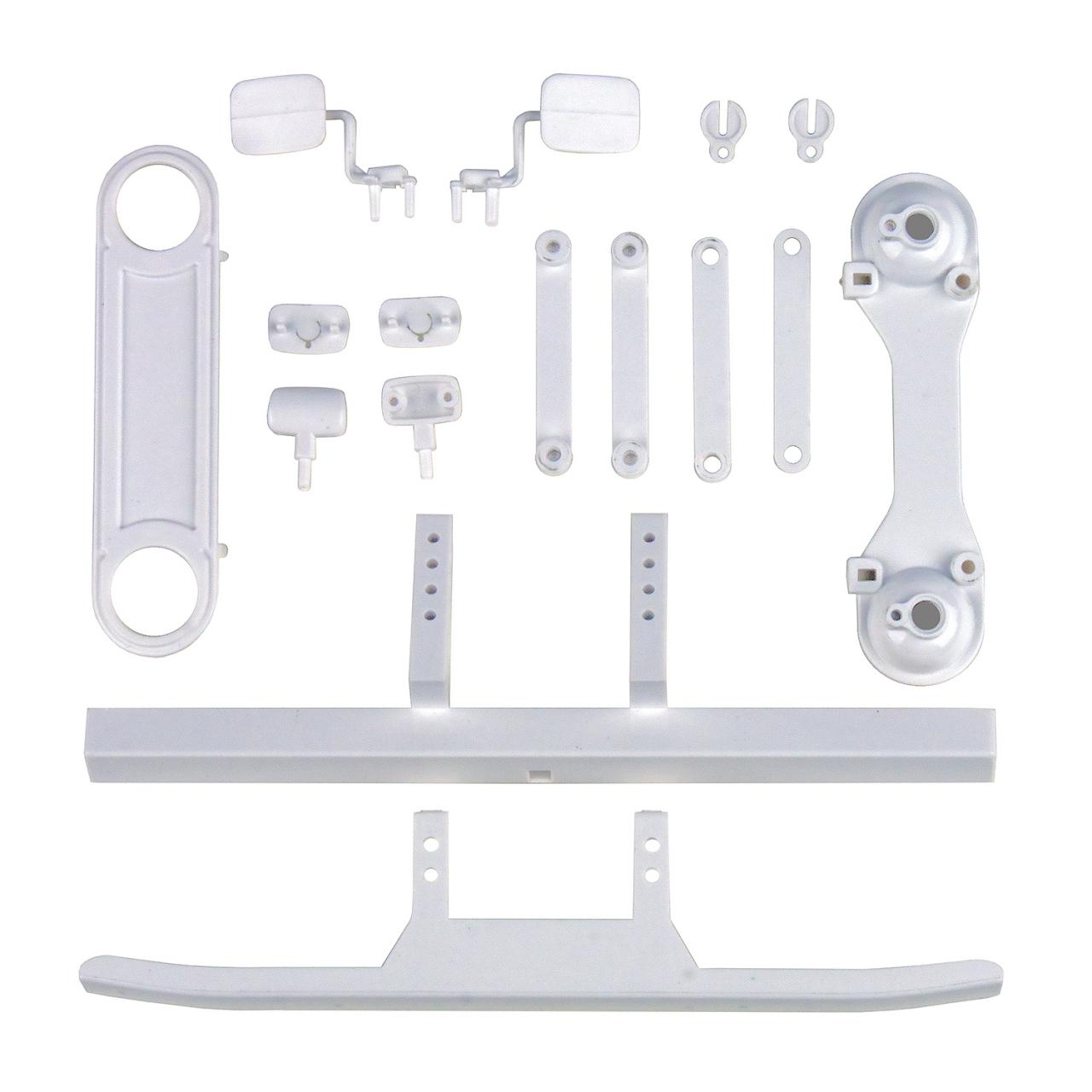 On the handling side, you can now add threaded, aluminum-bodied shocks to your Team Associated CR12. Each shock set includes four shocks that feature screw-type spring adjusters. This shock set is priced at $49.99.
Visit teamassociated.com for additional details on each of these CR12 upgrades.
Image credit: Team Associated