Team Associated has released the RC10T6.2 Team Kit, a tricked out competition truggy that features plenty of performance-tuned components and a design that's been track tested and proven to perform.
A few of the highlights of the RC106.2 Team Kit include newly-designed front and rear "gull wing" suspension arms and shock towers, two-piece rear hubs and aluminum upper caps for carefully-tuned adjustments.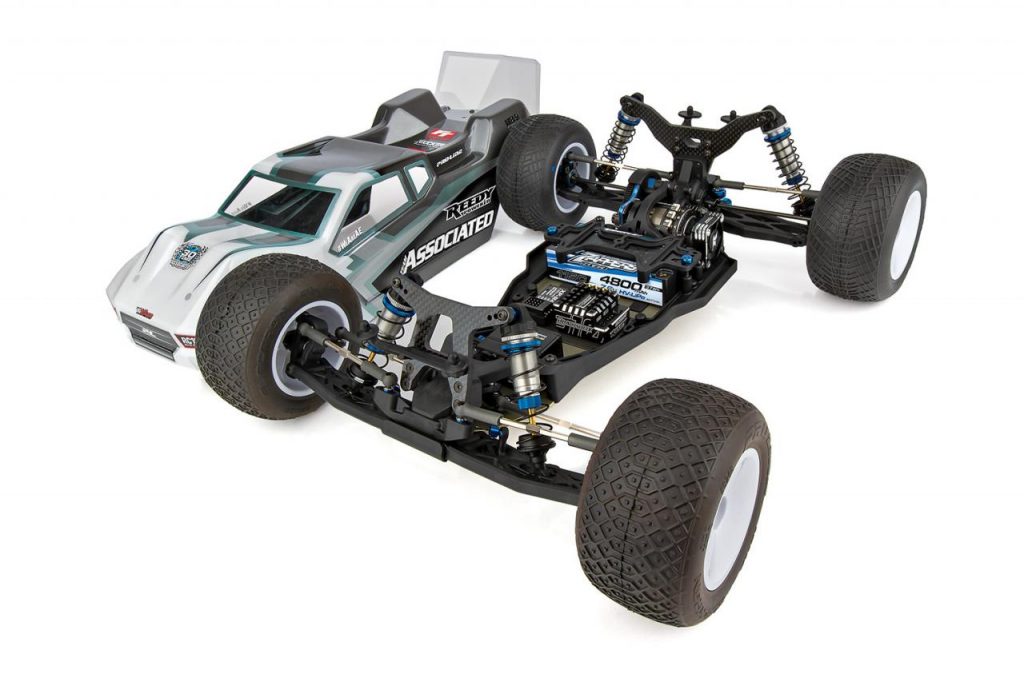 Two styles of transmission are included, laydown and Layback Stealth for adjusting your truggy's weight bias. An array of aluminum and carbon fiber components are also included giving this kit a premium feel at an price that's easy to digest.
To complete this competition-focused R/C kit, you'll need to supply your own 540-size motor, ESC, battery pack and battery charger, radio system (transmitter and receiver), steering servo, pinion gear, polycarbonate spray paint, 1/10-scale truck wheels (12mm) and 1/10-scale truck/truggy tires and tire foams.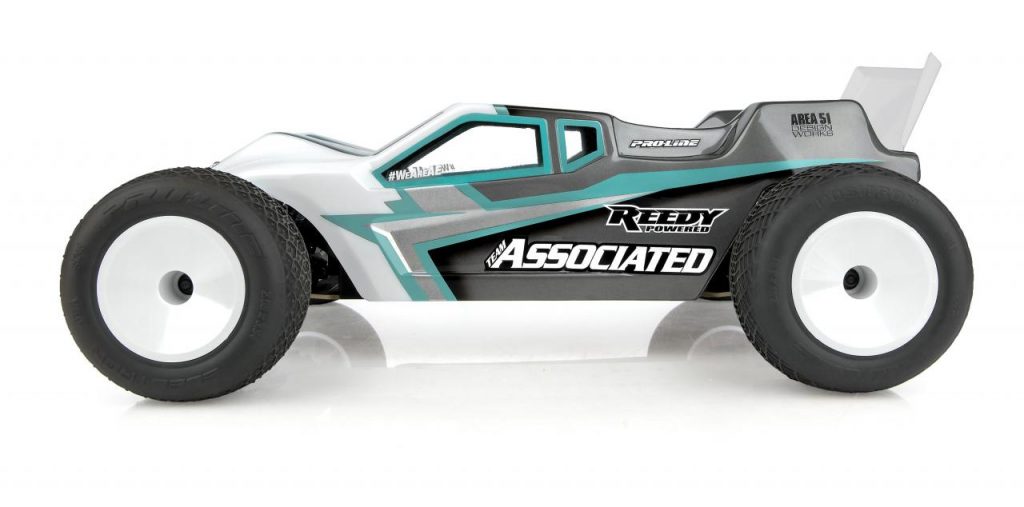 Priced at $339.99, the RC10T6.2 Team Kit will be available directly from Team Associated and their dealers. Visit teamassociated.com to learn more about this 1/10-scale R/C truggy kit.
Image credit: Team Associated