The wizards at ScalerFab have released a rear bumper upgrade option for the RC4WD Marlin Crawler Edition Trail Finder 2. Their Prerunner Series Rear Bumper features a clean, yet rugged design, and adds performance benefits over the stock rear bumper setup.
Made of hand-welded steel, the mounting position can be adjusted to provide improved departure angles. At 180mm in width, the bumper doesn't protrude past the width of the body, which should keep you moving steadily through brush and other trail vegetation.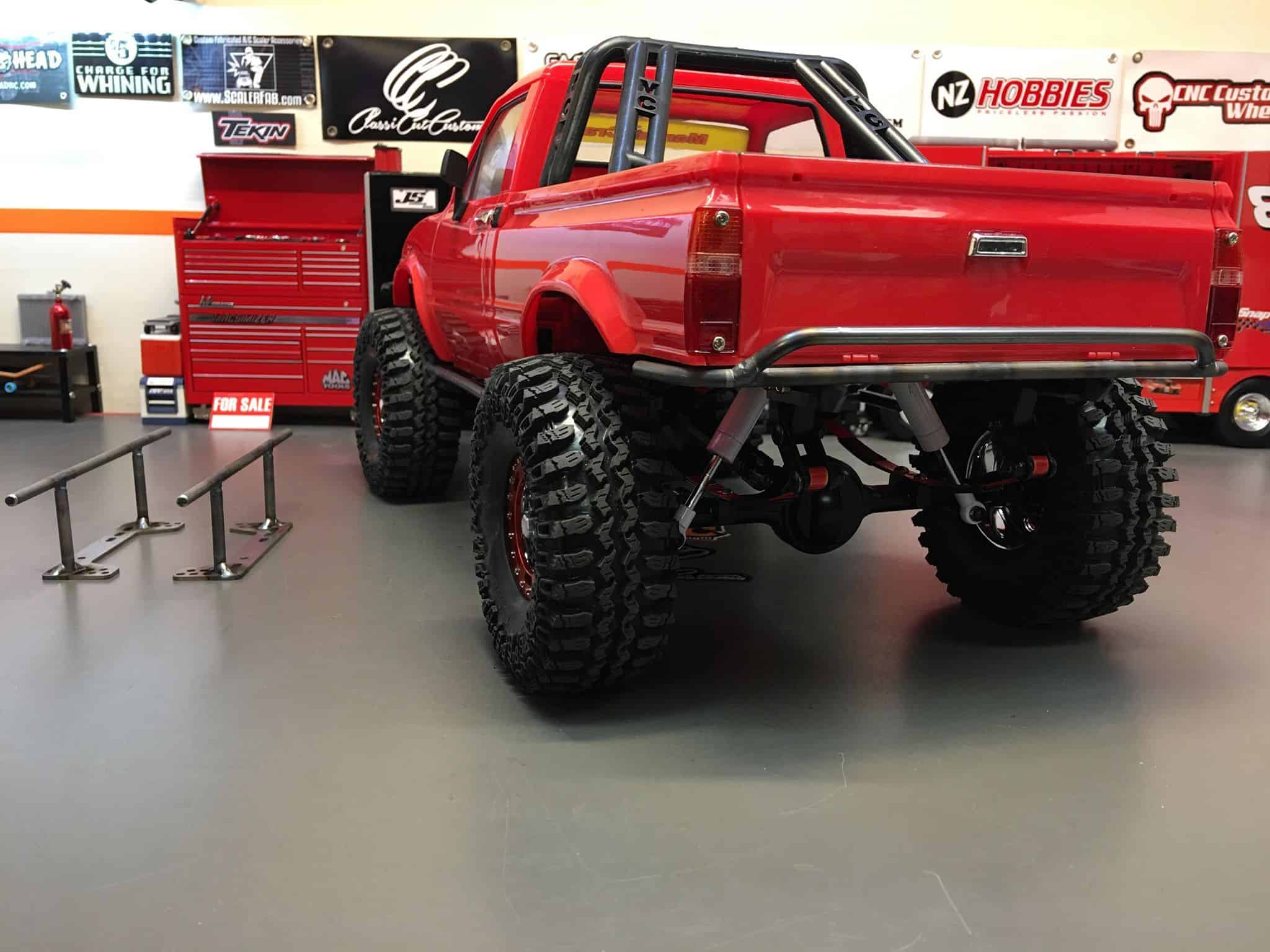 Priced at $32.95, the ScalerFab Prerunner Series Rear Bumper for the RC4WD Marlin Crawler Trail Finder 2 is available online at scalerfab.com.
Image credit: ScalerFab