Capturing the action from your next R/C adventure just got a bit easier, especially if you don't have a dedicated camera operator joining you for the journey. If you prefer to drive and capture a self-shot, third-person account, Luxury RC has a new product that should help you out quite a bit.
Designed for the Tactic TTX300 transmitter, their new Camera Mount accessory easily mounts to the bottom of the controller, replacing the stock battery door. When attached, you can then mount a smartphone or GoPro camera, aim, shoot, and capture all of the action from the trail.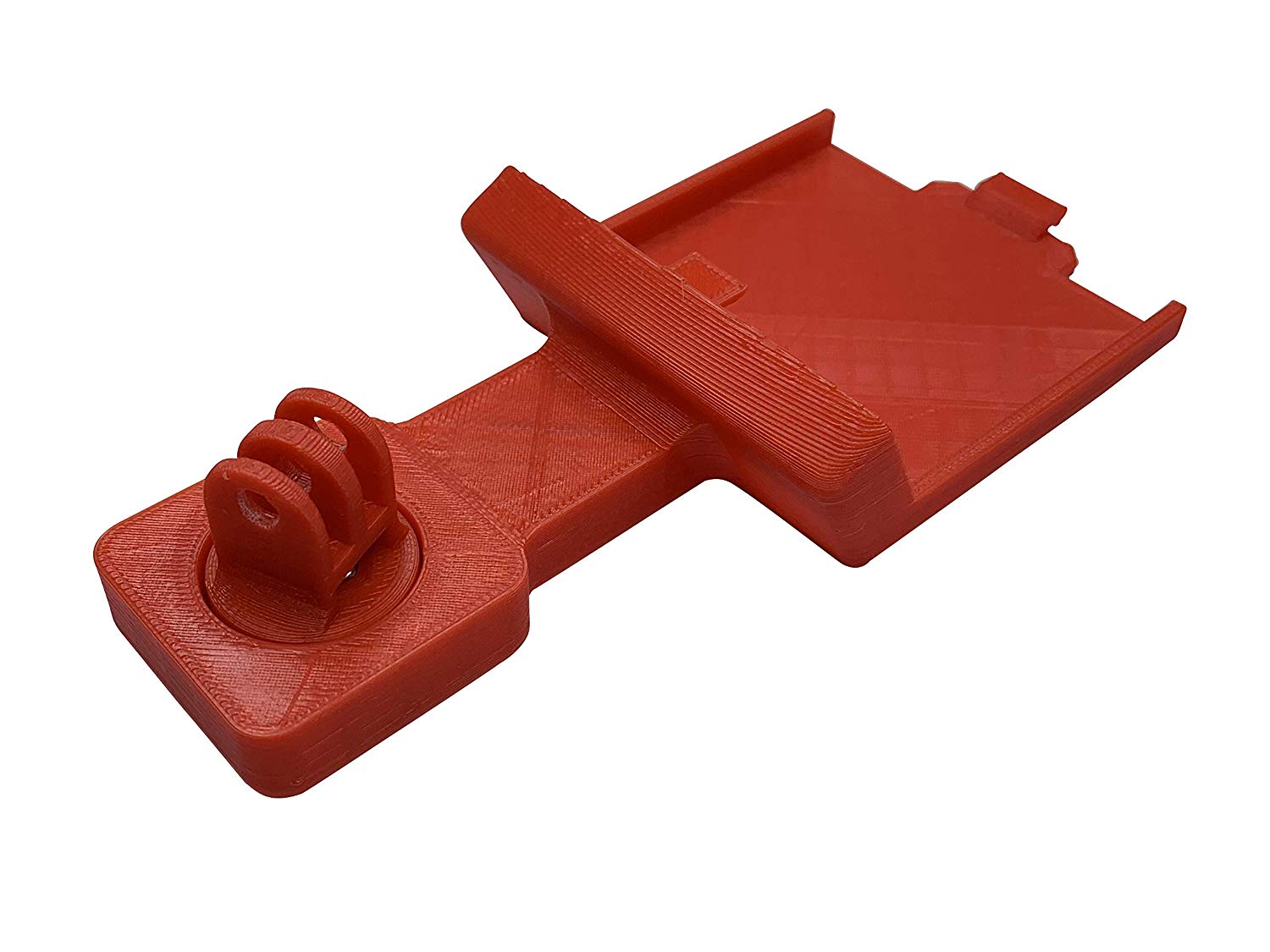 A 360-degree swivel mount allows you to position the camera to capture the perfect angle as you drive and direct your own action video. Prices for the TTX300 Camera Mount range between $18.99 and $22.99, depending on what type of camera/device you're looking to mount to it.
Two color options (black and red) are available for the Luxury RC TTX300 Camera Mount, with all models and colors available through Amazon.com. This should be a helpful accessory for those of us who find ourselves juggling both controllers and cameras as we try to get the perfect shot of our R/C action.
Image credit: Luxury RC