My fleet of R/C crawlers has grown over the years, specifically in the past 12 months. With so many new models arriving on the scene, it's hard to pass up a lower-cost rig when it becomes available, especially if that rig is modeled after one of my (many) dream vehicles. Redcat Racing's launch of the GEN8 International Scout II had me hooked from the moment I first saw it.
I'll spare you my IH Scout II backstory and the unwavering affection that I have for the 1:1 rig, but that played a big part in my interest in buying this machine. My interest in the GEN8 wasn't unique, as this was a hard vehicle to get my hands on in the months following its release. When it finally arrived on my doorstep, I quickly got it up and running to see if it lived up to the hype.
After many months of ownership, many adventures both indoors and out, and time to understand its finer points, here is my review of the Redcat Racing GEN8.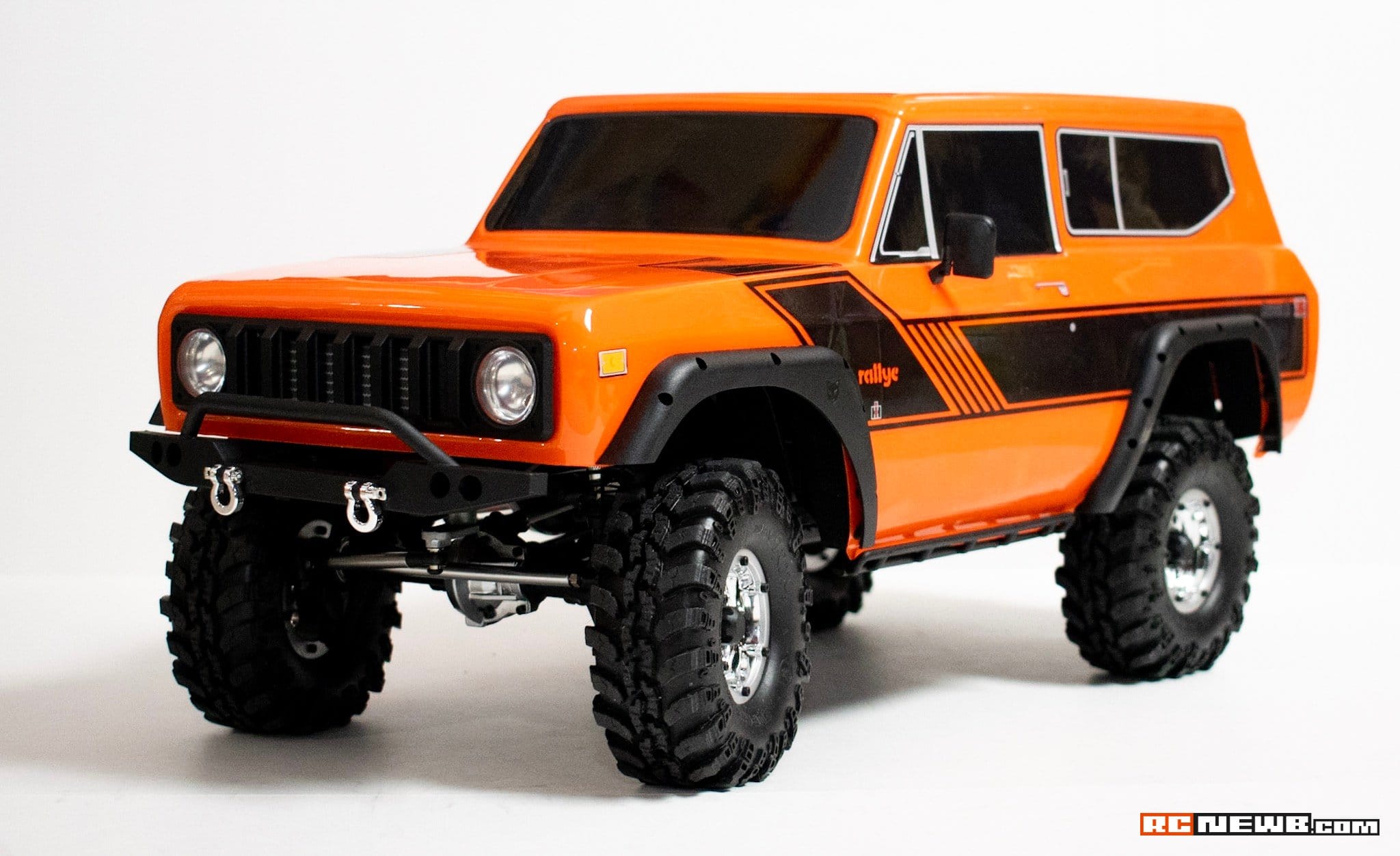 What's Included:
1 Redcat Racing GEN8 Scout II 1/10-scale R/C crawler

1 Flysky FS-GT2E 2.4GHz radio transmitter

1 Spare parts bag (including a spare tire, a spare tire mount, and various pieces of hardware)

1 Instruction manual
Redcat Racing GEN8 International Scout II Specs:
Width: 249mm

Height: 258mm

Length: 571mm

Wheelbase: 324mm Stock (312-336mm Adjustable)

Weight: 6.9 lbs (3130 grams)

ESC: 40a Brushed Waterproof

Radio System: 2.4GHz

Motor: 17T, 550-size, Brushed

Price: $299.99

The Body
The folks at Redcat Racing, in my opinion, nailed the look of the International Scout II body. While large, it remains faithful to the shape and lines of the 1:1 classic. The flared fenders, specifically the shape of the front fender molding, caused a bit of a debate when this model launched as it didn't follow the actual shape of the fender. That aside, the body on this 1/10-scale crawler looks great and it holds up against wear and tear.
Compared to its predecessor, the Redcat Racing GEN7, the body of the GEN8 feels much more durable when you hold it, especially along the bottoms of the doors. That area on the GEN7 felt paper-thin, while the GEN8 has a thicker feel to it. It's still flexible and allows you to tuck it into the inside of the rock sliders/body rails, but it doesn't feel as if it will tear or puncture under pressure.
The rest of the body feels even more rigid, which gets an assist from the molded inner fenders that are attached to it. Apart from their appearance and body support, these hard-plastic parts serve a functional purpose as well, mainly as the mounting system for the body. Using hook and loop mounts, the body can easily bee taken off and re-mounted without the use of traditional body pins and posts.
While I'll take hook and loop body mounting over the traditional method any day of the week, I've found that it takes me a few attempts to get the body lined up on the mounting points correctly. Thankfully, the mounting material is forgiving enough to allow for some pushing and sliding to take place in order to get the body seated  "just right".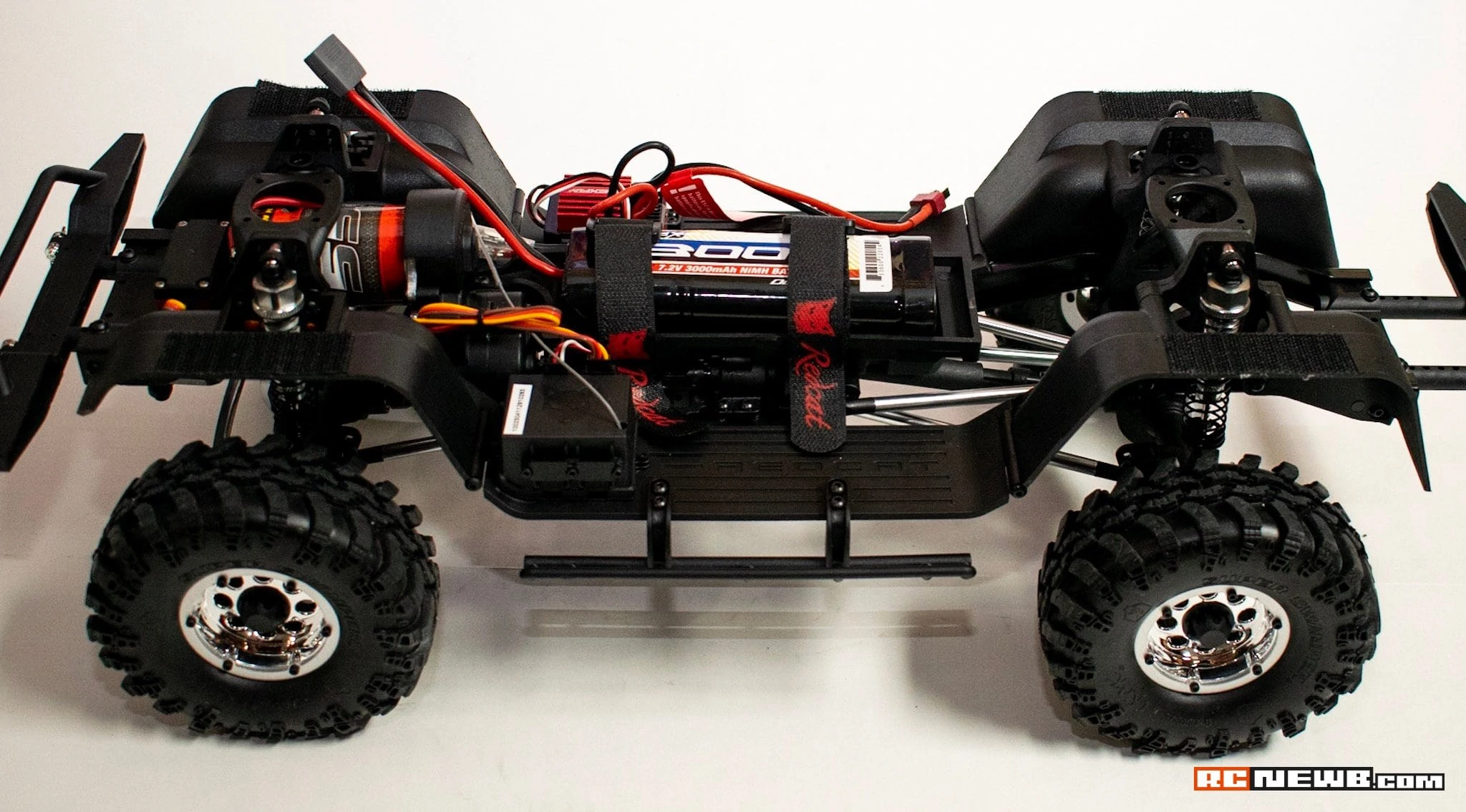 The Chassis and Suspension Setup
If the body of the GEN8 got me in the door, the performance that's served up by this rig is what truly sold me on it. The chassis setup on the GEN8 is quite good for a box-stock R/C crawler. The suspension and shocks have a very fluid, connected feel to them that rivals other higher-priced models. On top of that, the use of portal axles keeps this rig rolling, no matter how tall the obstacles in your path may be.
The combination of inner fenders and side-mounted electronics trays not only helps to finish off the visual feel of the GEN8 chassis, but they help keep the electronics and inner-workings of this rig clean as you venture further off the beaten path. I especially liked the sealed receiver box setup, which features exposed ports for plugging in LEDs, a winch, or other auxiliary electronics.
For as impressed as I was with the Redcat Racing GEN7 chassis setup, the GEN8 takes elevates that to a whole new level. The weight distribution, from bumper-to-bumper, feels spot-on, and I've rarely encountered situations where the performance of this crawler let me down.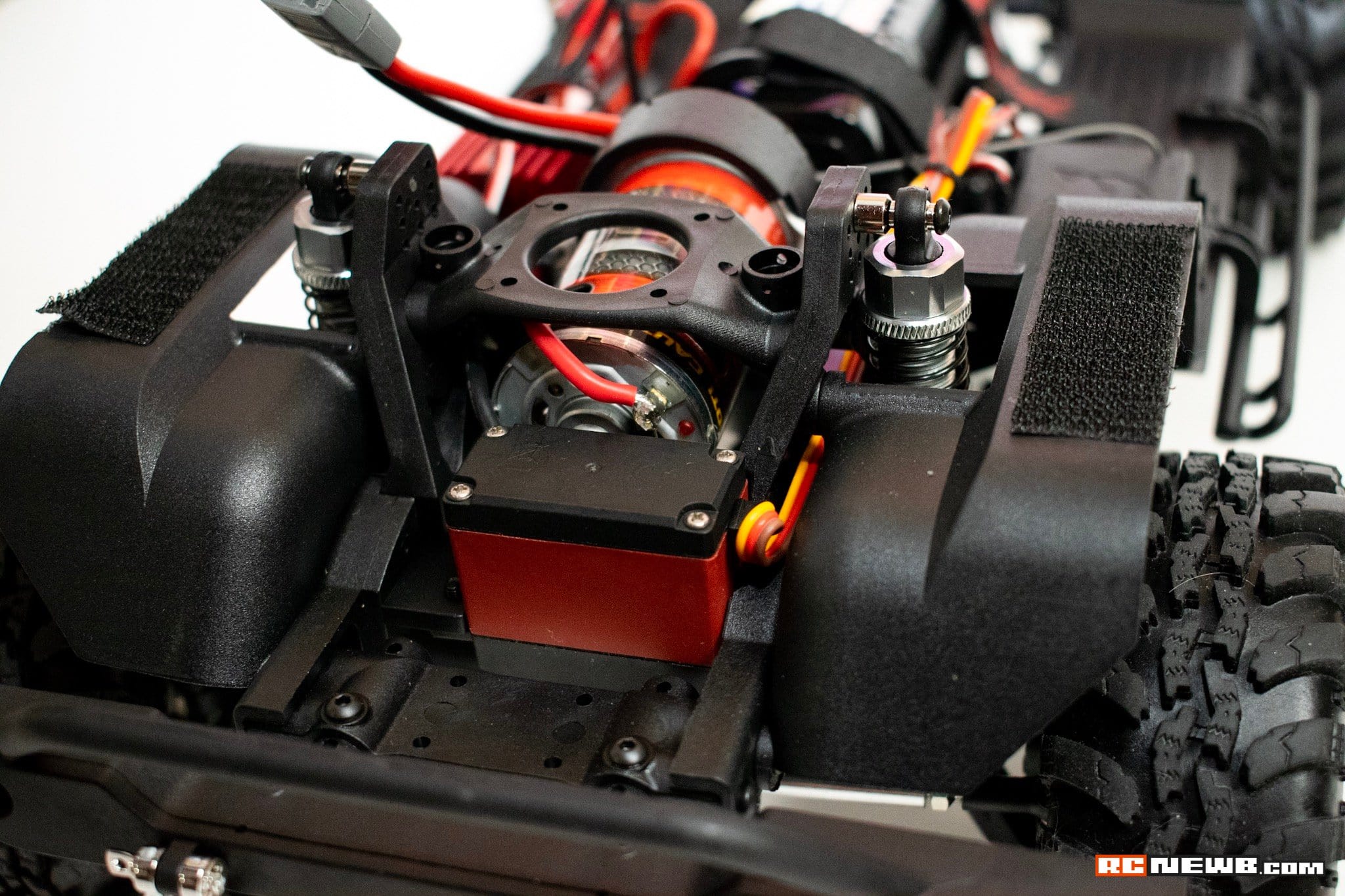 The Motor and Electronics
Between the radio system, the steering servo, and the motor, the GEN8 is set up to provide you with solid performance right out of the box. The motor provides constant, steady power which keeps this rig rolling through just about anything;  snow, tall grass, and even ungroomed trails. While it won't win you any drag races, the motor and gearing of the GEN8 provide plenty of low-end torque and smooth mid-range power for getting from "Point A" to "Point B".
I have no complaints about the radio system either. It's provided plenty of range and adjustability for the situations I've driven this machine in.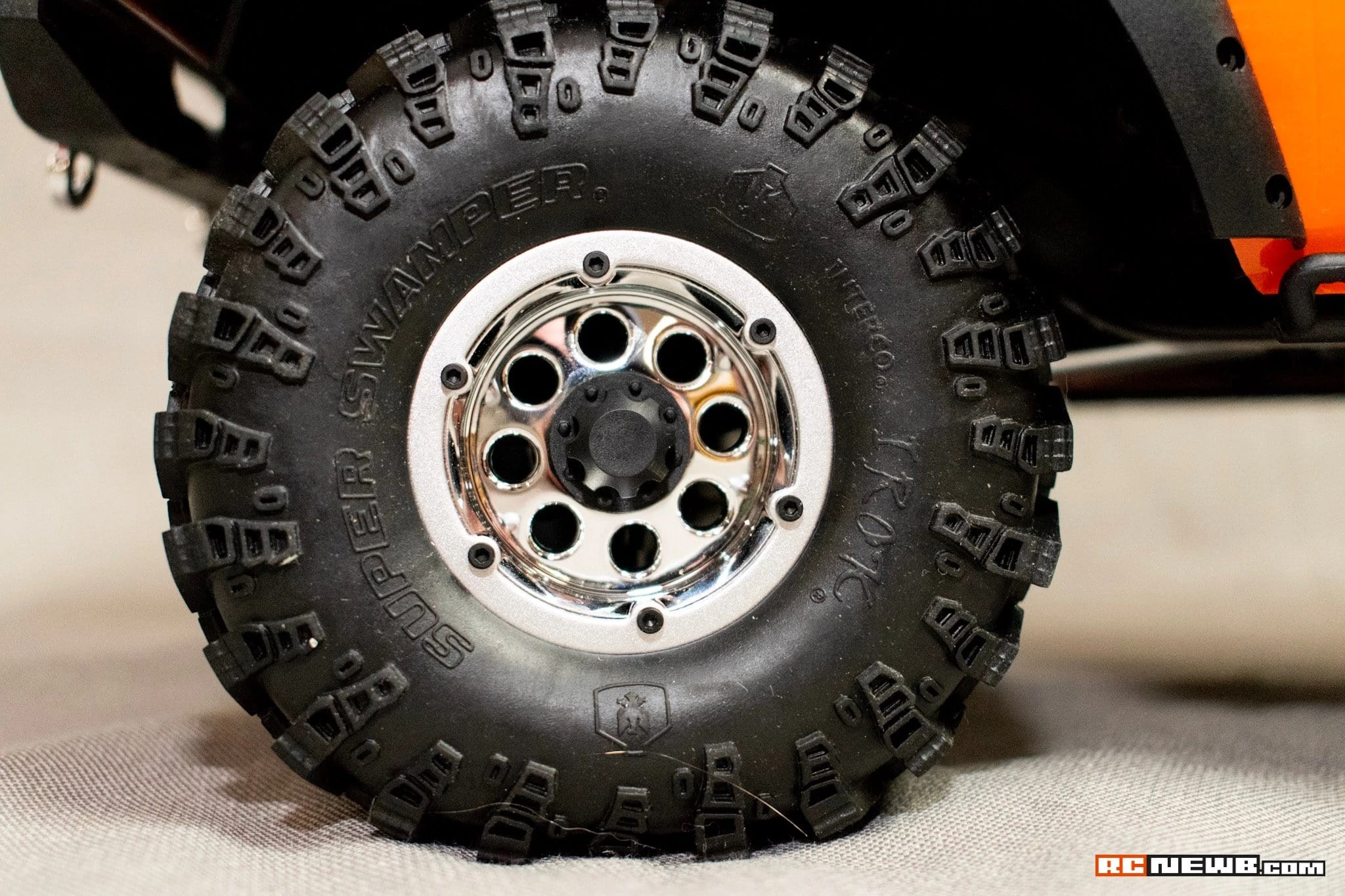 The Tires and Wheels
Tires are one of the most critical components of any radio-controlled vehicle, whether you're going for speed or just out for a stroll. If there is one area on the GEN8 that could use an adjustment, it's the tires. And not the tires specifically, those are fine (if not great). The tire foams are what threw me for a loop on a few occasions. Made from a memory foam material, these foams would take longer than normal to return to their original shape.
While this doesn't pose a huge issue, it could cause your rig to lack traction under certain circumstances. The memory foam inserts also become incredibly hard under cool/cold conditions. This turns your soft tires into hockey pucks and will impact the rig's ability to maintain traction. On a snowy, wintertime drive earlier this year, the tires acted as pizza cutters and I found myself buried in the snow more than I was driving on top of it.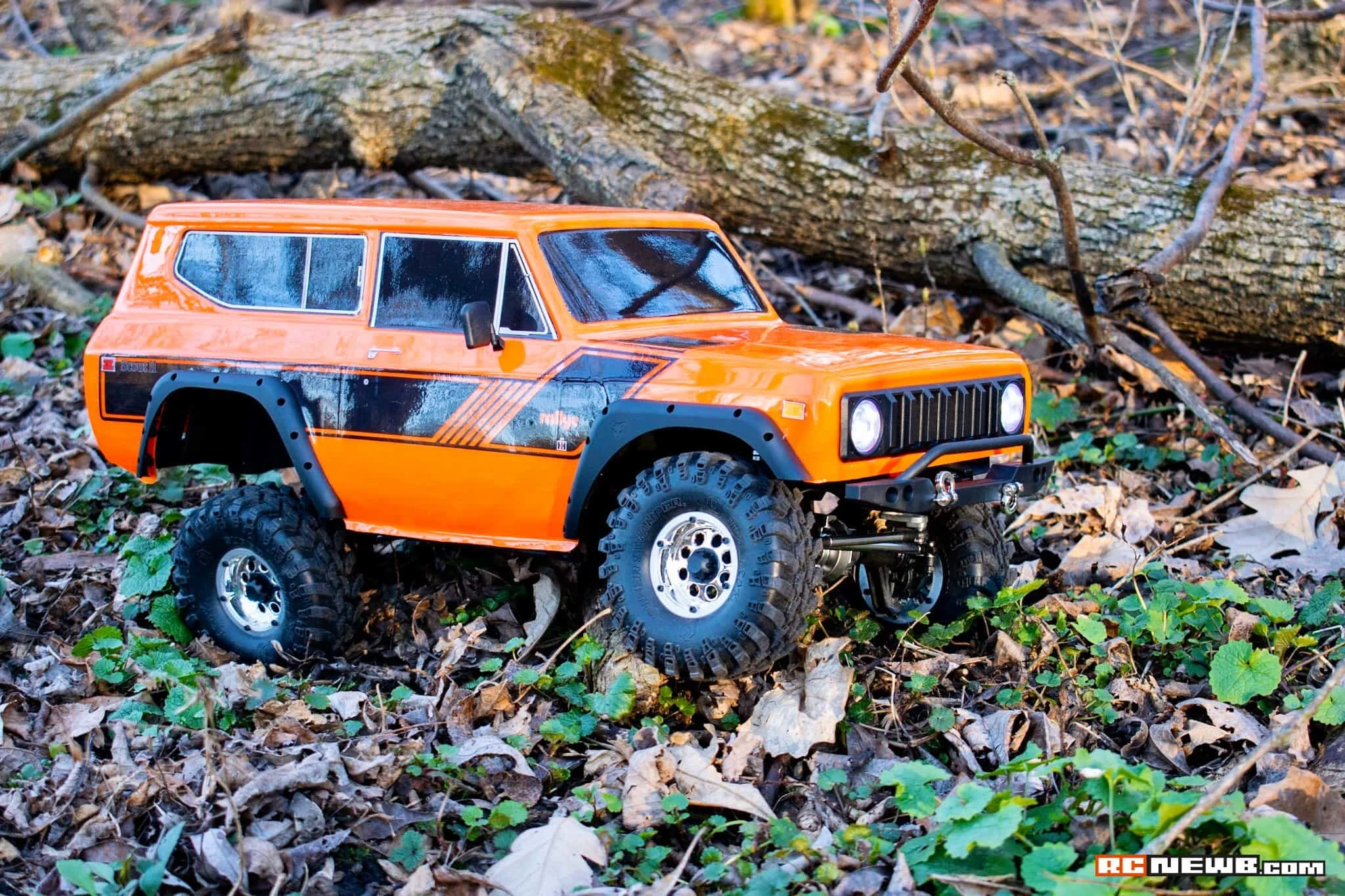 The Driving Experience
Even after months of driving, I still struggle to find a word or words to describe how this rig feels when driving it. "Grounded" is, up to this point, the best I can come up with. I even said as much to the engineering team at Redcat Racing when I visited them earlier this year. While "grounded" does an adequate job of describing the feel, it's only the tip of the iceberg when it comes to the overall driving experience.
Honestly, this rig has been nothing but pure joy to drive…and it's been driven throughout the past few months. It's seen its fair share of rocks, logs, tall grass, and a park littered with broken twigs and sticks. Every outing has started, and ended, with me grinning like a fool.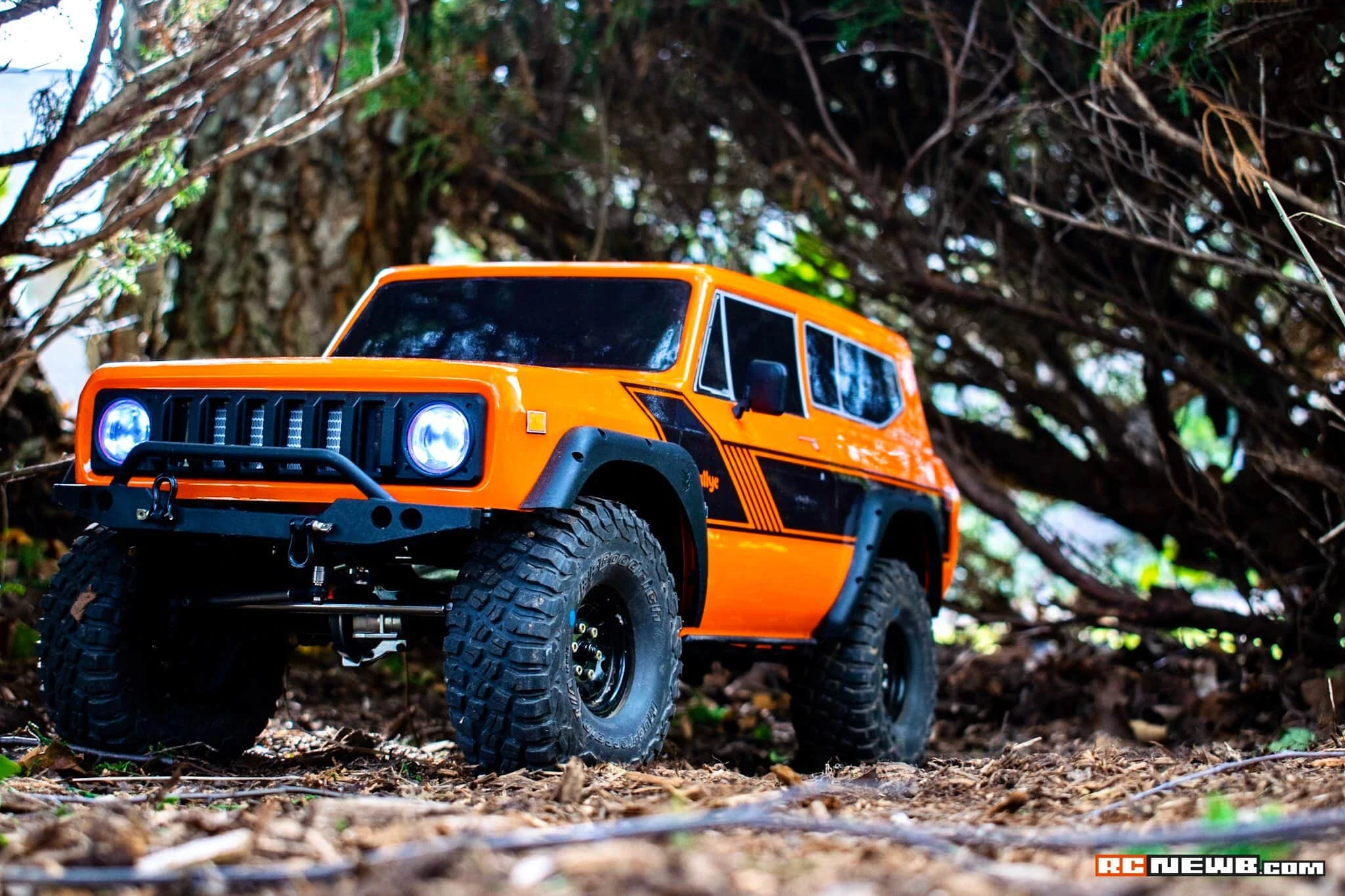 The Upgrade Possibilities
No box-stock radio-controlled machine is perfect, even the GEN8. While I've discovered a few elements of this rig that I've wanted to improve, I've been able to improve them thanks to a healthy aftermarket environment. Not only are there plenty of "general" 1/10-scale upgrades available for the GEN8 (tires, wheels, bodies, etc), but Redcat Racing has also released a fair number of aftermarket parts for this crawler. To get a feel for what's available, check out my listing of upgrades and hop-ups for the GEN8. 
Is the Redcat Racing GEN8 Worth Adding to Your R/C Garage?
Short answer; yes. Long answer; well, there is no long answer. Just thinking back to the fun that I've had with this rig makes me want to power down my computer, grab my GEN8, and head outside. Yep, I'm a fan.
Even if there are areas where this vehicle could be improved, you're starting out with a solid platform on which to build. At $299.99, that's hard to beat. If you want to have total control over what goes into your rig from the start, Redcat Racing offers the GEN8 as a pre-assembled kit (the P.A.C.K.) for $169.99. Either of these options is worth looking into, especially if you're a fan of fun. And let's face it, who isn't?
Where to buy a Redcat Racing GEN8 Scout II