Tamiya has reached back into their catalog of classic R/C models and has chosen the 2-wheel drive Super Astute for re-release. This 1/10-scale radio-controlled kit model shares many of the same design elements as the original 1991 version, but with a few modern-day adjustments.
All of the traditional hallmarks of early-90's R/C buggy design are found in this re-release. From the pin-tread tires to the low, swooping body shape, this Super Astute re-release should please hobbyists of any age.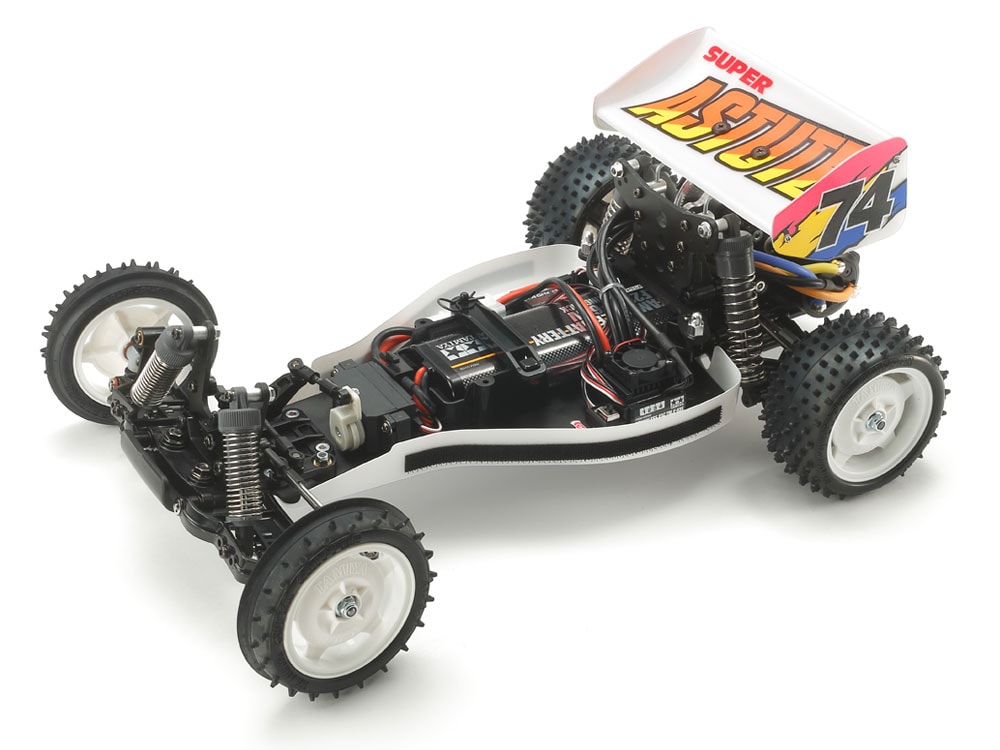 Featuring a modernized version of Tamiya's Traction Control system (TTC), the internal components have been updated with an easy-tune adjustment system.
Required for completion are a 2-channel radio system (transmitter and receiver), a motor, ESC, steering servo (low profile), battery, charger, and polycarbonate paint.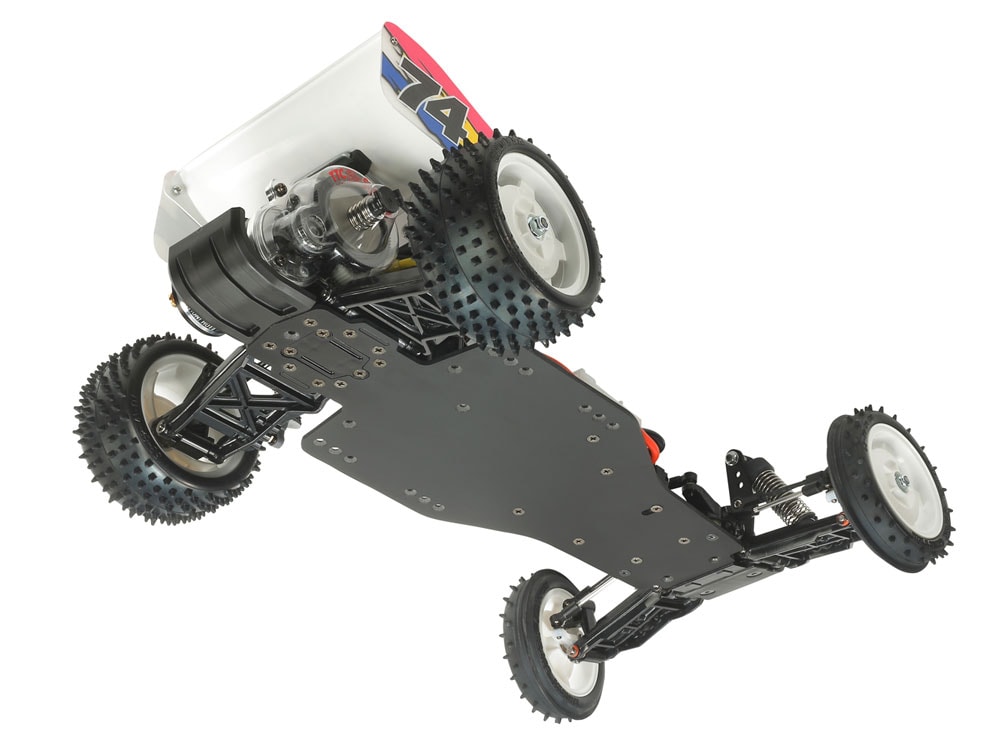 Tamiya Super Astute 2018 Re-release Specs:
Length: 379mm
Width: 245mm
Height: 150mm
Wheelbase: 264mm
Tire Tread: 210mm (Front), 203mm (Rear)
Tire Width/Diameter: 21/85mm (Front), 41/82mm (Rear)
Drive System: Rear-Wheel 2WD
Priced at $389.00, the Tamiya Super Astute Buggy kit will be available online and through Tamiya dealers. Visit tamiyausa.com to learn more about this 2WD R/C buggy kit.
Image credit: Tamiya