The ASD Crawlers second annual Autism Awareness R/C Crawl took place this past Saturday (August 19) and judging from event coverage, it was an absolute success. This event was not only well-attended, but featured a variety of activities and trails for hobbyists of all skill levels to enjoy.
There were plenty of folks covering and sharing images of the fun, including hobbyist James Tabar. James is not only a fan of scale radio-controlled rigs, but he's also talented at capturing them through the lens of his camera. His photos are a visual journal of the day, featuring beautiful trail trucks, exciting action and above all, pure joy on the faces of those who participated (especially the children).
Here are just a few of the many photos he took throughout the event: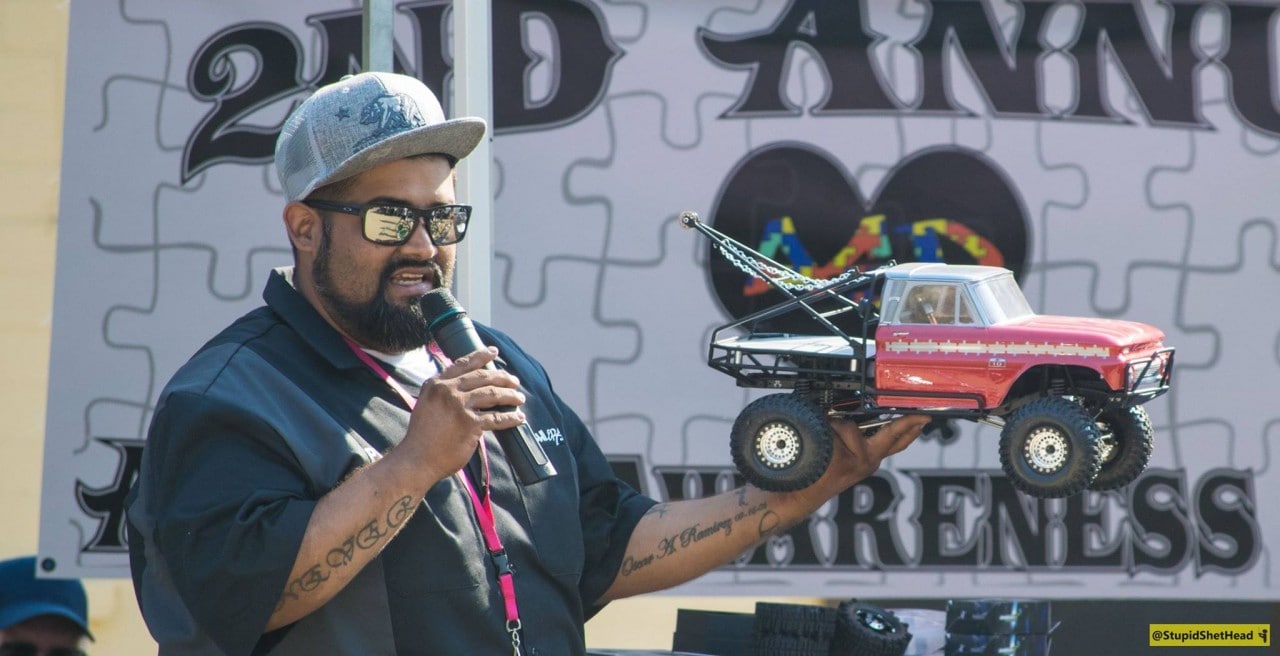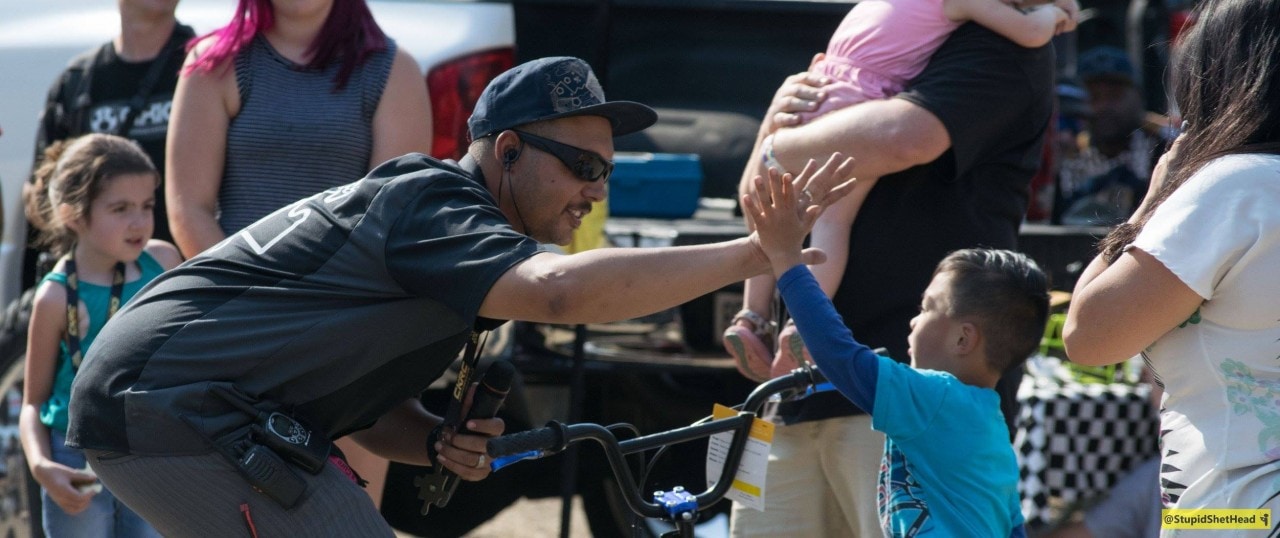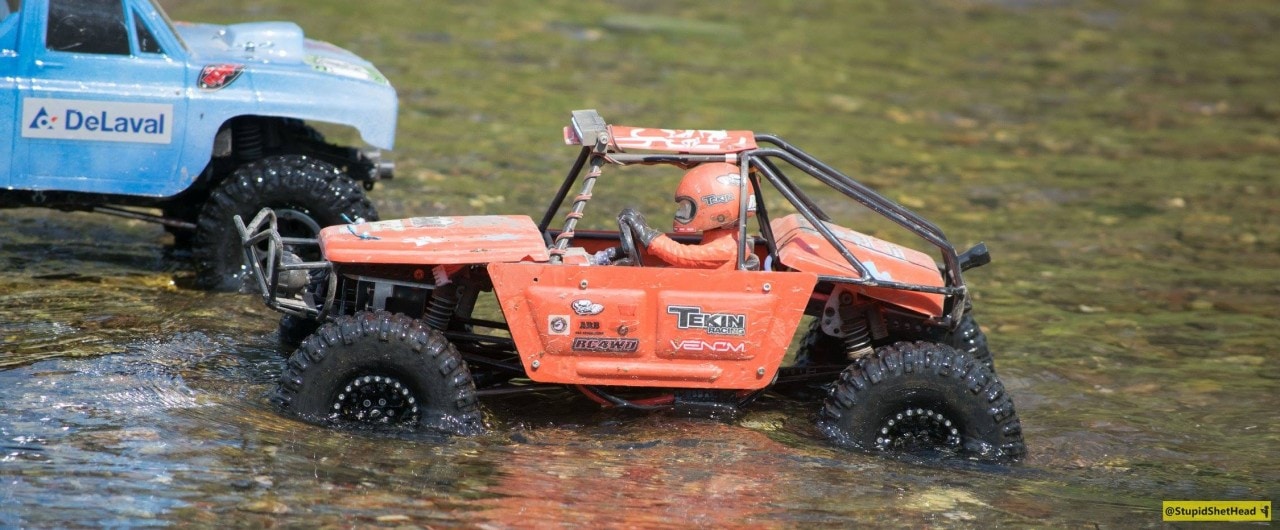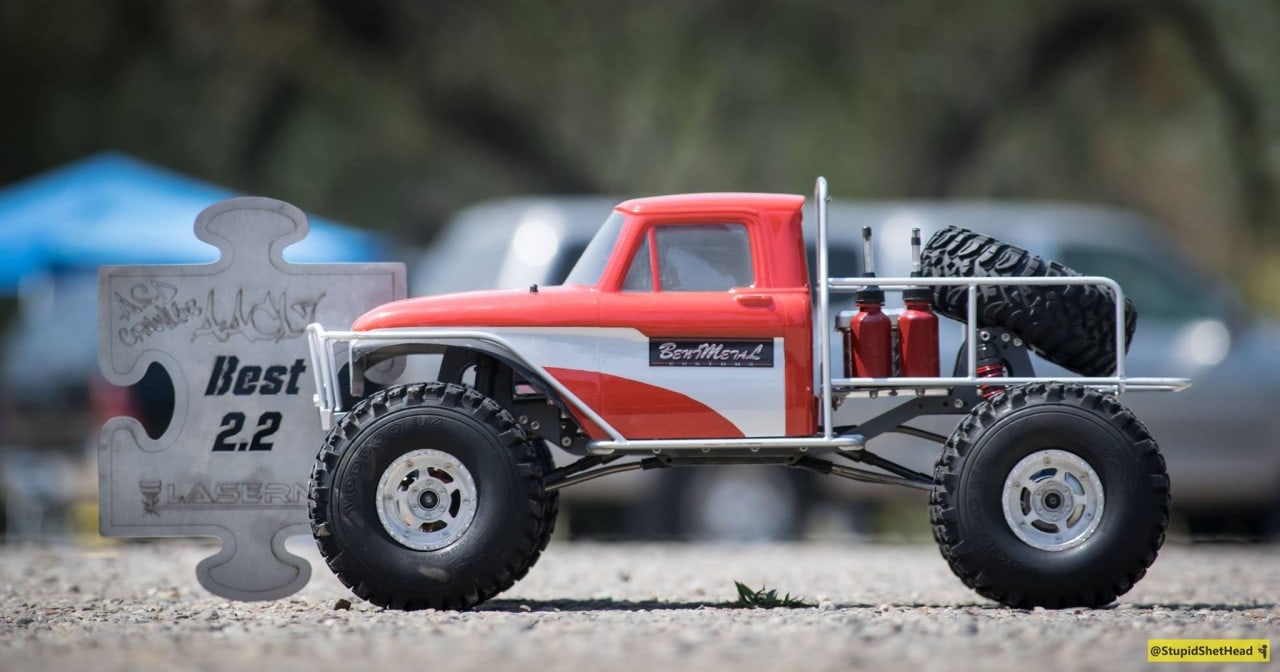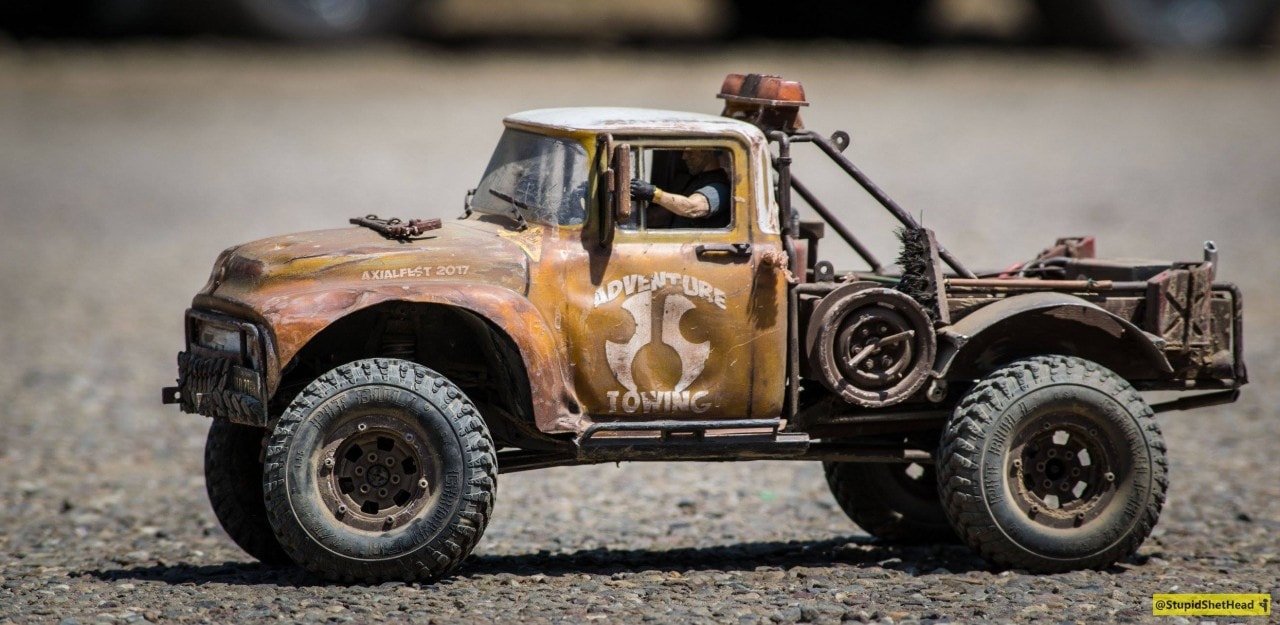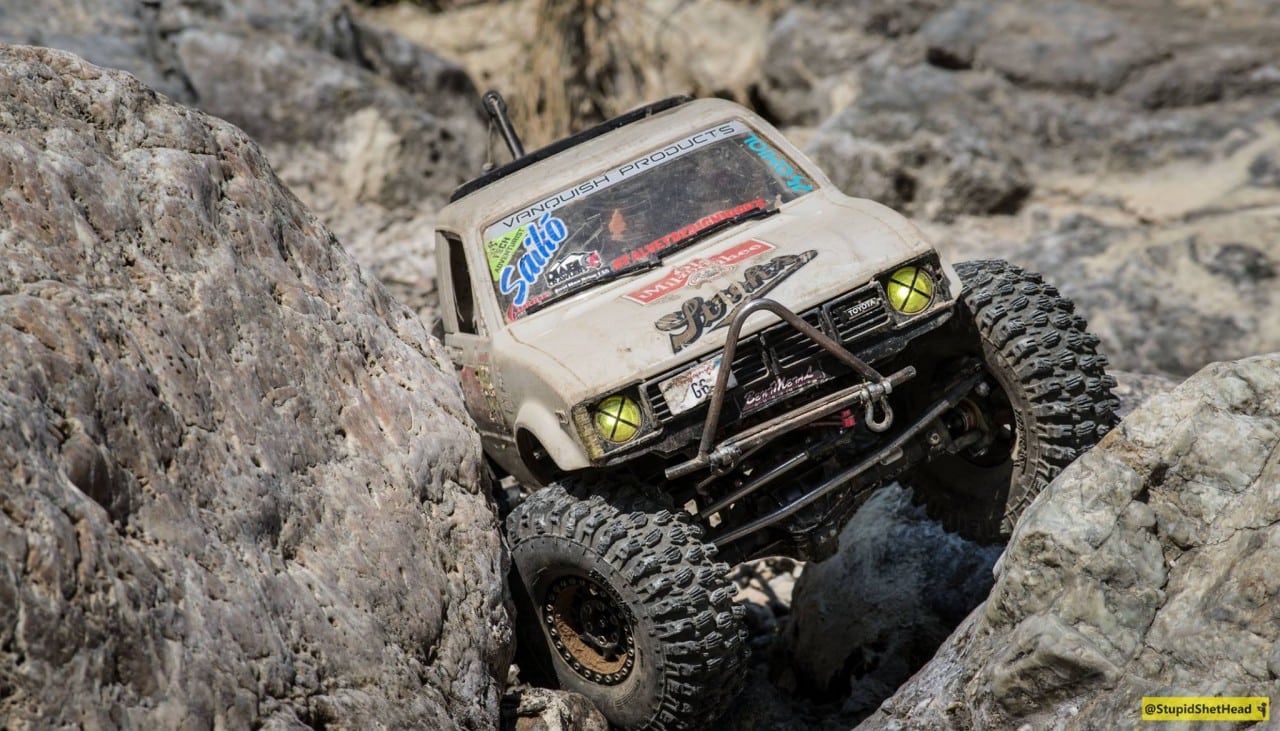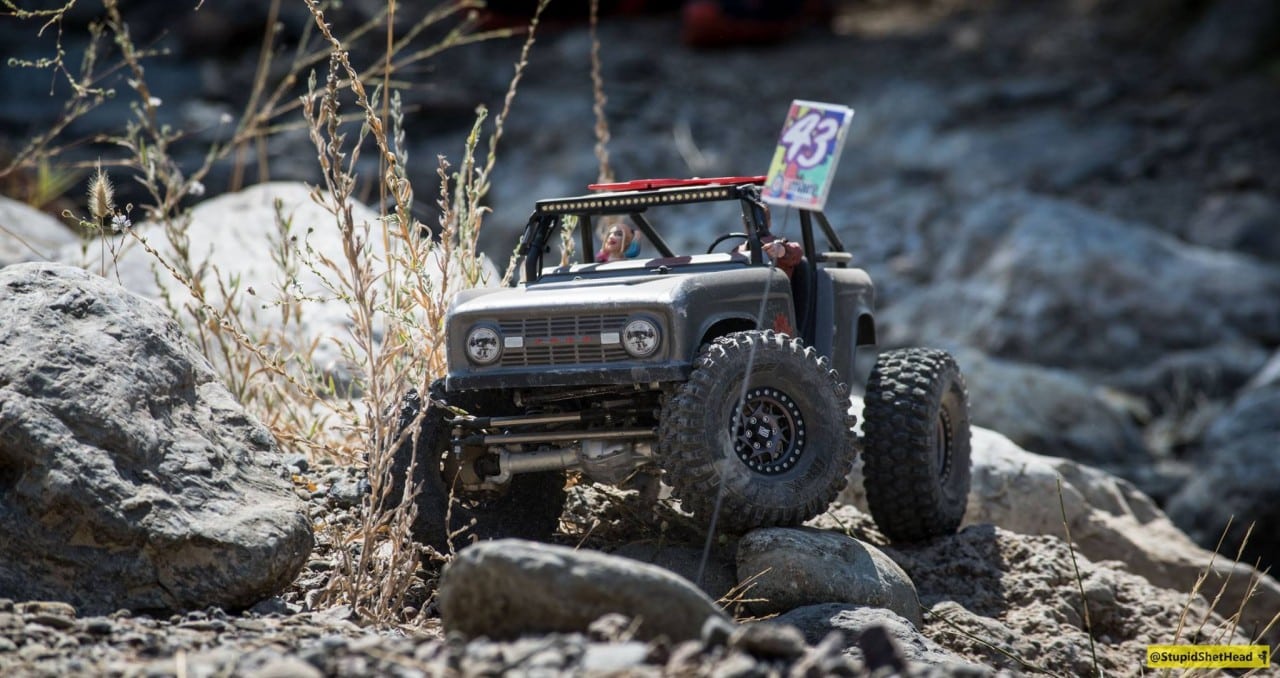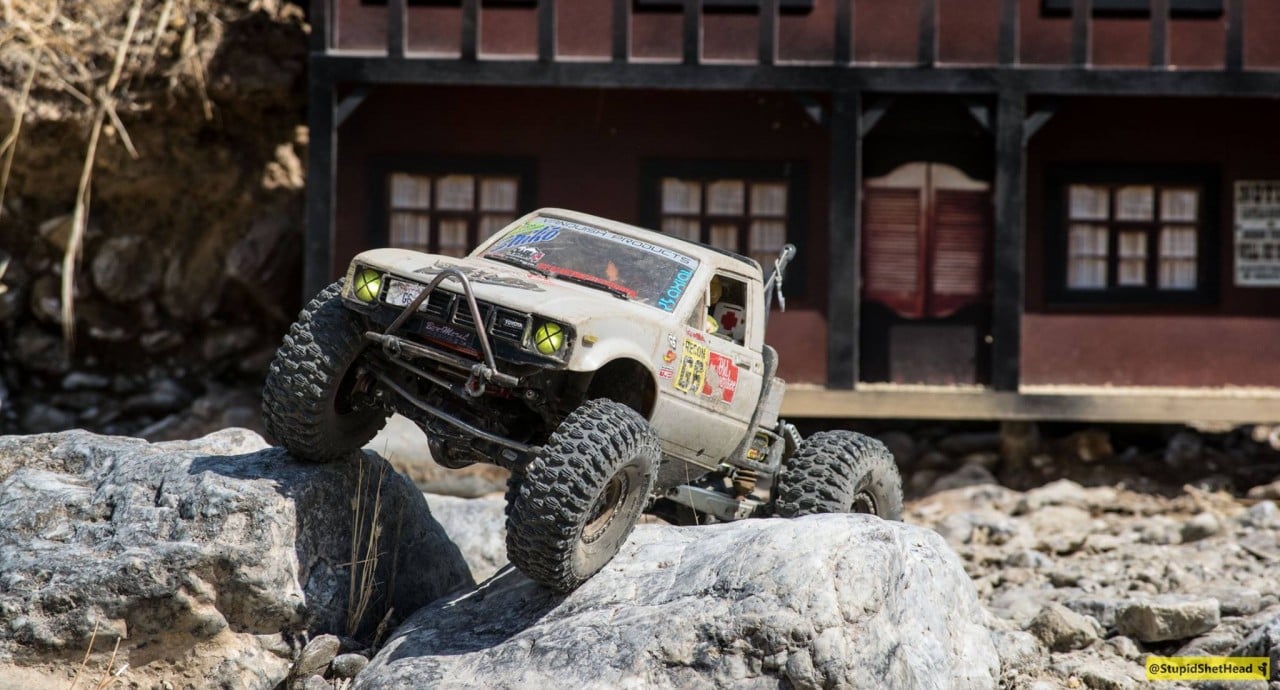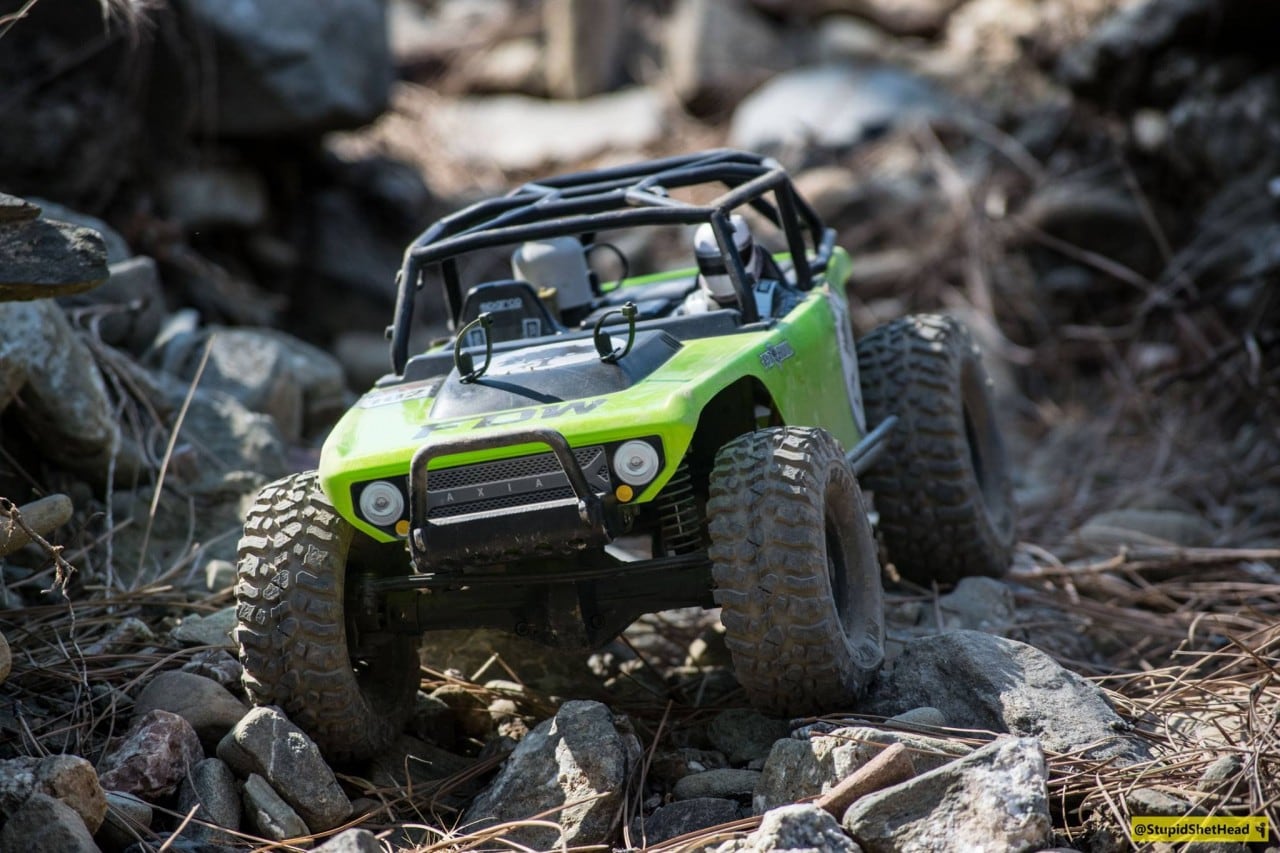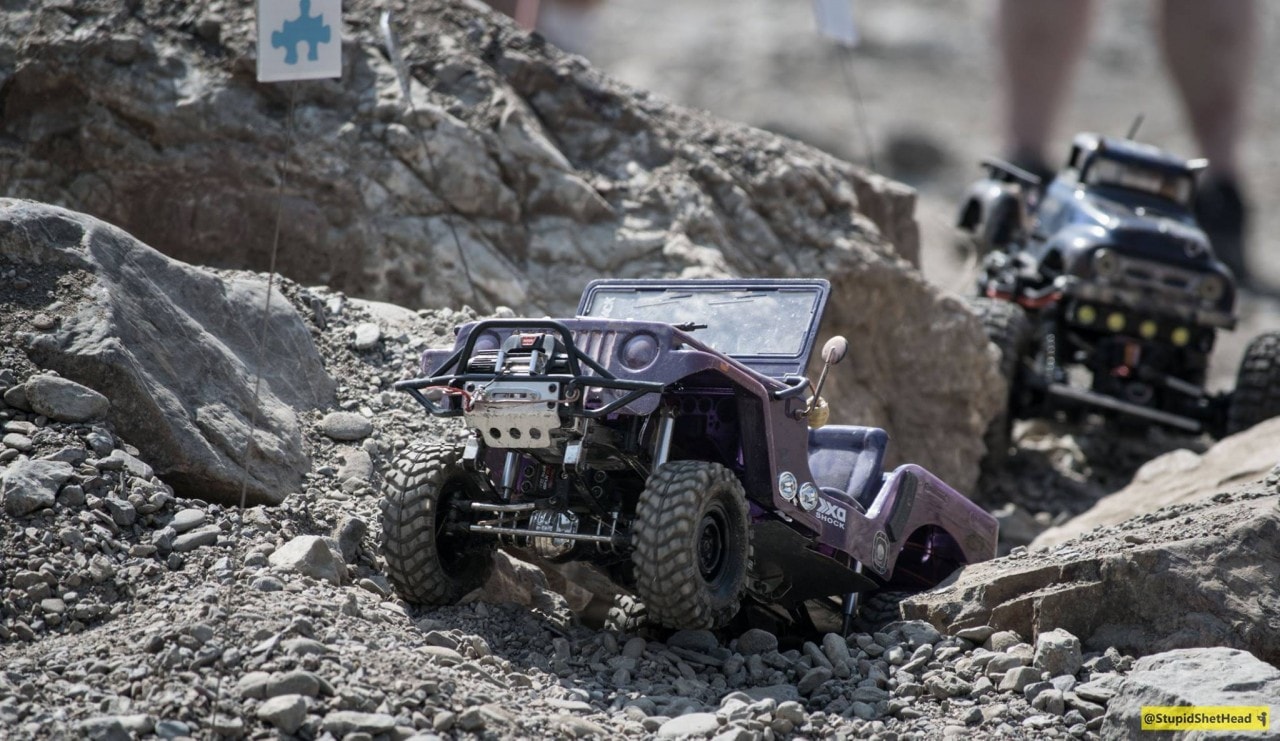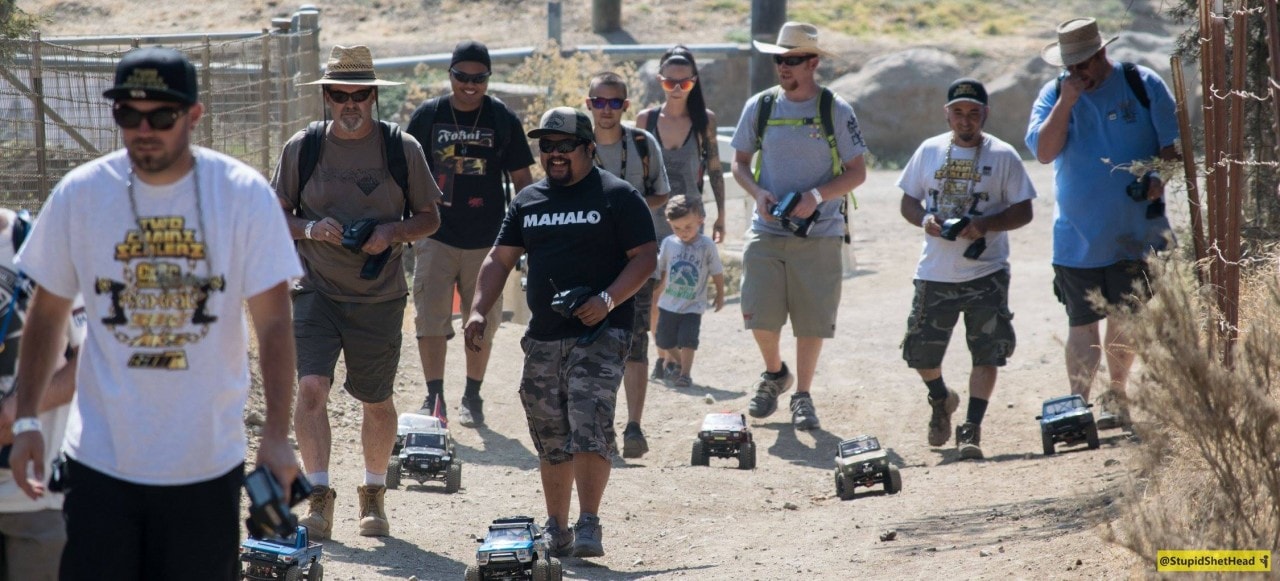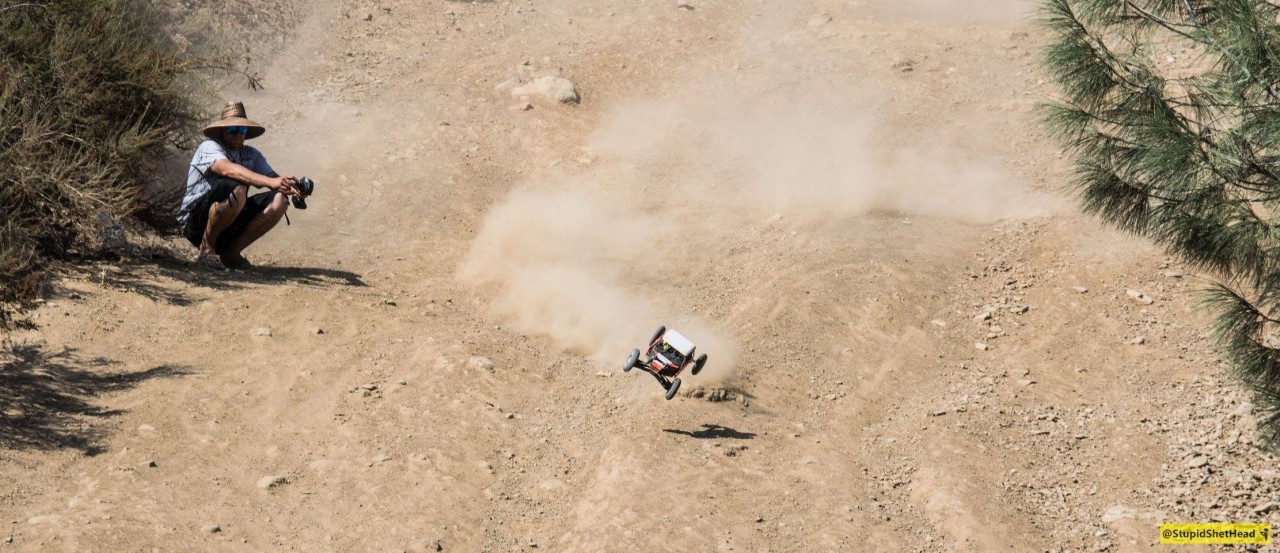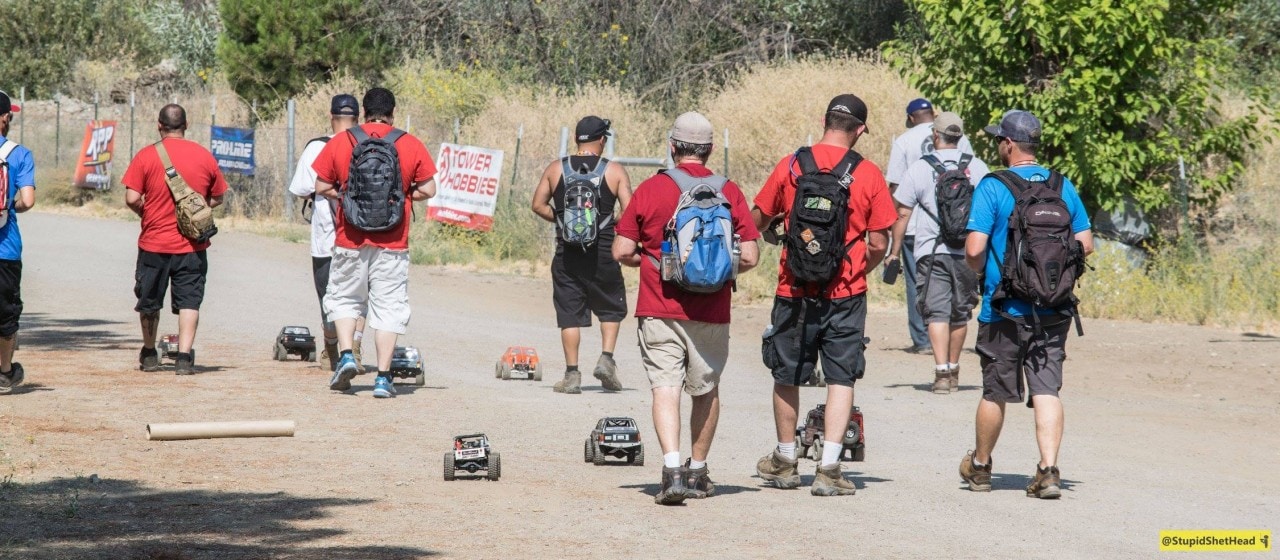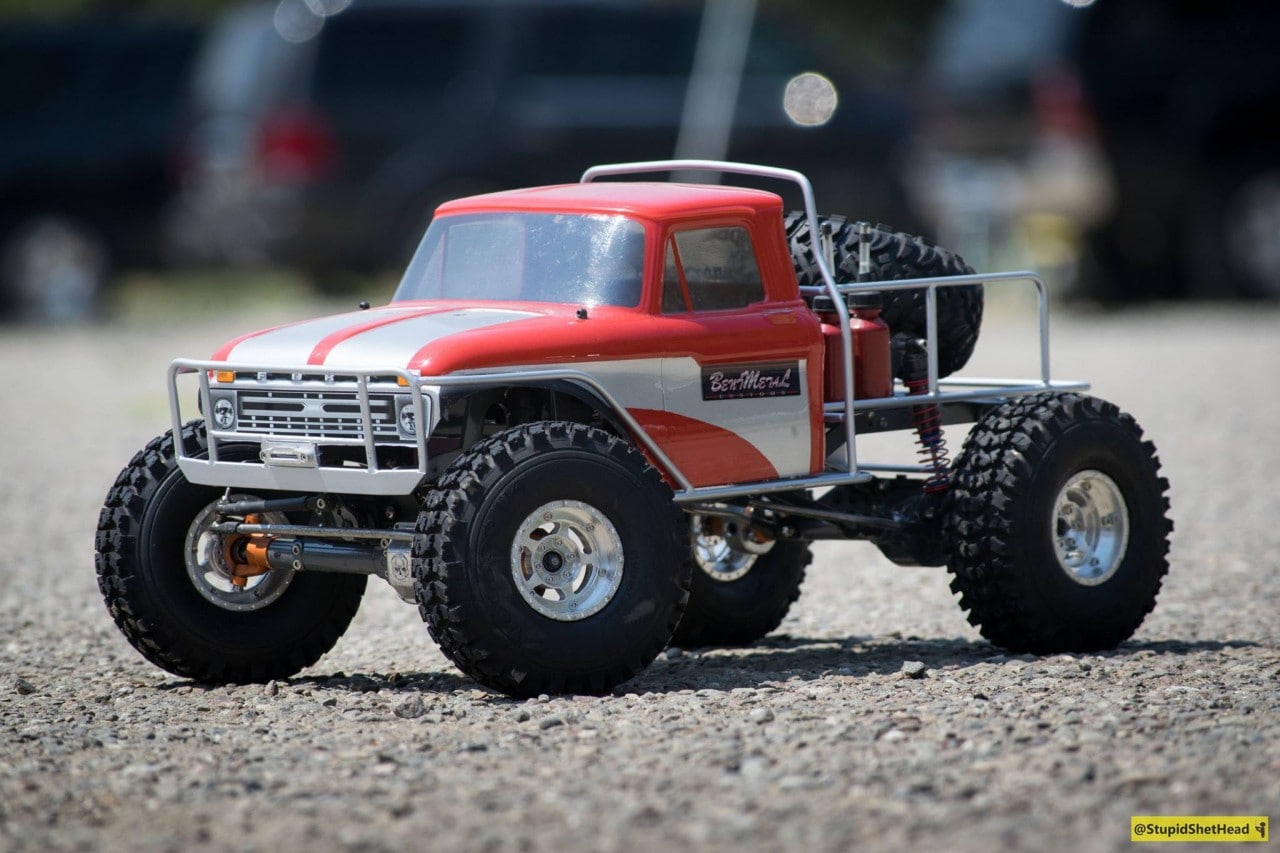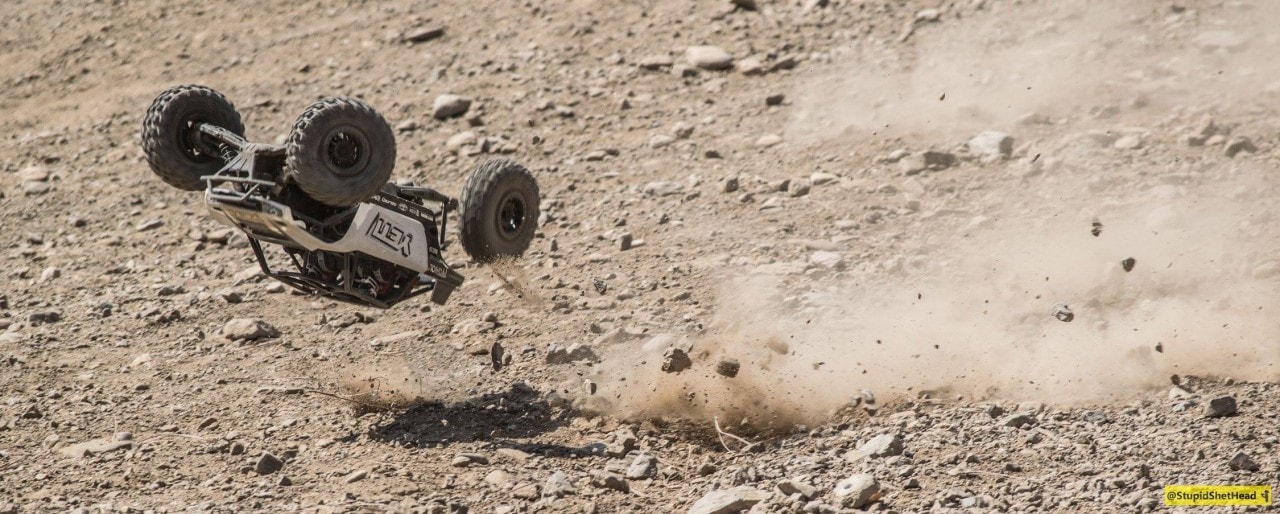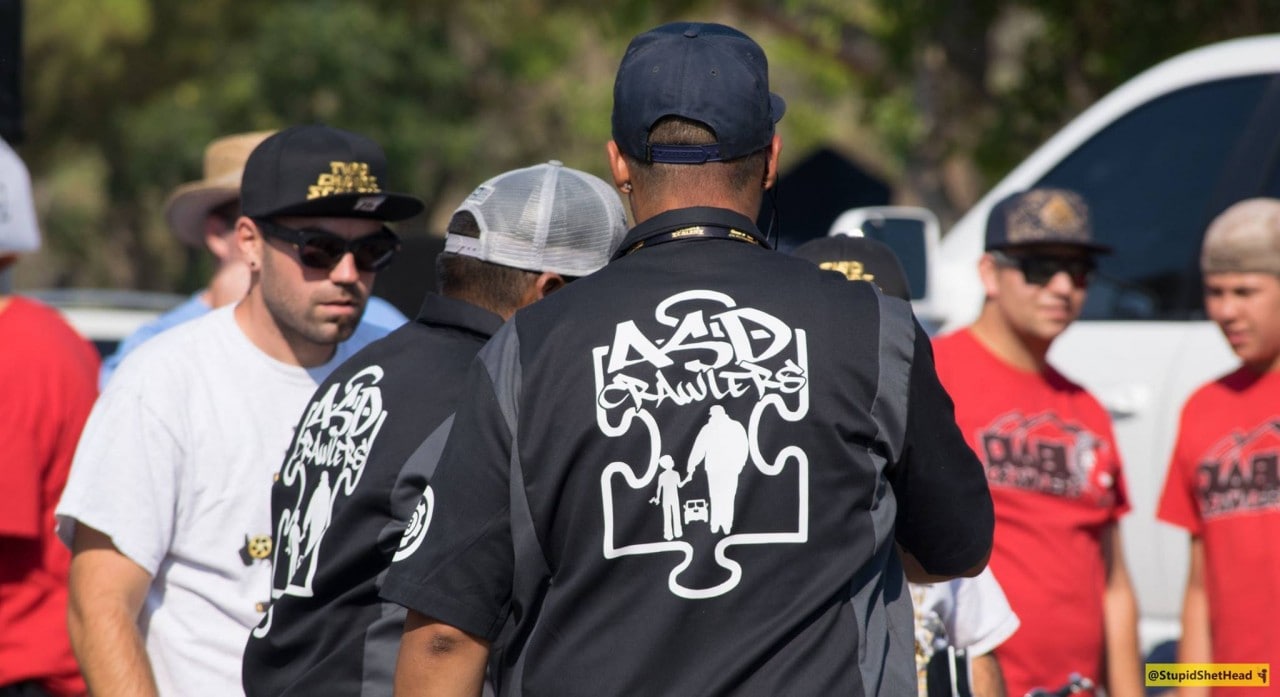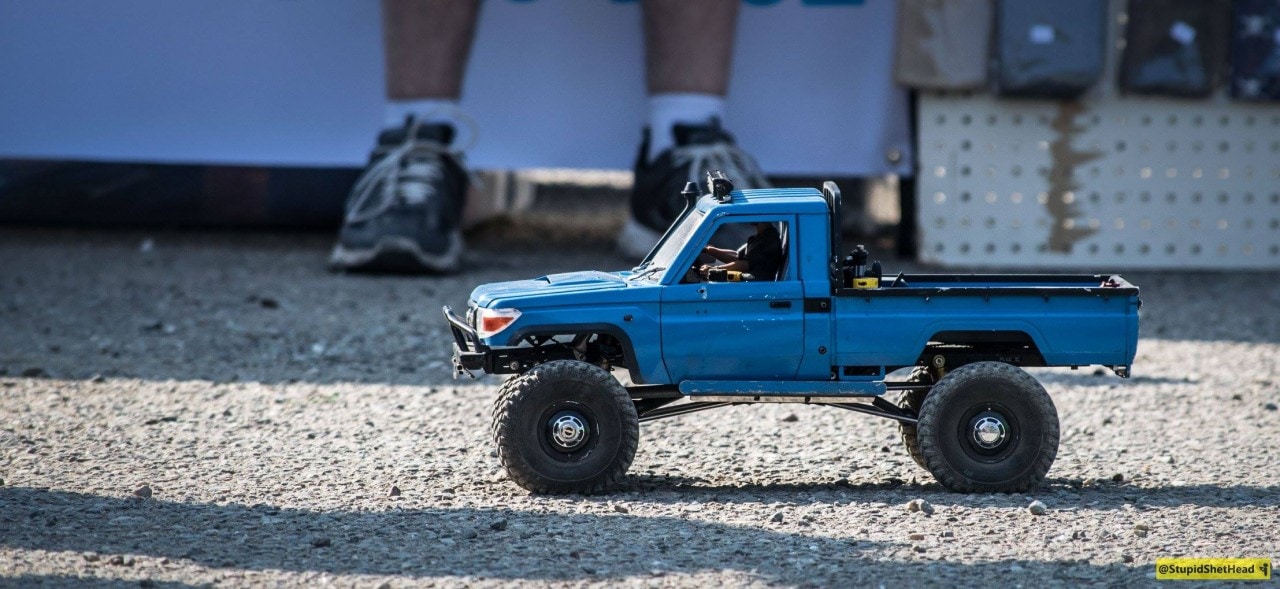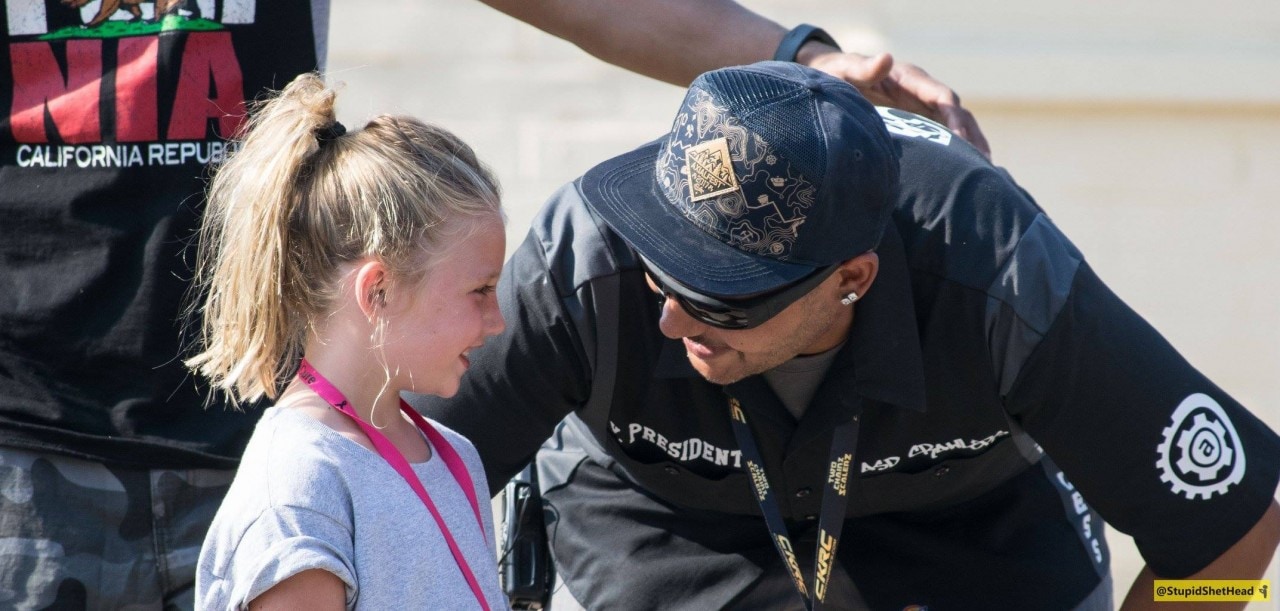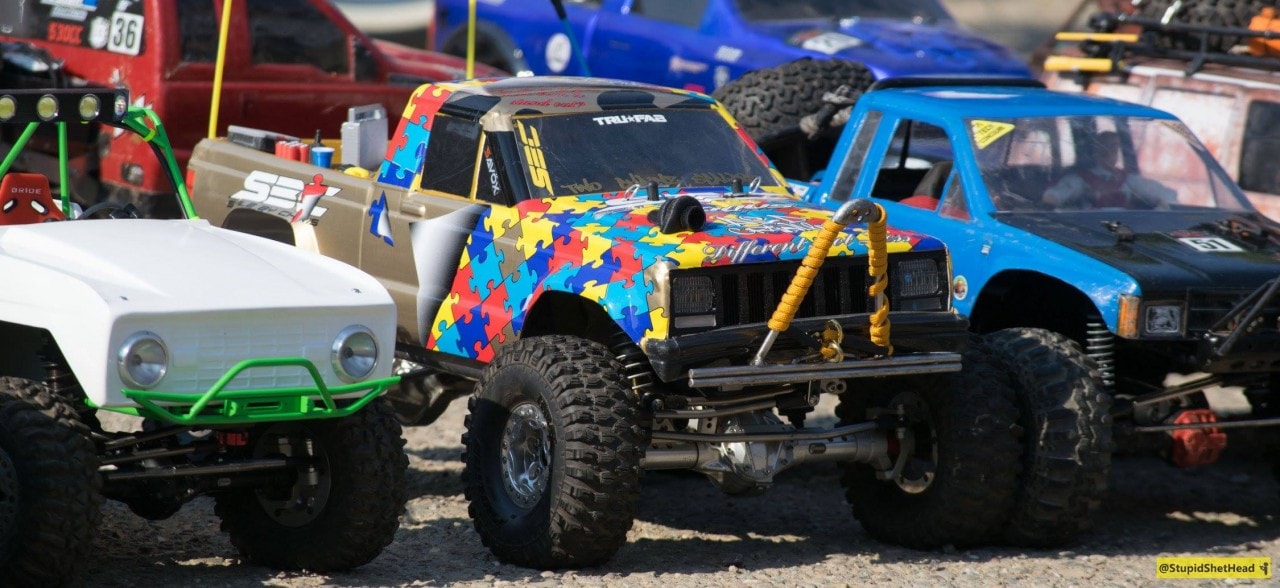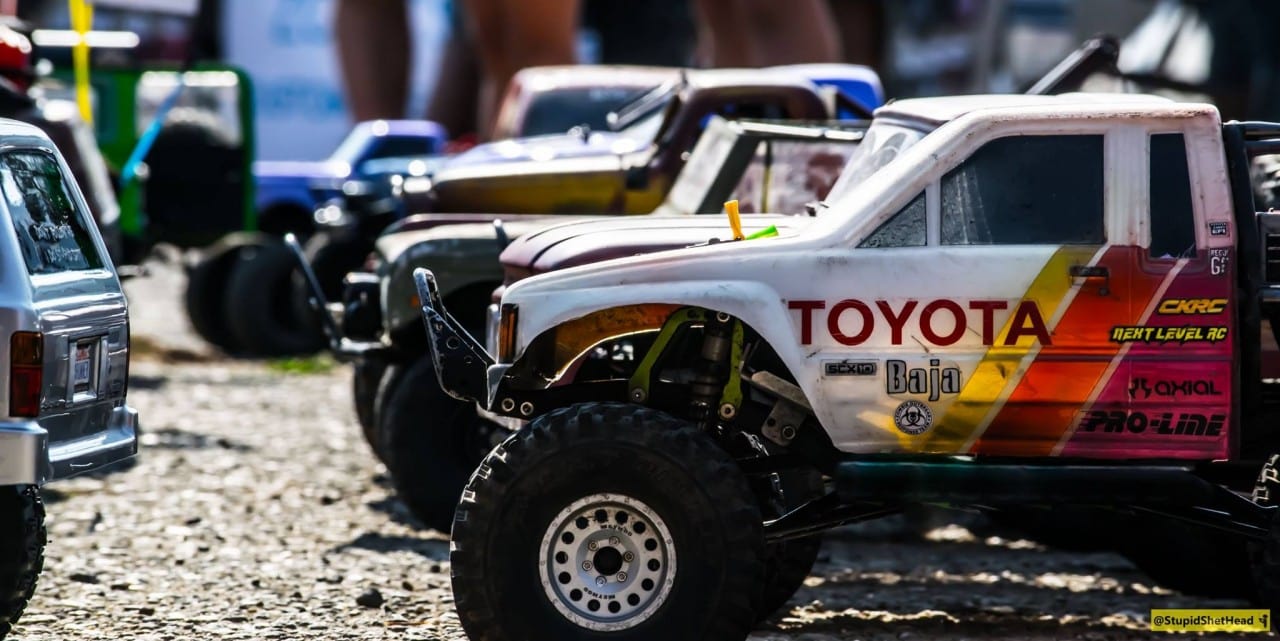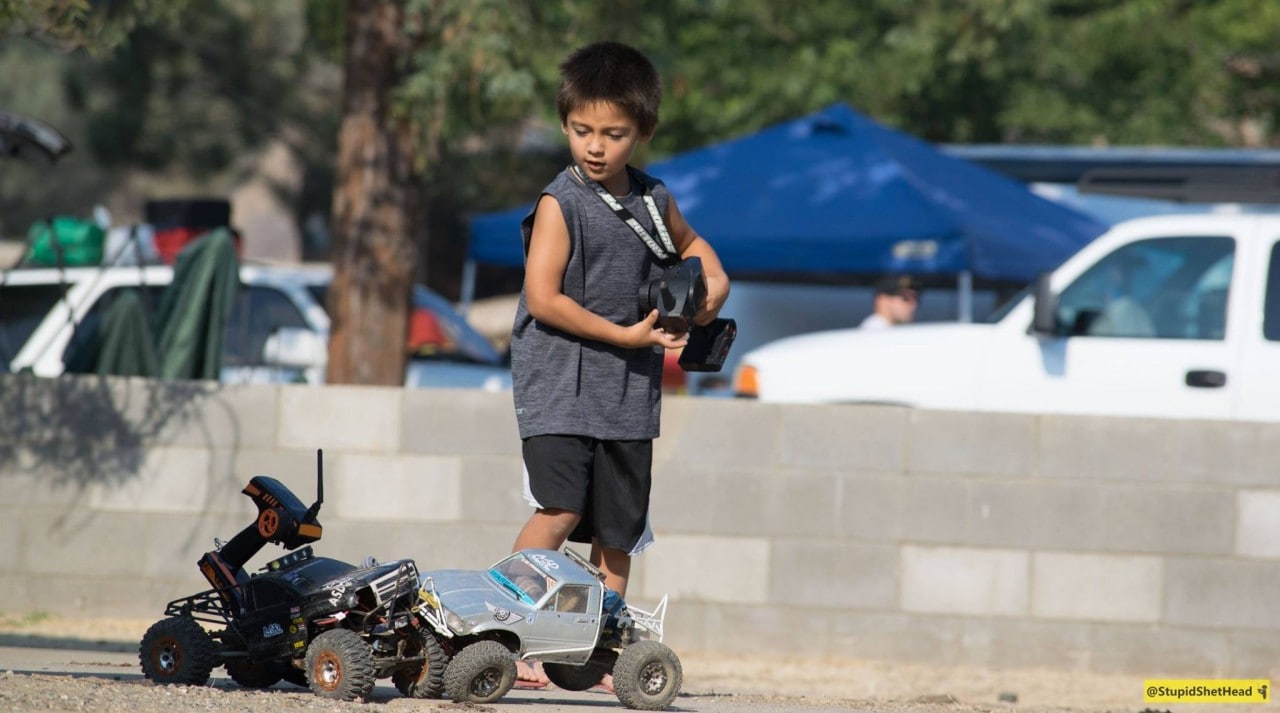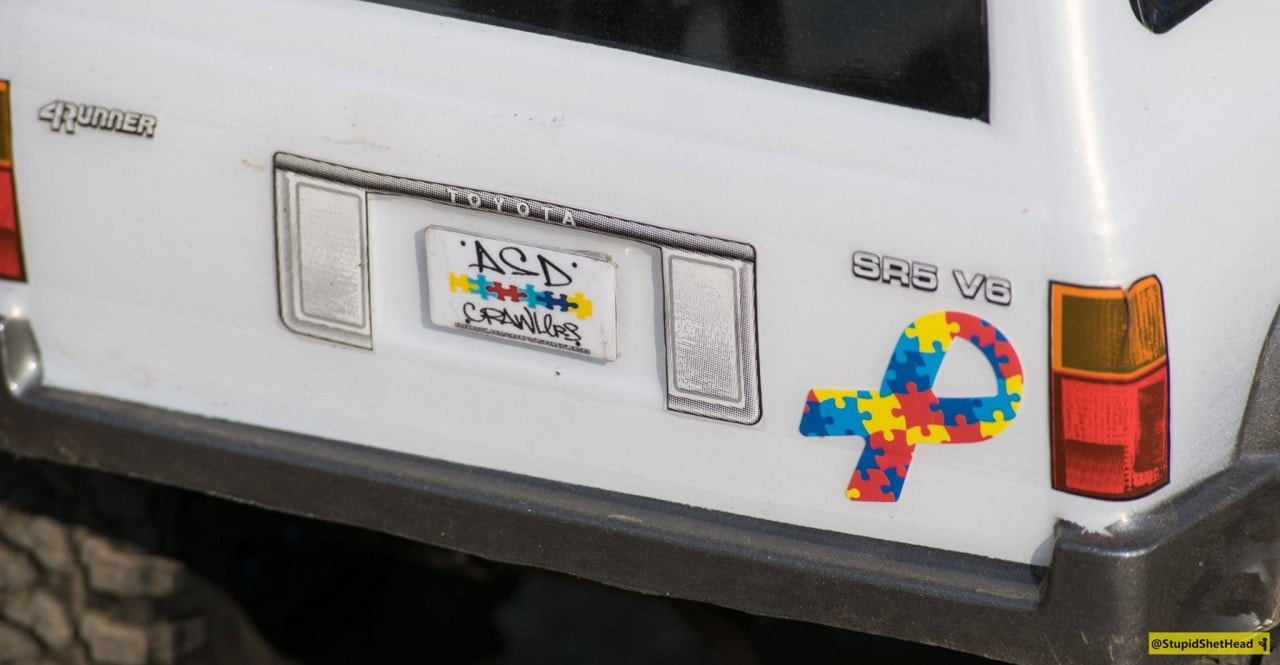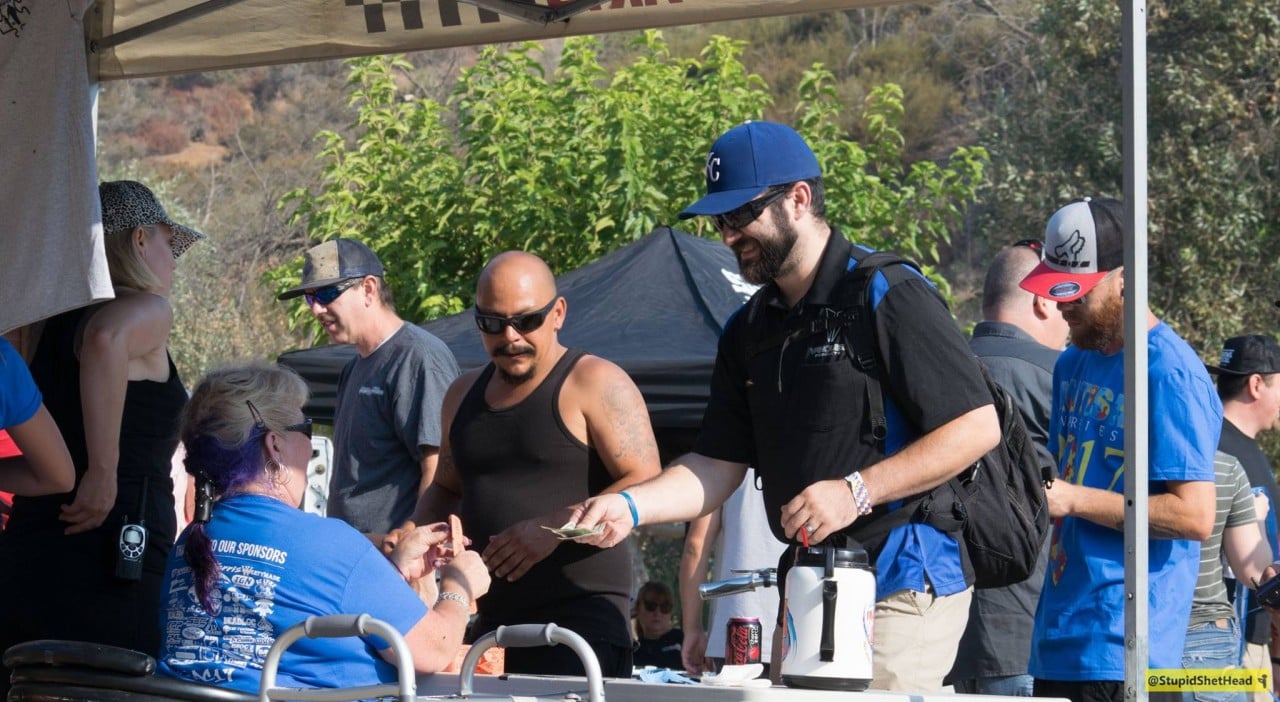 To see more of his photos, as well as images and videos from other attendees, head over to the Autism Awareness R/C Crawl event page. If you want to learn more about the ASD Crawlers and their mission, check out their Facebook group for upcoming outings and events as well.
Image credit: James Tabar