Calling all would-be R/C pilots and aerial photography fans. Newegg.com is running a sale on select refurbished electronics and entertainment gear, with one quadcopter making their list. The Yuneec Typhoon Q500 is a solid option for both flying and capturing footage, making it a great tool for aspiring photographers and videographers.
Originally priced at $1499.99, these refurbished units have been marked down to $399.99, making it an attractive option on price alone. Factor in the features and specs that this quadcopter carries, and you've got a straight-up winner on your hands.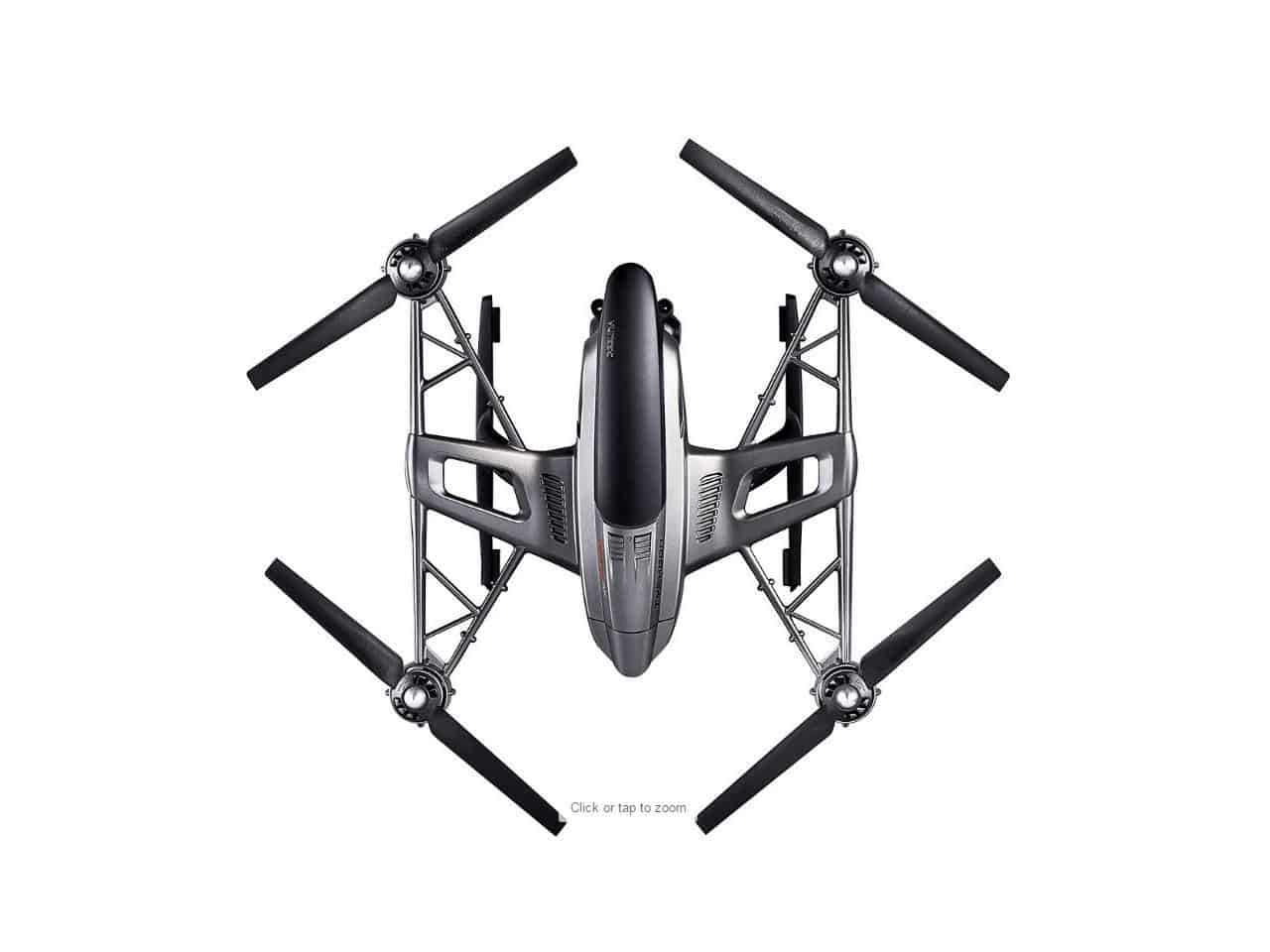 Yuneec Typhoon Q500 Features:
Personal Ground Station with built-in touchscreen
Integrated 3-axis precision gimbal camera
4K/30fps ultra high definition video
1080p/120fps slow motion video
User controlled video resolution, white balance and light exposure
12 megapixel photos with No-Distortion Lens
Handheld SteadyGrip for capturing video footage
This discount won't be around for long and expires on February 3, 2018. Learn more about this refurb sale and the Yuneec Typhoon Q500 at newegg.com.
Image credit: Yuneec