While it's not rocket science, there is a learning curve involved when making the jump into R/C multirotor aircraft. That leap can be even longer when you begin venturing into competitive radio-controlled drone racing. Thankfully, as the popularity of the sport increases, so do you aircraft options.
Redcat Racing, long known for producing entry-level R/C vehicles, has begun to branch out, creating premium, higher quality vehicles (Team Redcat). In May of 2017, their lineup of machines will take another path with the introduction of their first radio-controlled race drone.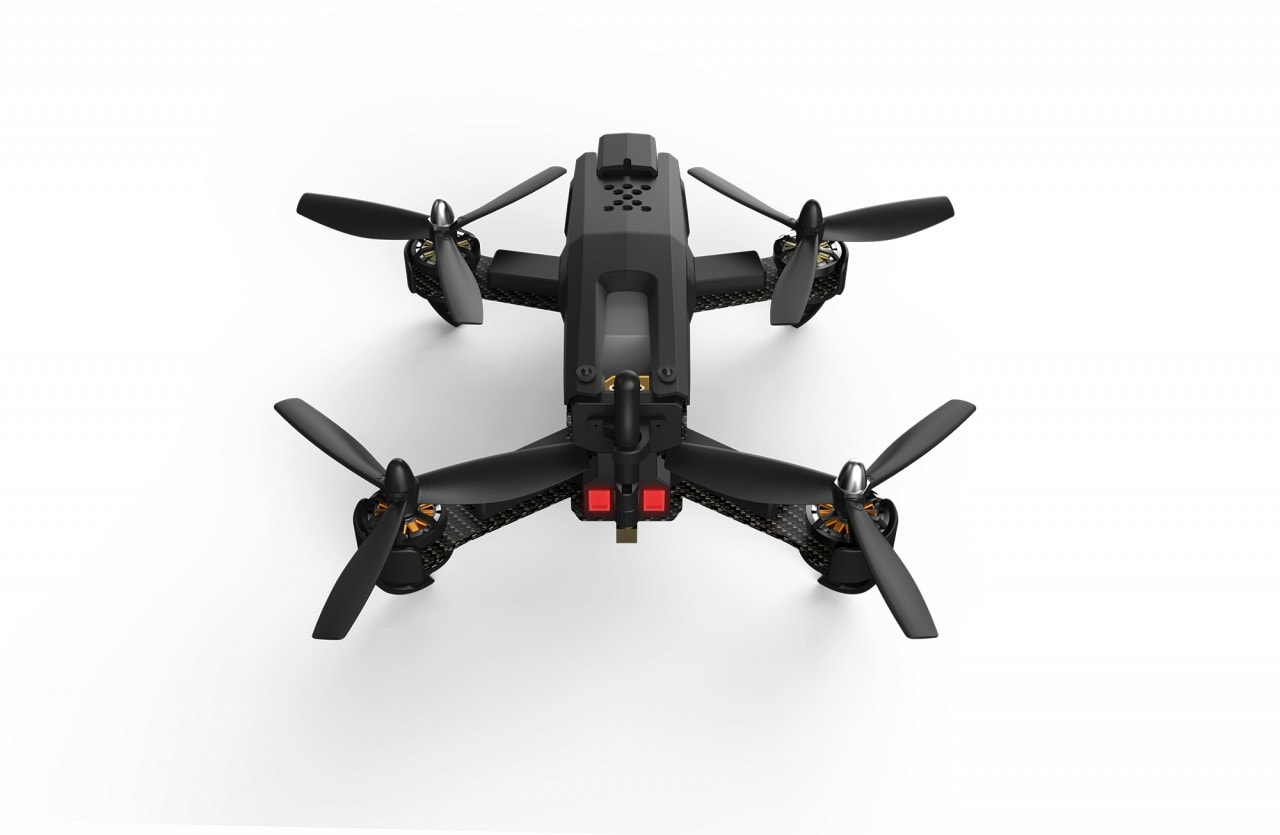 The Carbon 210 Race Drone is a ready-to-fly (RTF) model focused on performance, speed, and an overall immersive experience. Packed with features and designed for durability, the Carbon 210 looks like an impressive first attempt from a company that's been known for keeping their feet (or wheels) planted on the ground.
The Redcat Racing Carbon 210 is constructed with a full carbon fiber airframe which not only help in the event of crashes, but also keeps this racer lean and light. Four brushless motors and an included LiPo battery (11.1V, 1500mAH 25C 3S) power the craft into the air and an included HD camera will keep the pilot in tune with what's in front of them as they carve up the course.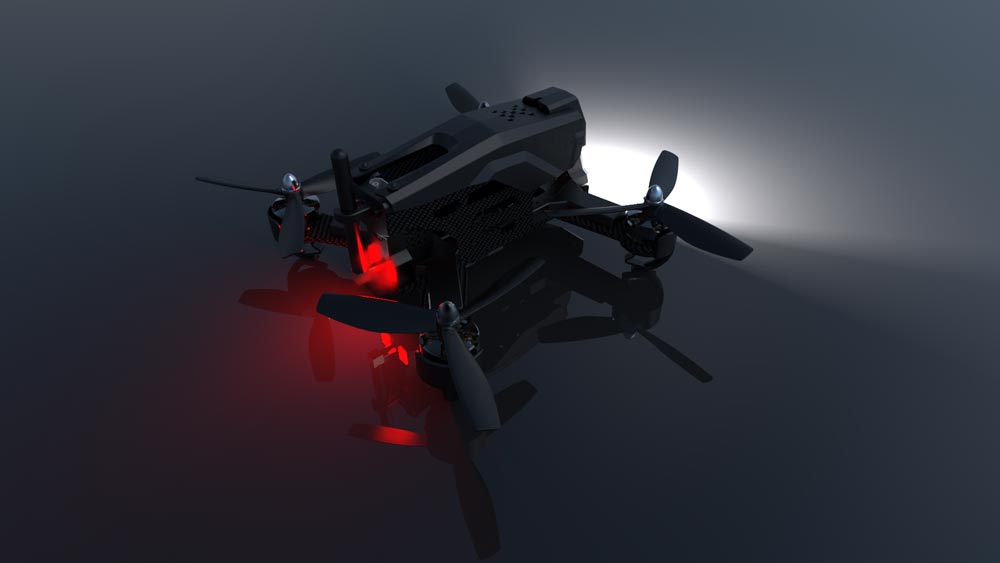 Rounding out the included components are a F3 flight controller, a FPV display module, a 6-channel radio transmitter, and an aluminum carrying case. All of these features make for a well-rounded setup for anyone that may be looking to leap into the FPV quadcopter racing world.
Redcat Racing Carbon 210 Race Drone Specifications
Motor Type: Brushless 2204 KV2500 (CW/CCW)
Length: 7.36″
Width: 7.2″
Height: 3.66″
Chassis Type: Carbon Fiber
Speed Control: Brushless ESC
Battery: 11.1V 1500mAh 25C 3S LIPO (Charger Included)
Radio System: 2.4GHz Radio System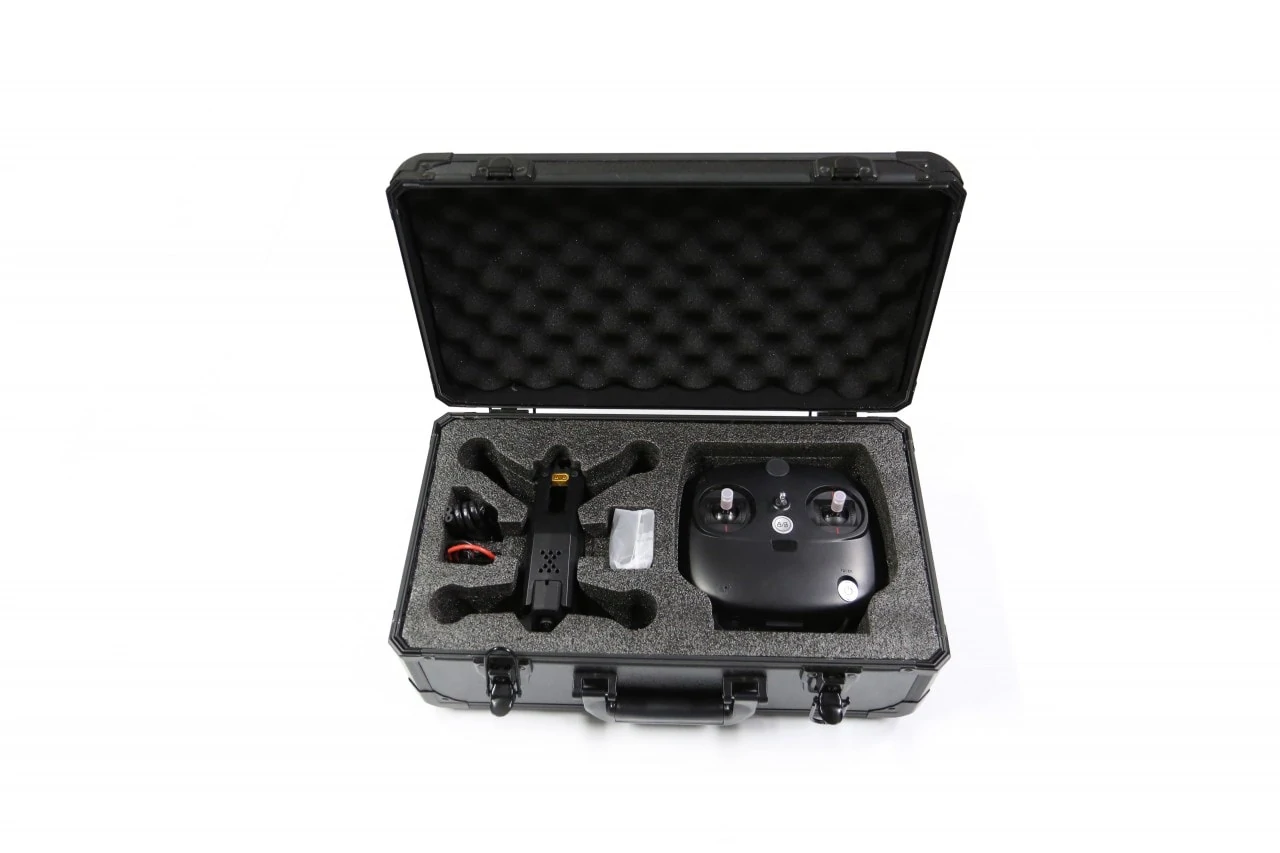 The price for the Carbon 210 Race Drone is listed at $359.99. With not many additional items needed (save for FPV goggles or FPV display) this looks like an impressive first-time flyer.
Additional details about the Redcat Racing Carbon 210 Race Drone can be found at redcatracing.com.
Image credit: Redcat Racing