The 1/10 scaler/radio-controlled crawling scene is about to get a new neighbor in the summer of 2017. Redcat Racing has posted some teaser photos and renders of a new trail rig that they're readying to unveil in a few months.
This new machine appears to be competing on the same landscape as the Axial SCX10, Vaterra Ascender, and even the ECX Barrage (when it comes to price). Redcat Racing hasn't announced many details on this model, yet. However, the information that has been shared, features some unique details.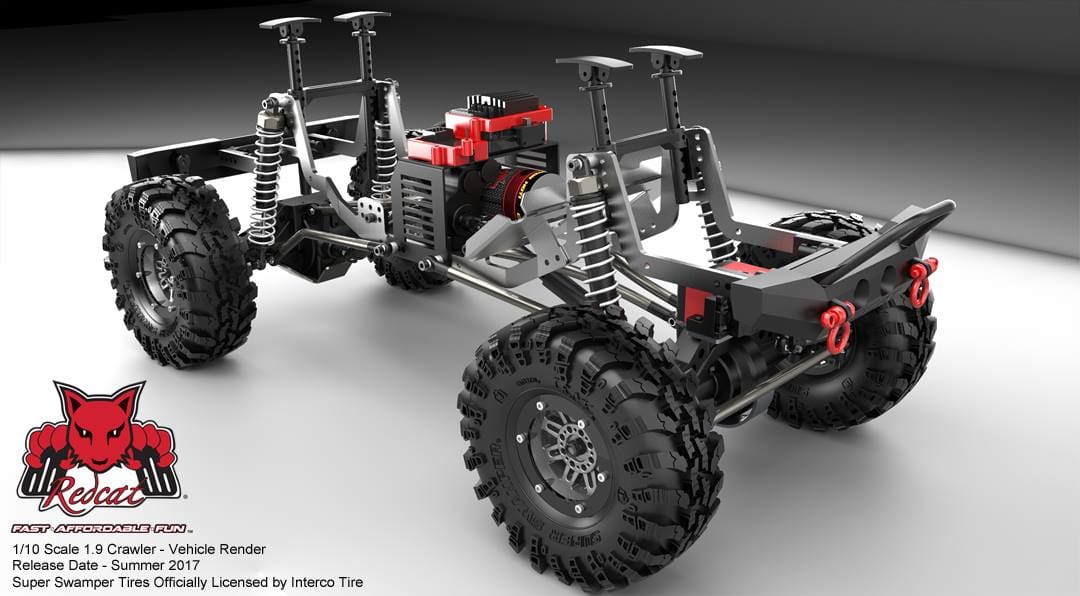 Redcat Racing's 1/10-scale Trail Rig Details
Outside of those details, it's anyone's guess what the final specs of this machine will be.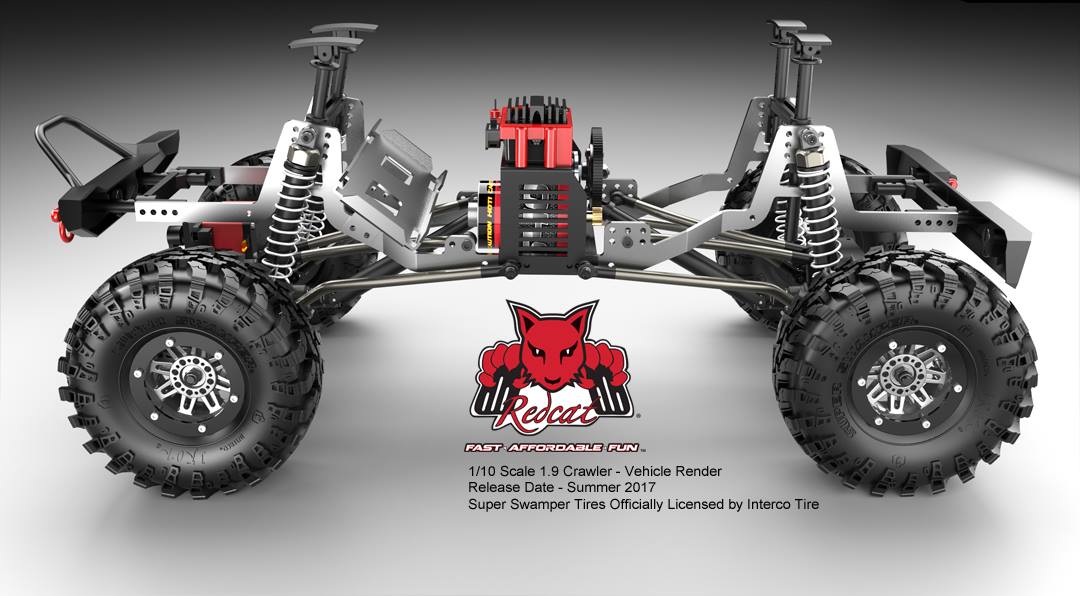 Given the target price-point that has been announced, my guess is this will be powered by a brushed motor. As additional details become available, they'll be shared here. This is one model that I am going to keep my eyes on.
Image credit: Redcat Racing