R/C Body Design Templates
Here are a variety of flat PNG files that you can use while sketching with your favorite tablet device or desktop design software. I've also included a series of Penultimate "paper" files as well if that's your sketching app of choice.  We've got some other templates in the works, so check back often!
If you've sketched or designed a paint scheme, send it our way! We'd love to see it!
Traxxas Slash & Slash 4×4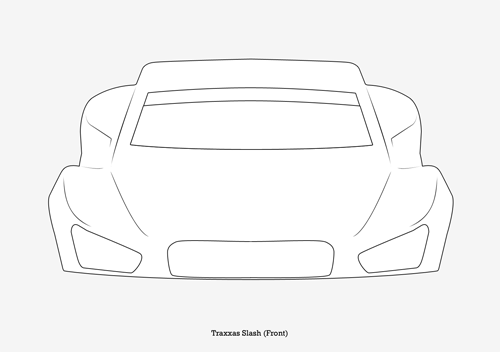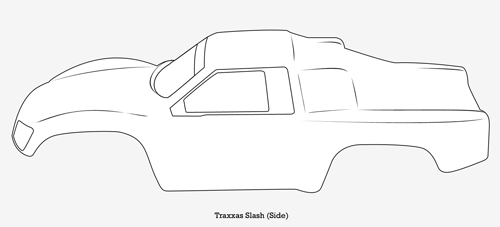 Traxxas Rustler