Pro-Line has introduced a new model in their PRO-MT lineup, featuring one of their most-familiar body designs. Their special-edition Ambush MT 4×4 features the rugged, retro Ambush body atop the PRO-MT 4×4 monster truck platform.
The base platform of the Ambuxh MT 4×4 remains the same as the PRO-MT 4×4, however, the appearance of this truck is radically different, thanks to the open-top Ambush body.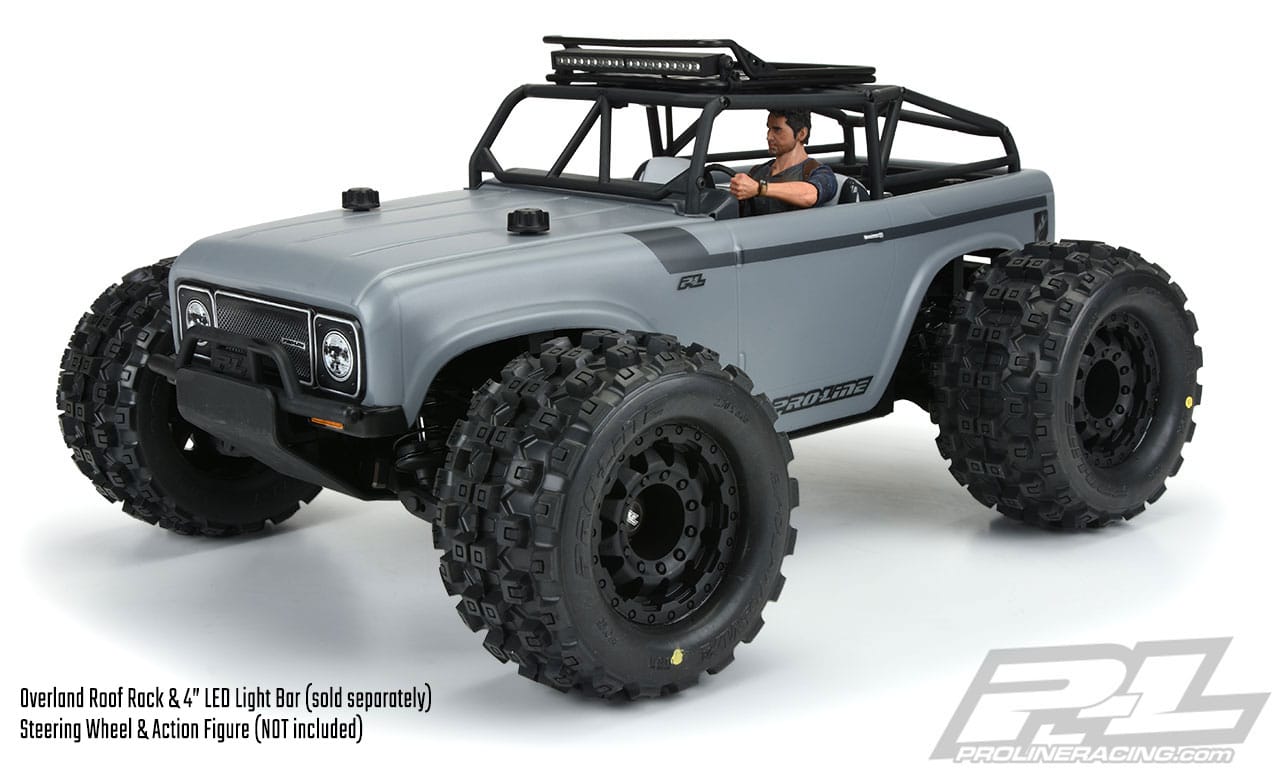 Although this is a pre-built model, you'll need to supply a few components before it's ready to bash. A motor (1/10 or 1/8-scale brushless), ESC, batteries (for the truck and transmitter), and radio system (transmitter and receiver) are required to complete this roller build.
Pro-Line Ambush MT 4×4 Specs:
Length: 18.0″ (457mm)
Width: 14.0″ (355mm)
Wheelbase: 11.2″ (284mm)
Weight with Tires: 5.7lbs. (2.6kg)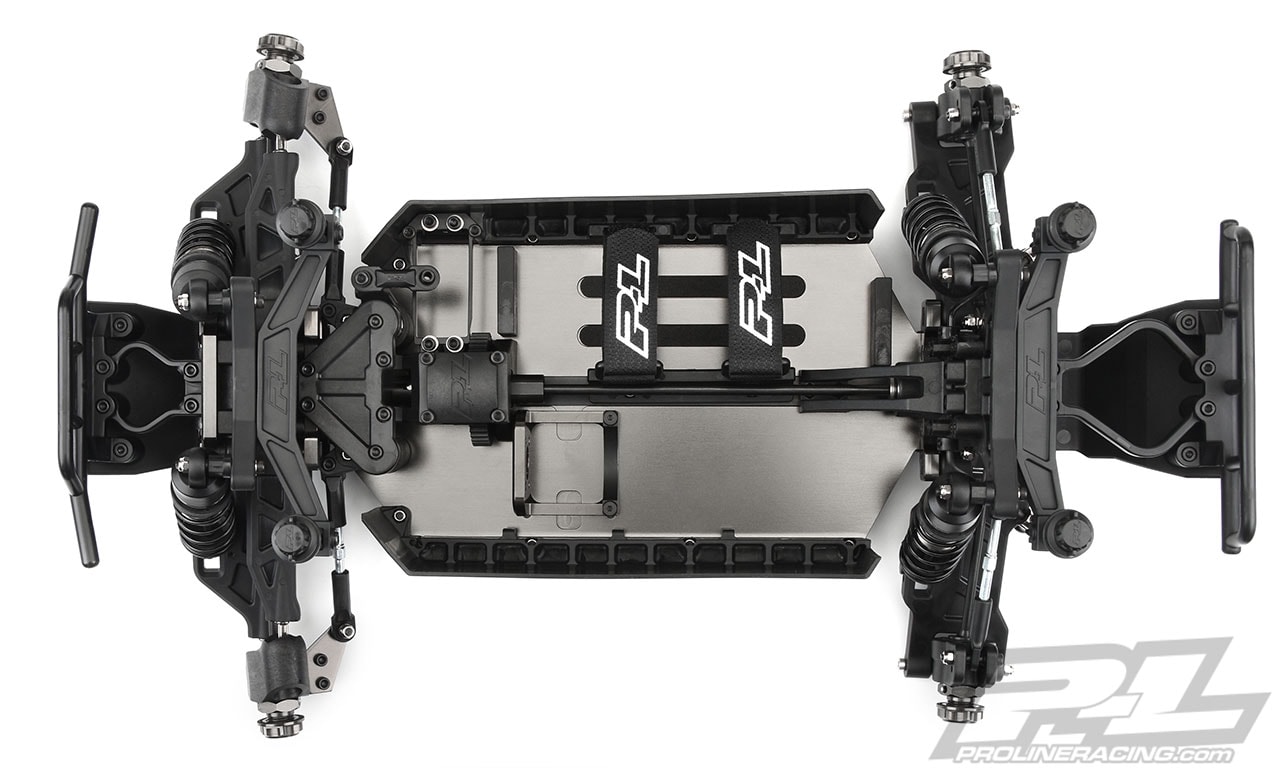 Priced at $424.96, the Pro-Line Ambush MT 4×4 will be available online at prolineracing.com. Visit their website for additional details on this model.
Image credit: Pro-Line
Save an additional 10% on your next prolineracing.com order with coupon code RCNEWB10!