Pro-Line has introduced two new off-road carpet short course tires designed for grip and performance on varying carpet densities. Their Wedge SC Off-road Carpet Tires aim to provide both grip and handling performance benefits on soft and medium carpets.
Featuring hook-shaped pins and surface tread, these tires are designed for use with 1/10-scale short course trucks and should be mounted on the front wheels.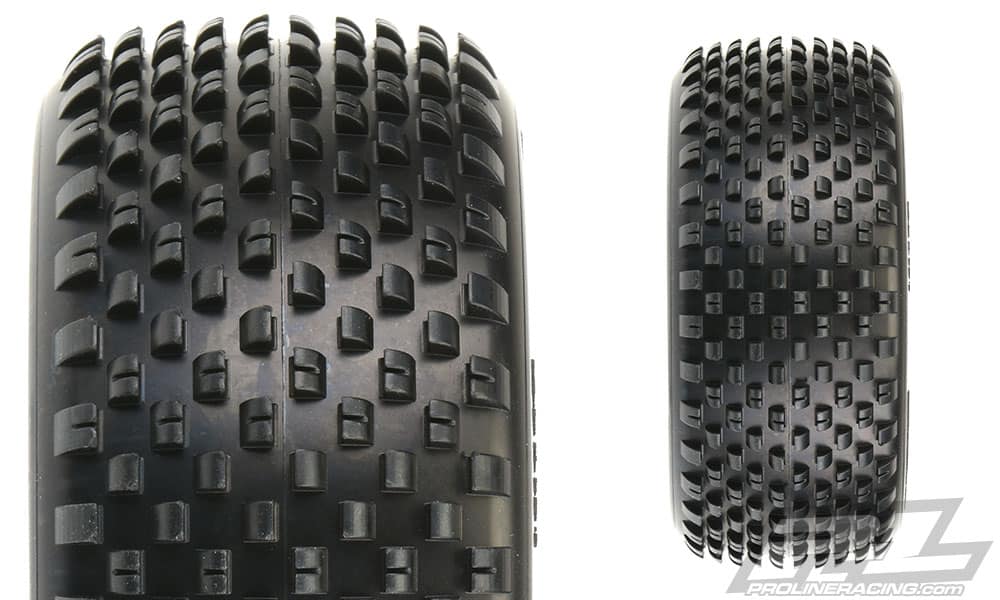 Priced at $26.31 per pair, the Wedge SC tires are available online and at your local Pro-Line dealer. Learn more about these tires at prolineracing.com.
Image credit: Pro-Line