Pro-Line has fully-embraced the craze that is no-prep R/C drag racing. After introducing bodies and tires for this form of radio-controlled competition, they've also introduced a series of wheels for your straight-line racing machine.
Their Pomona Drag Spec series includes both front and rear wheels, with both sets made from durable nylon and molded with a realistic spoke design. Both the front and rear wheels use a 12mm hex which will install direcly to stock Traxxas Slash 2WD mounts.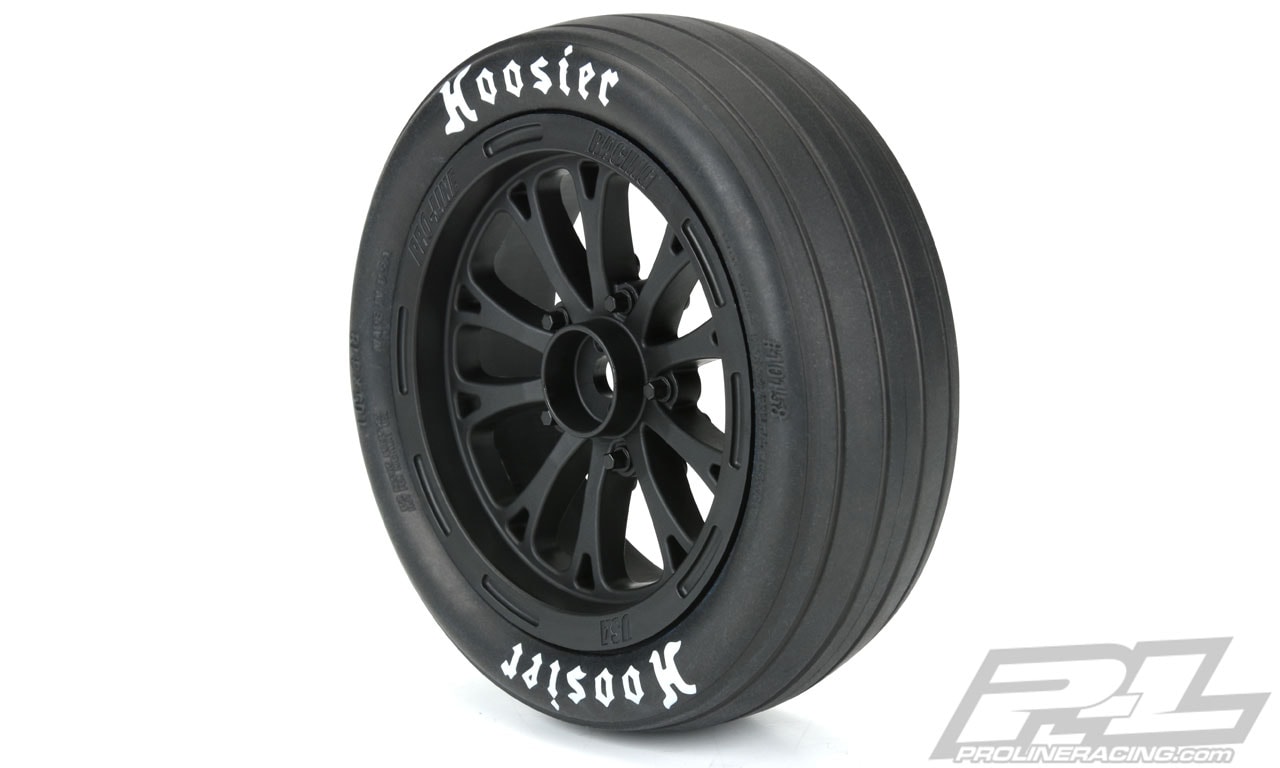 Both sets of wheels are designed to fit Pro-Line's Hoosier Drag Racing Tires, allowing you to give a realistic appearance to your R/C drag racer.
Pro-Line Pomona Drag Spec Wheels: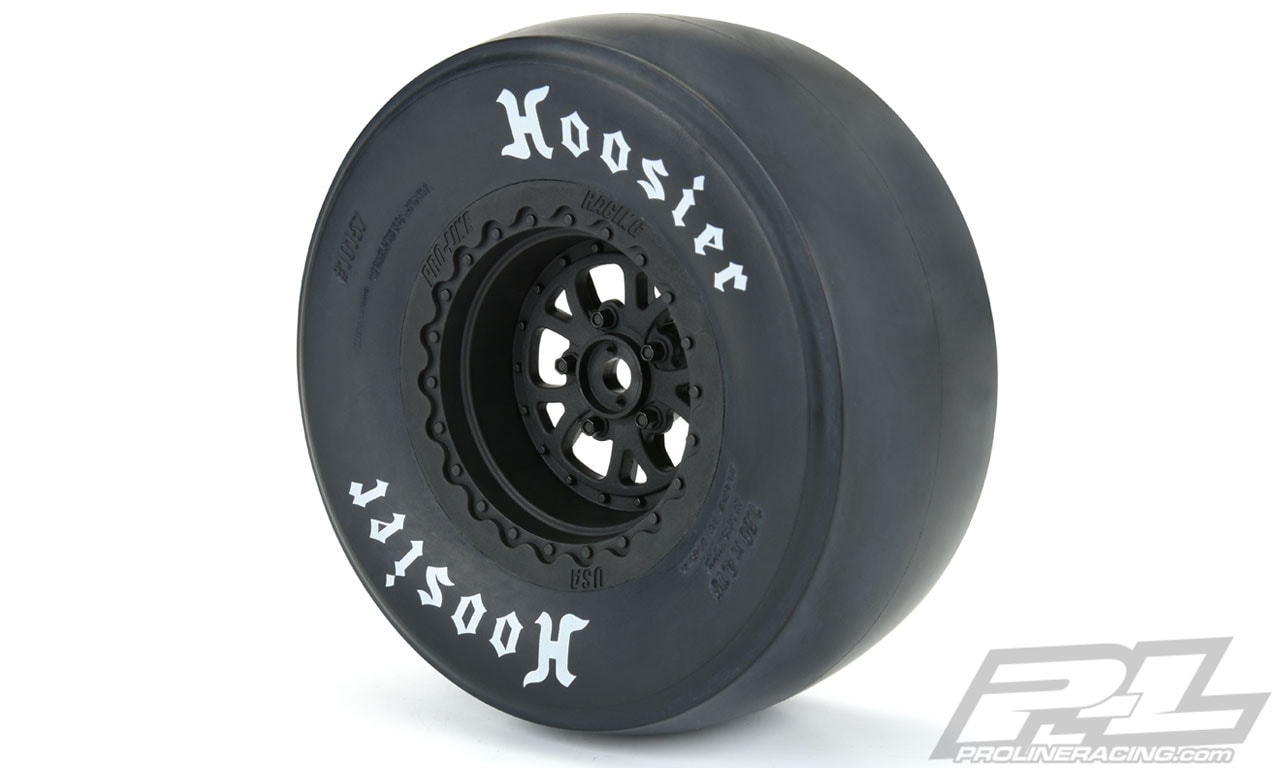 Pro-Line's Pomona Drag Spec wheels will be available online and through your favorite Pro-Line dealer. Visit prolineracing.com to learn more about these drag racing wheels.
Image credit: Pro-Line