Pro-Line has introduced a new set of super-soft, 2.2″ tires for R/C comp crawlers. Their Ibex 2.2″ Predator Comp Crawler Tires feature small block treads and a soft compound for ultimate traction and perforh mance for your rock-crawling rig.
Since comp crawlers are built specifically for tacking tricky lines and motoring through precarious situations, these tires have been designed for the most-extreme of conditions. Of course, you can also run these tires if you don't participate in comp crawls, too. These tires would make an excellent performance booster for the Axial RR10 Bomber or Axial Capra.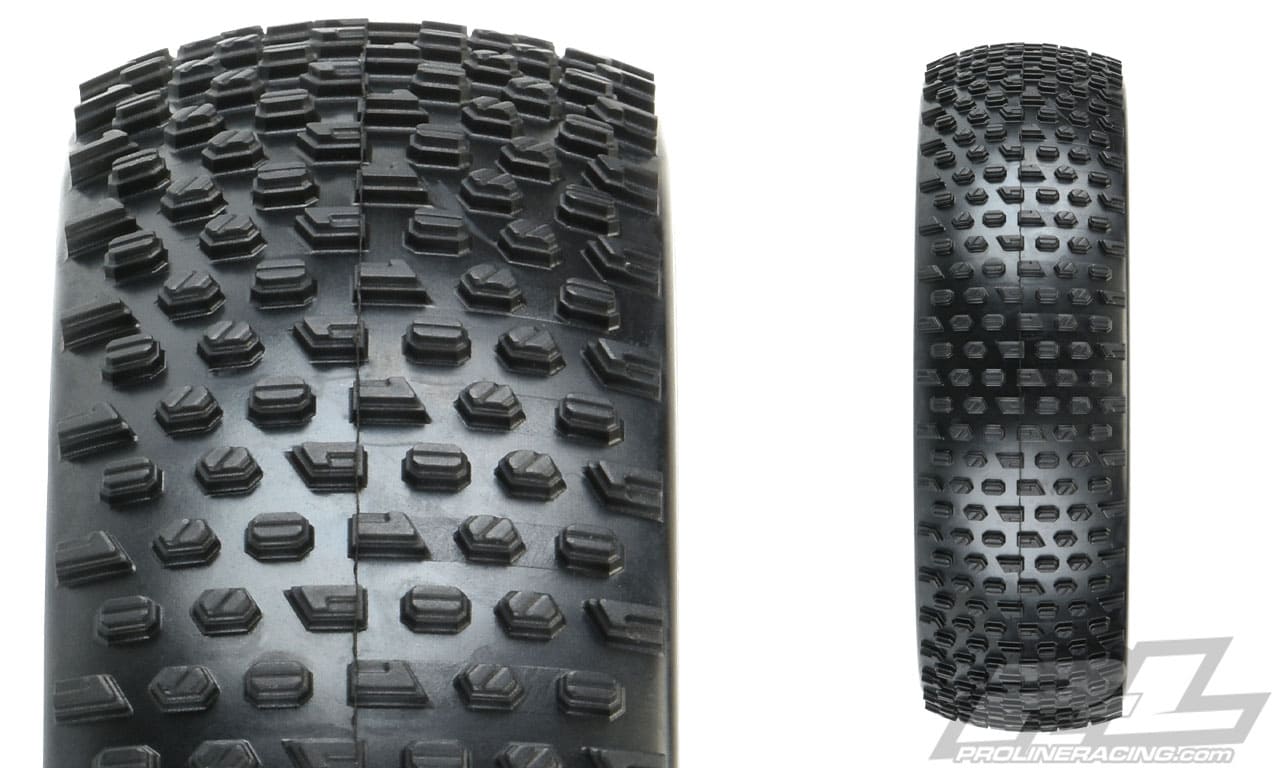 Priced at $31.95 per pair, the Ibex 2.2″ Predator Comp Crawler Tires are available through Pro-Line and their dealers. Visit prolineracing.com to learn more about these R/C crawler tires.
Image credit: Pro-Line